Day 2: A shorter day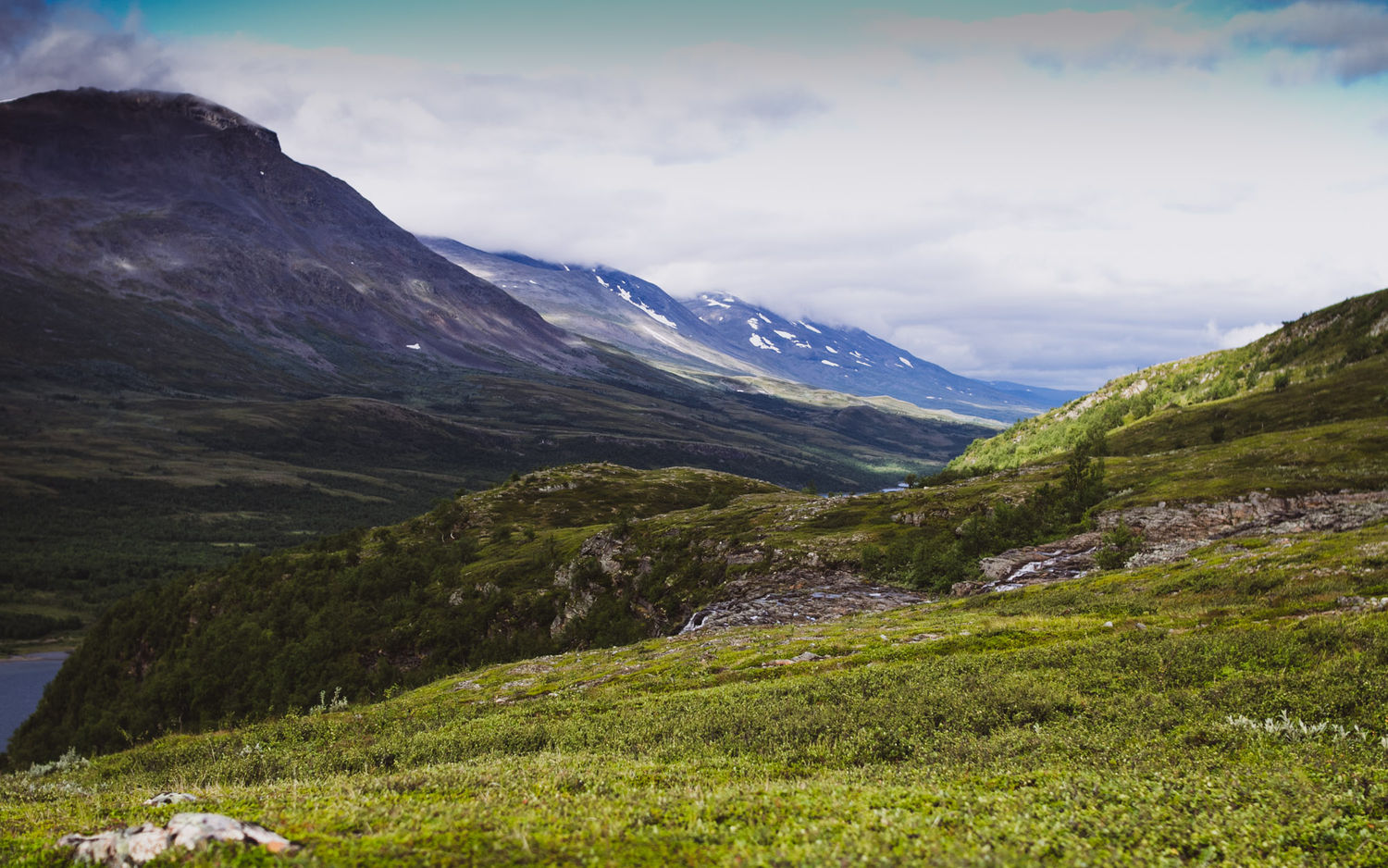 I don't know if there's anything better than to to step outside your tent and wake up to a view like this.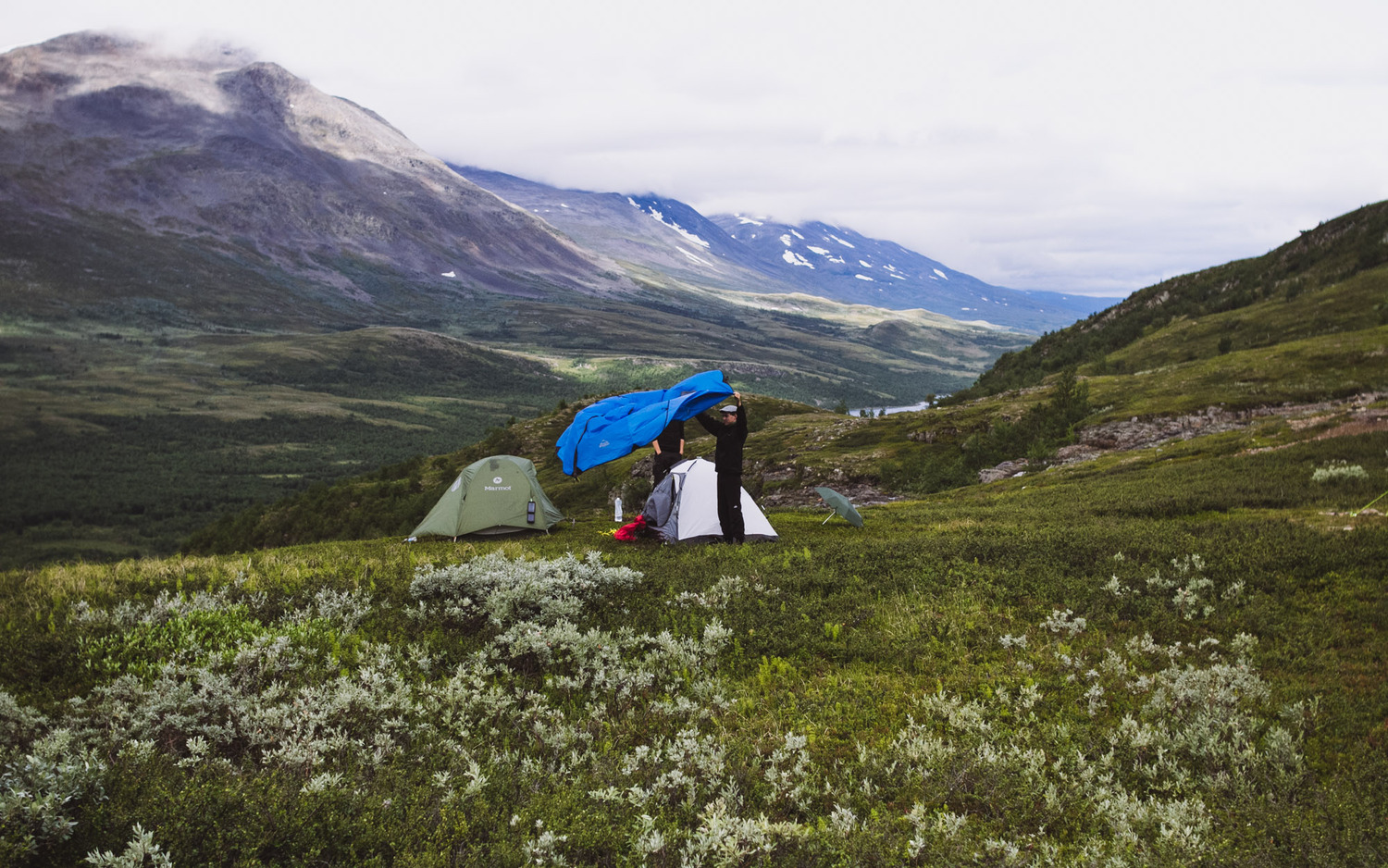 Soar from yesterdays 20km and hight difference on over 600m, it felt good to have a cup of hot chocolate in the morning.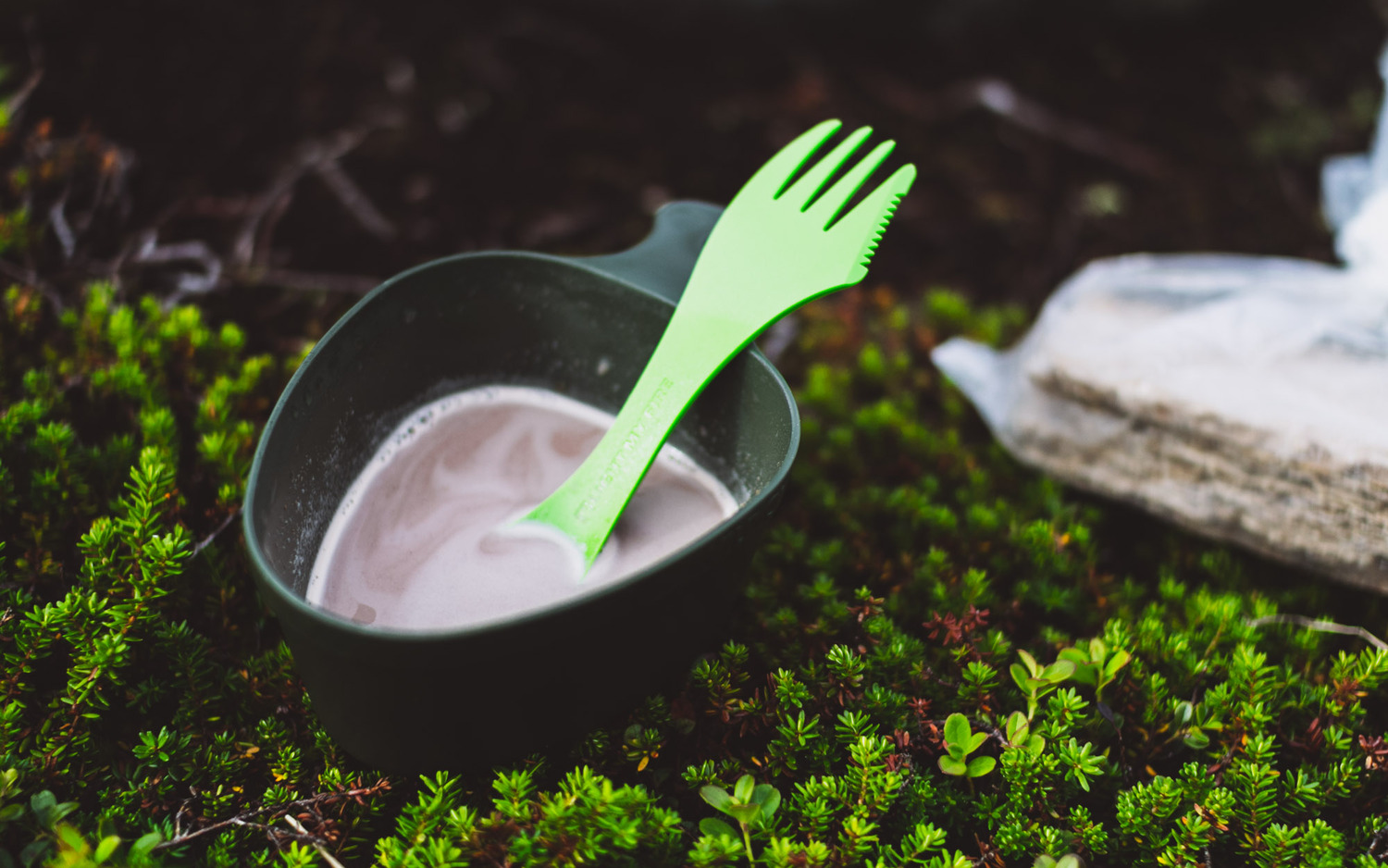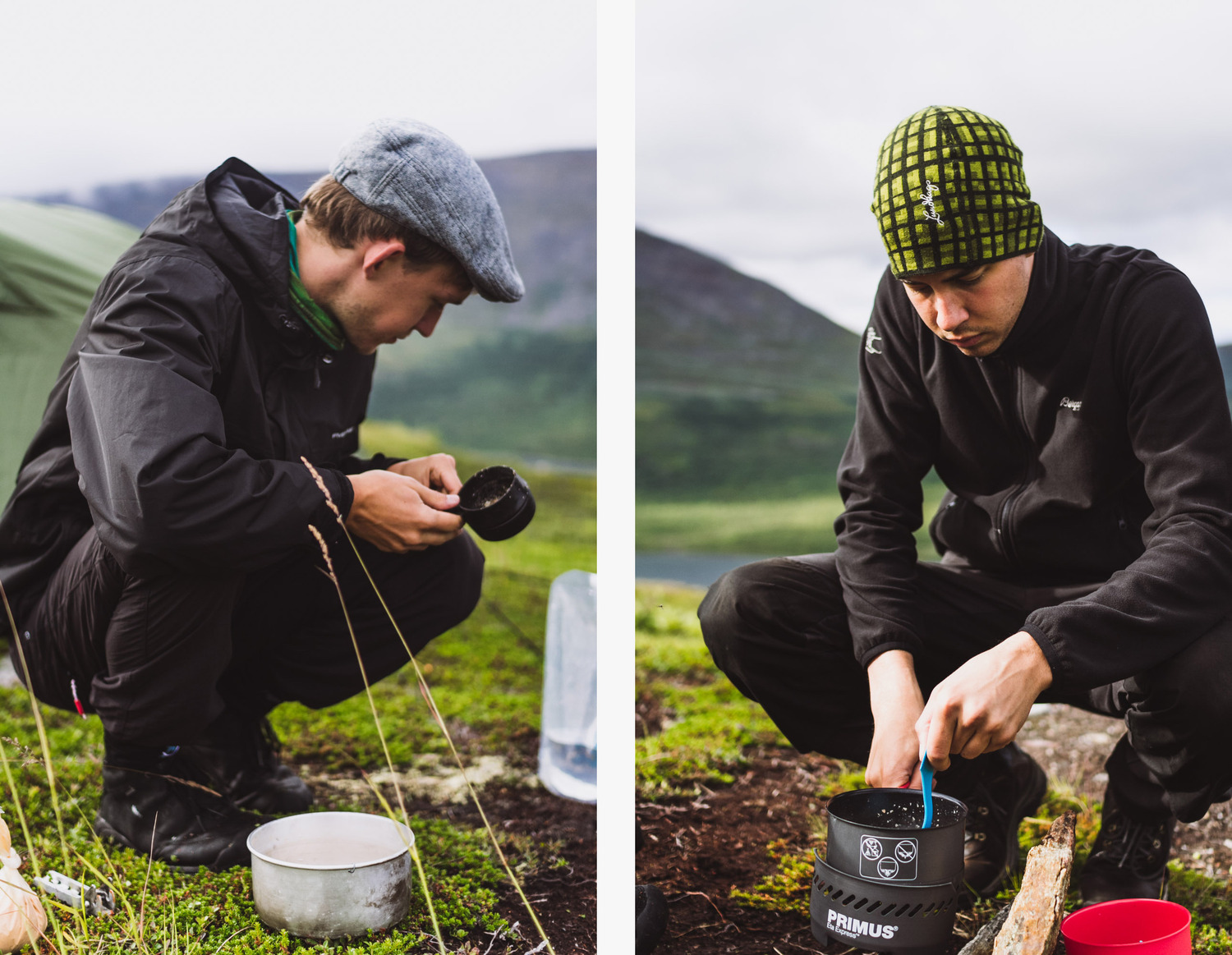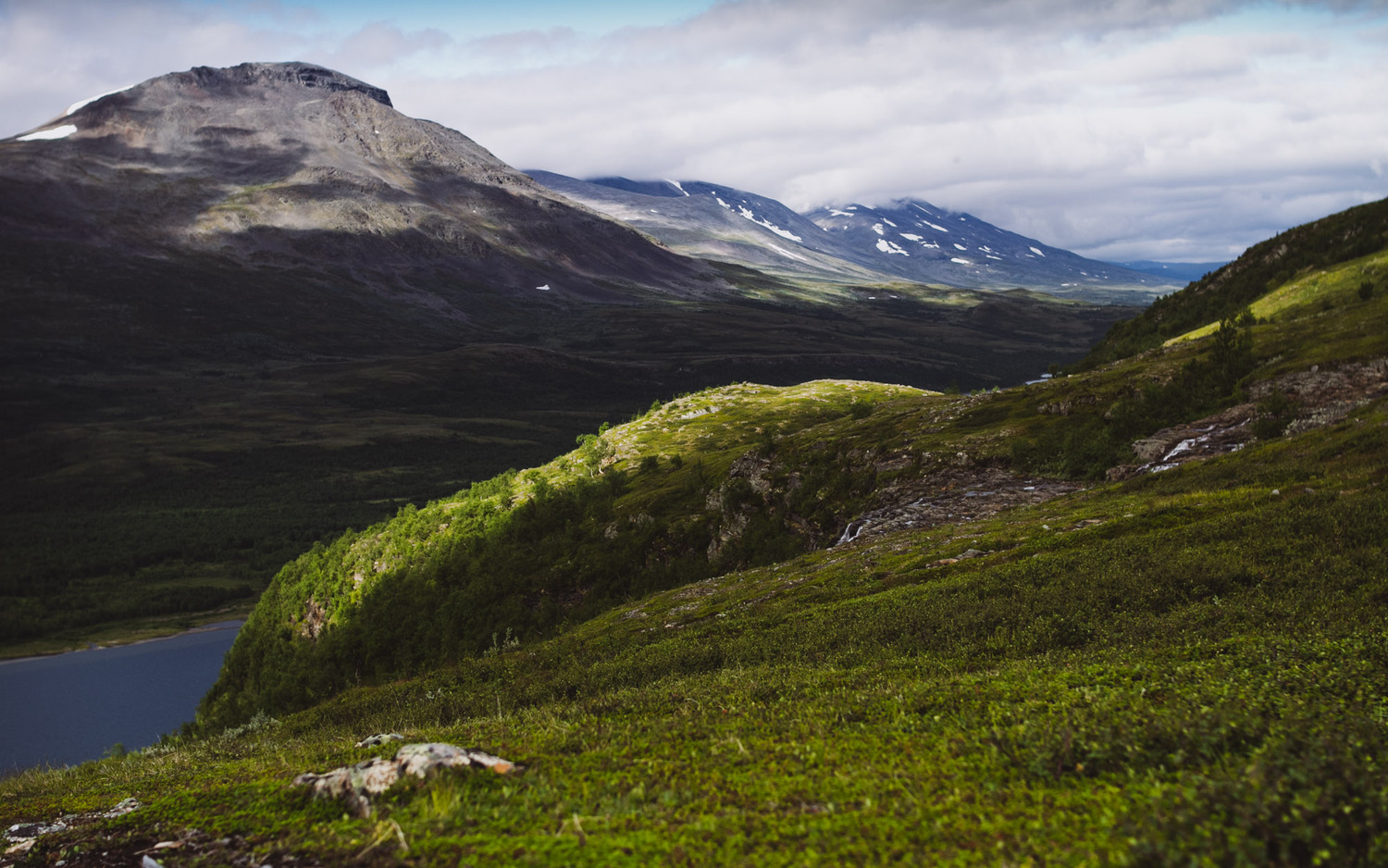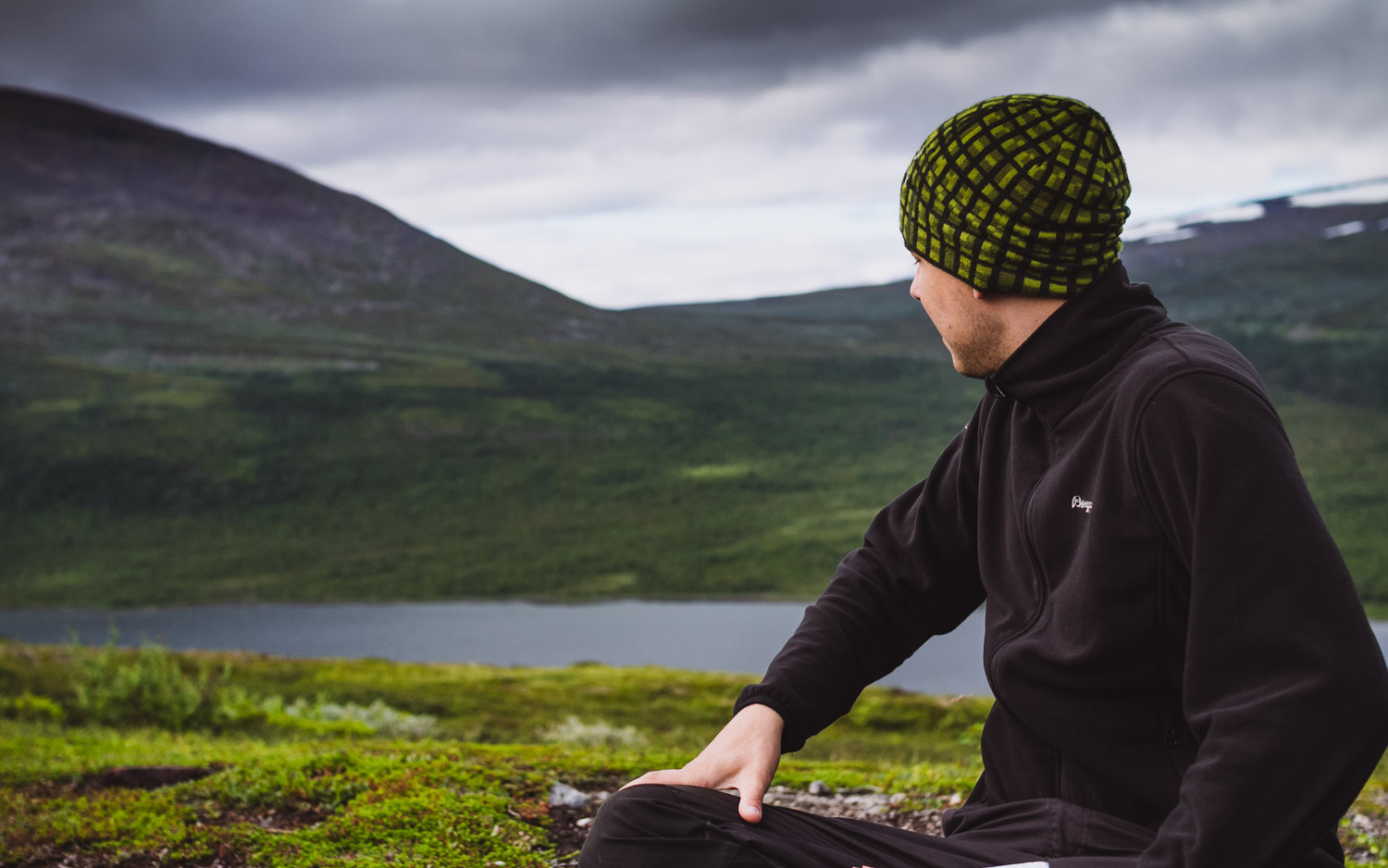 We could take it easier today, the distance we had to walk wasn't as much as yesterday.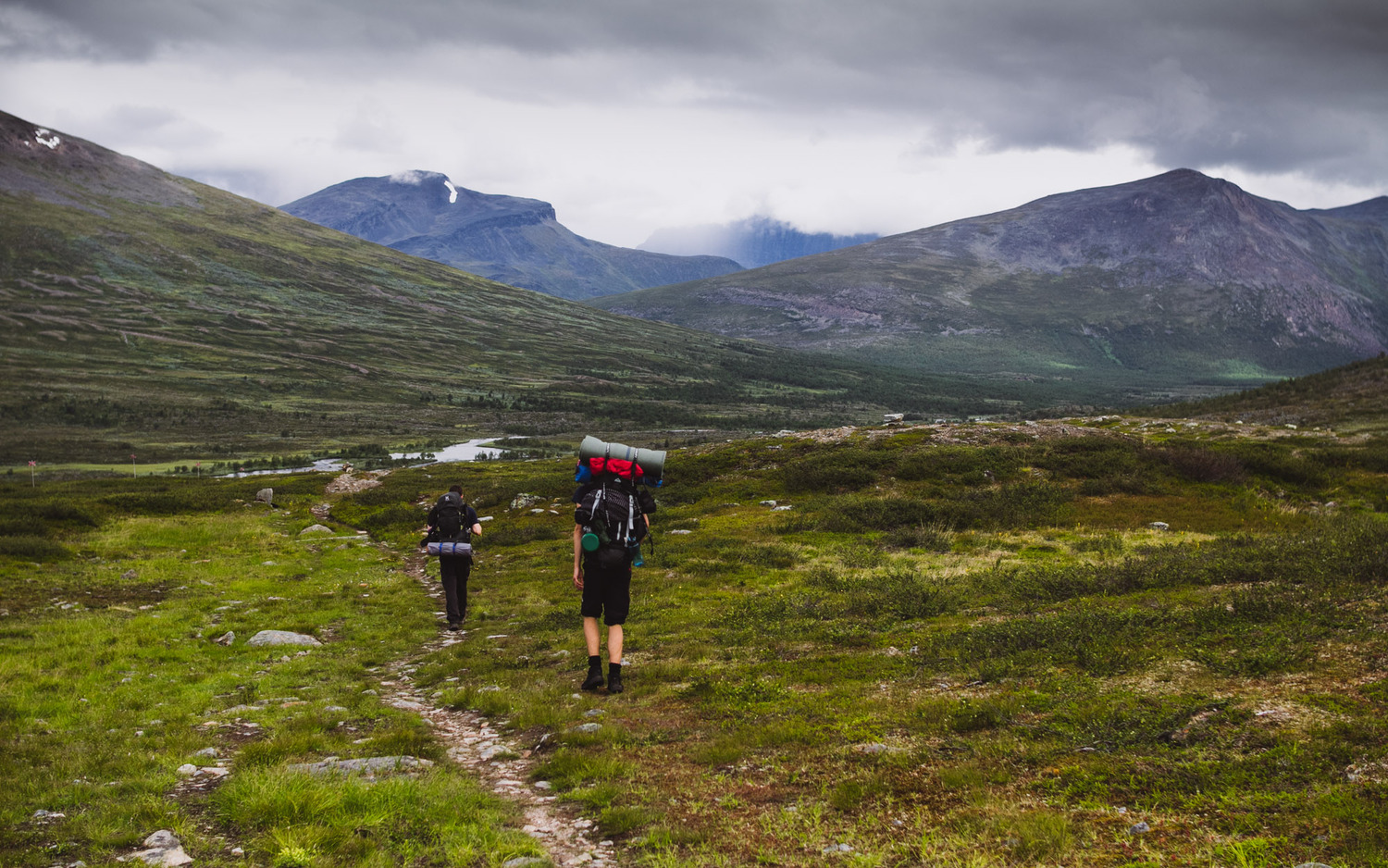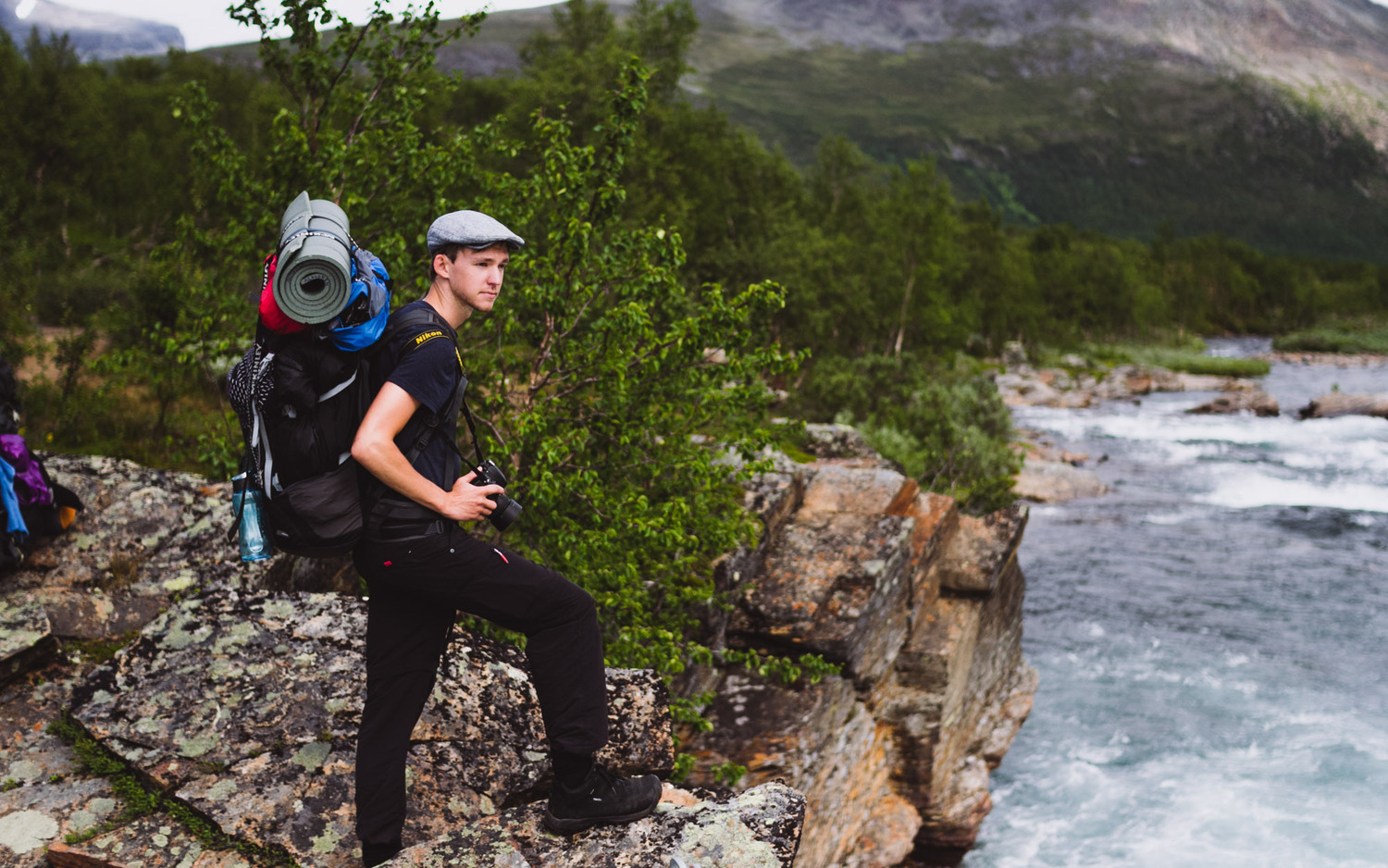 We were reaching another mountain cabin/station located in a valley, where we could stock up on sweets!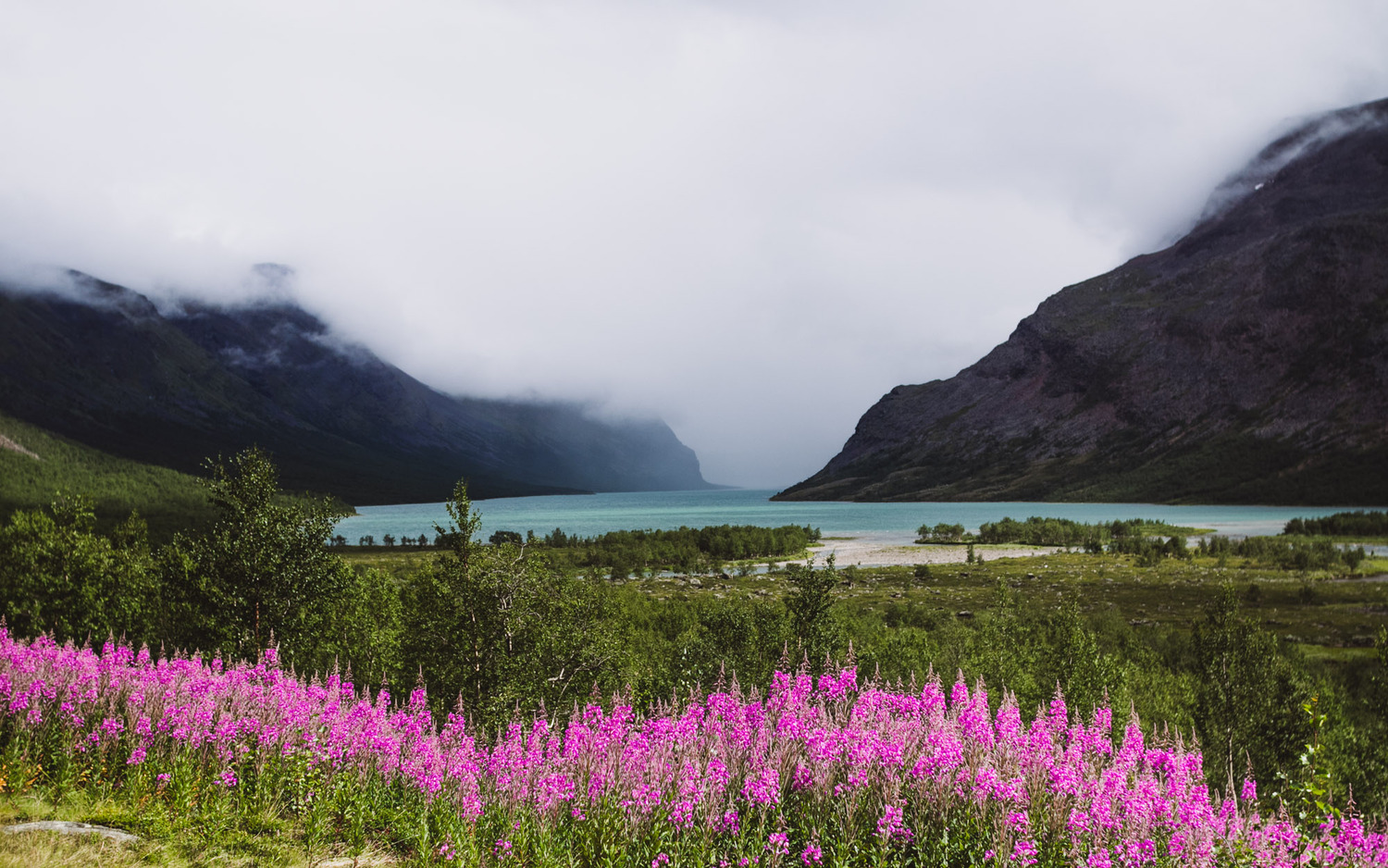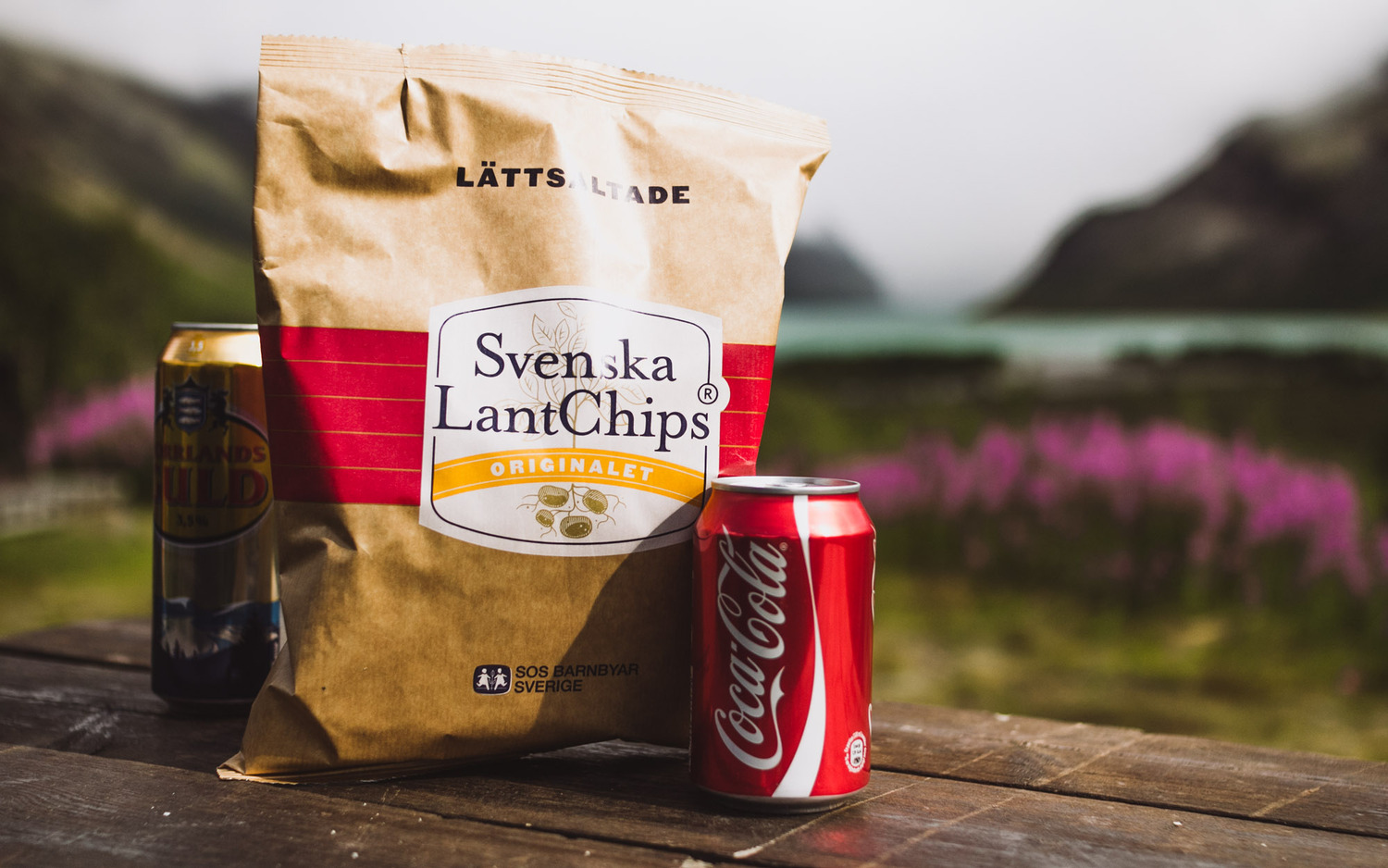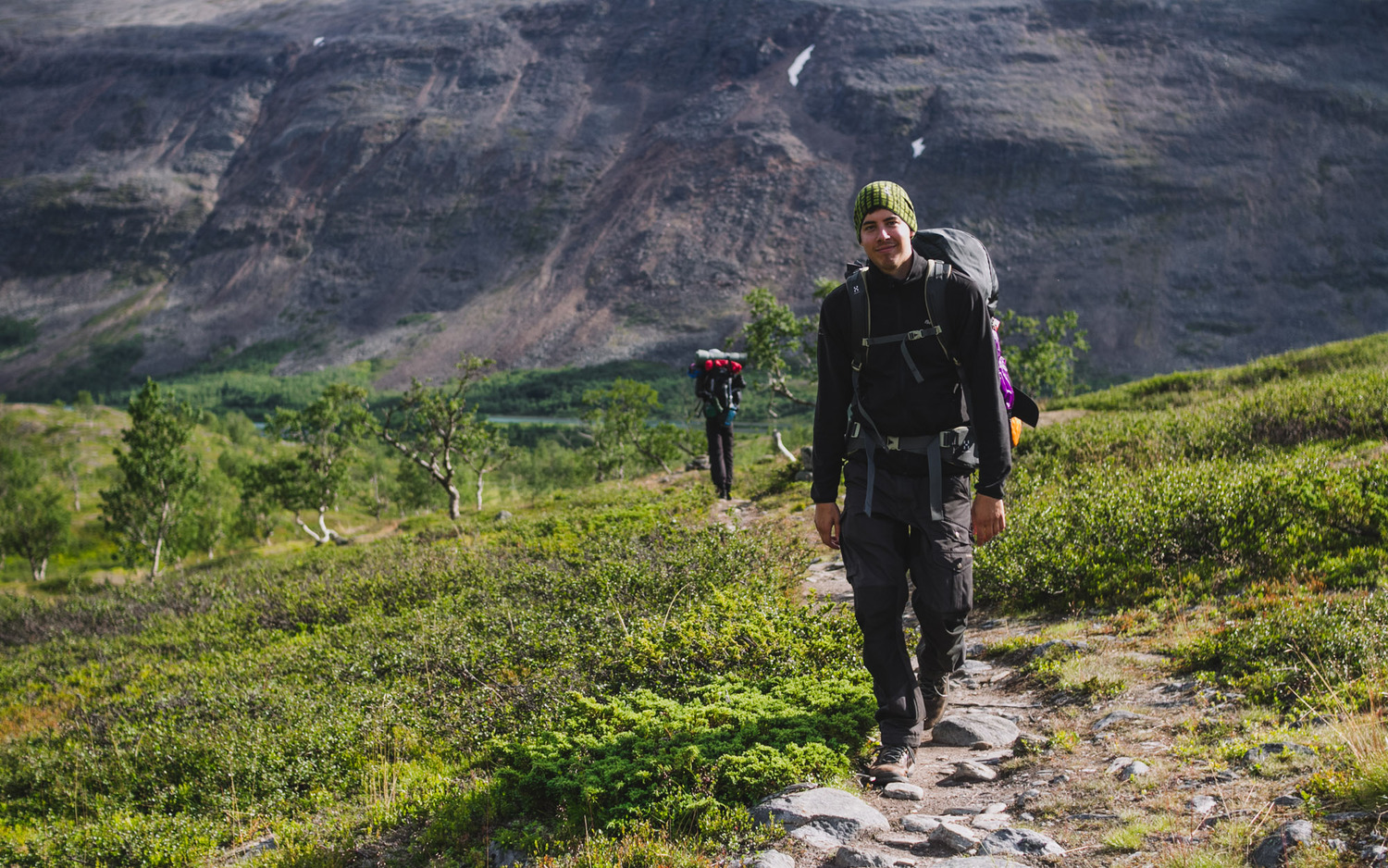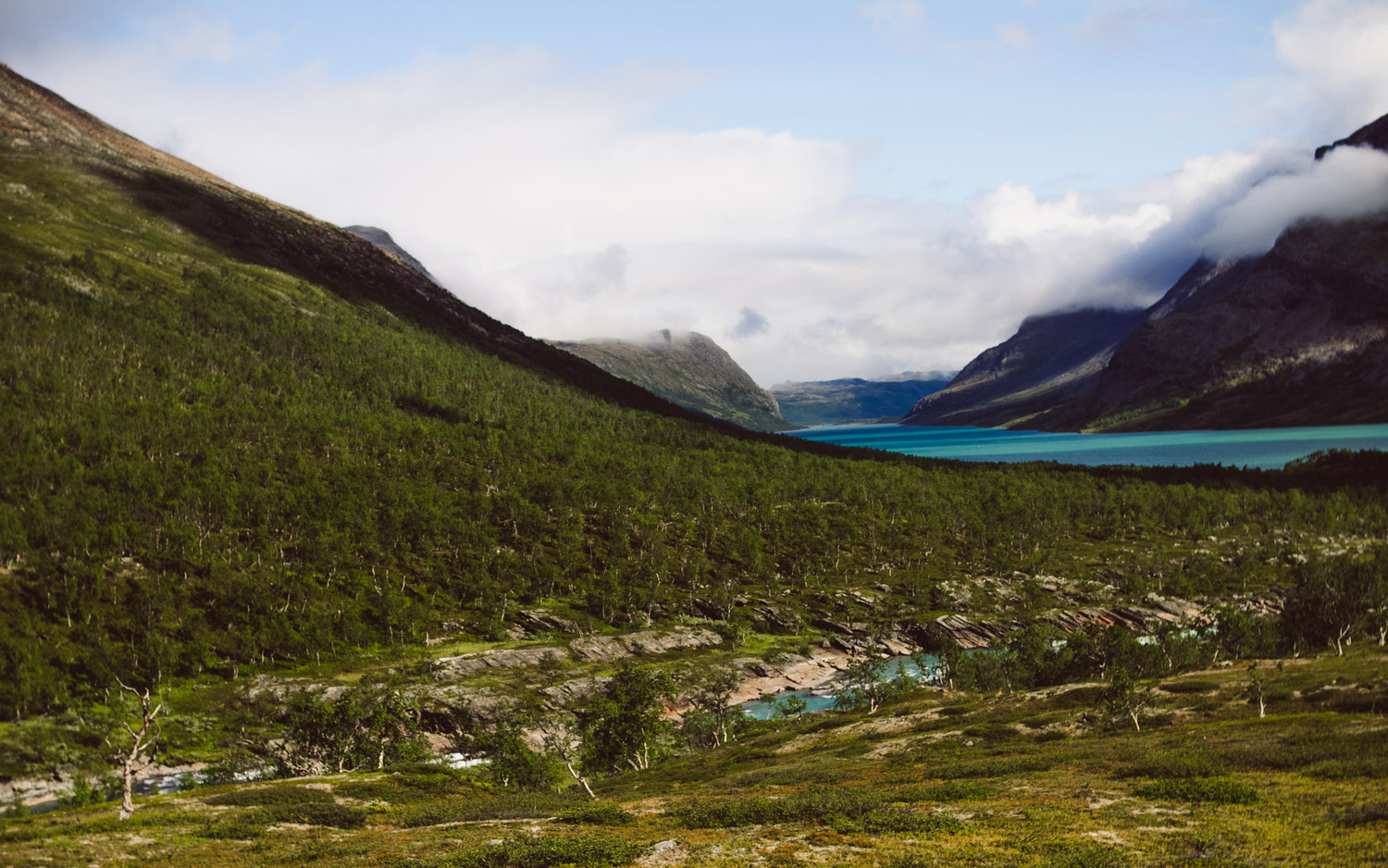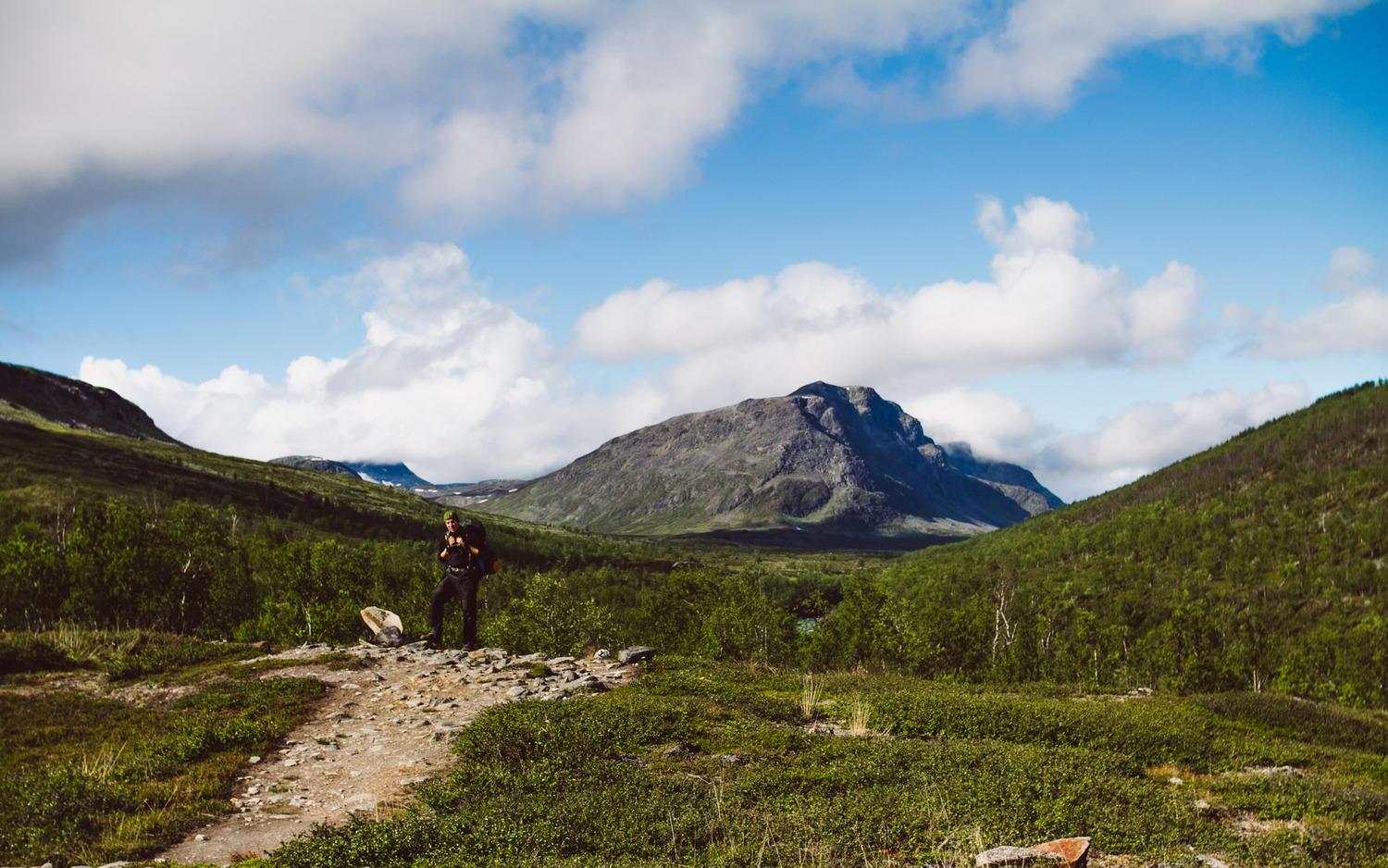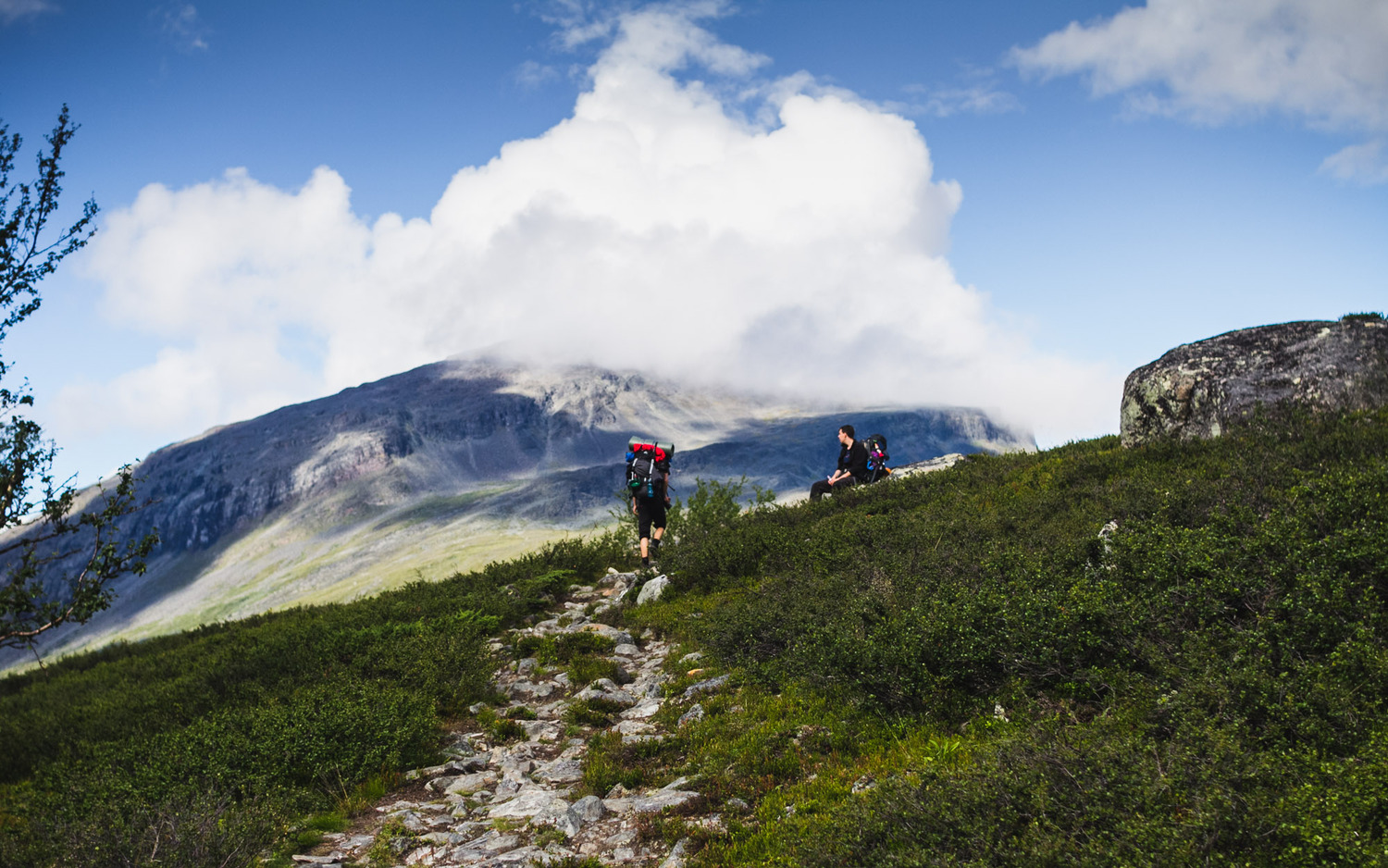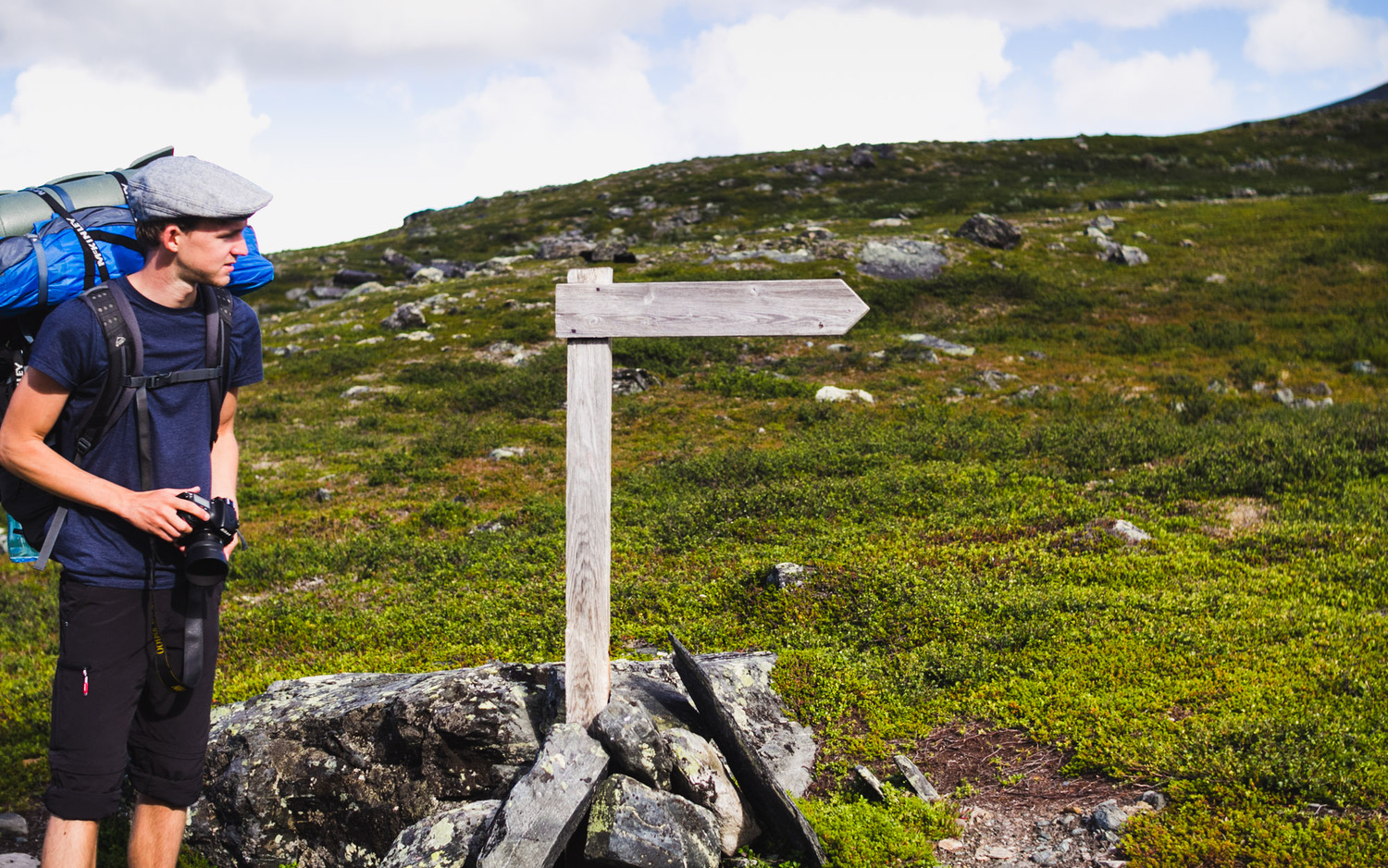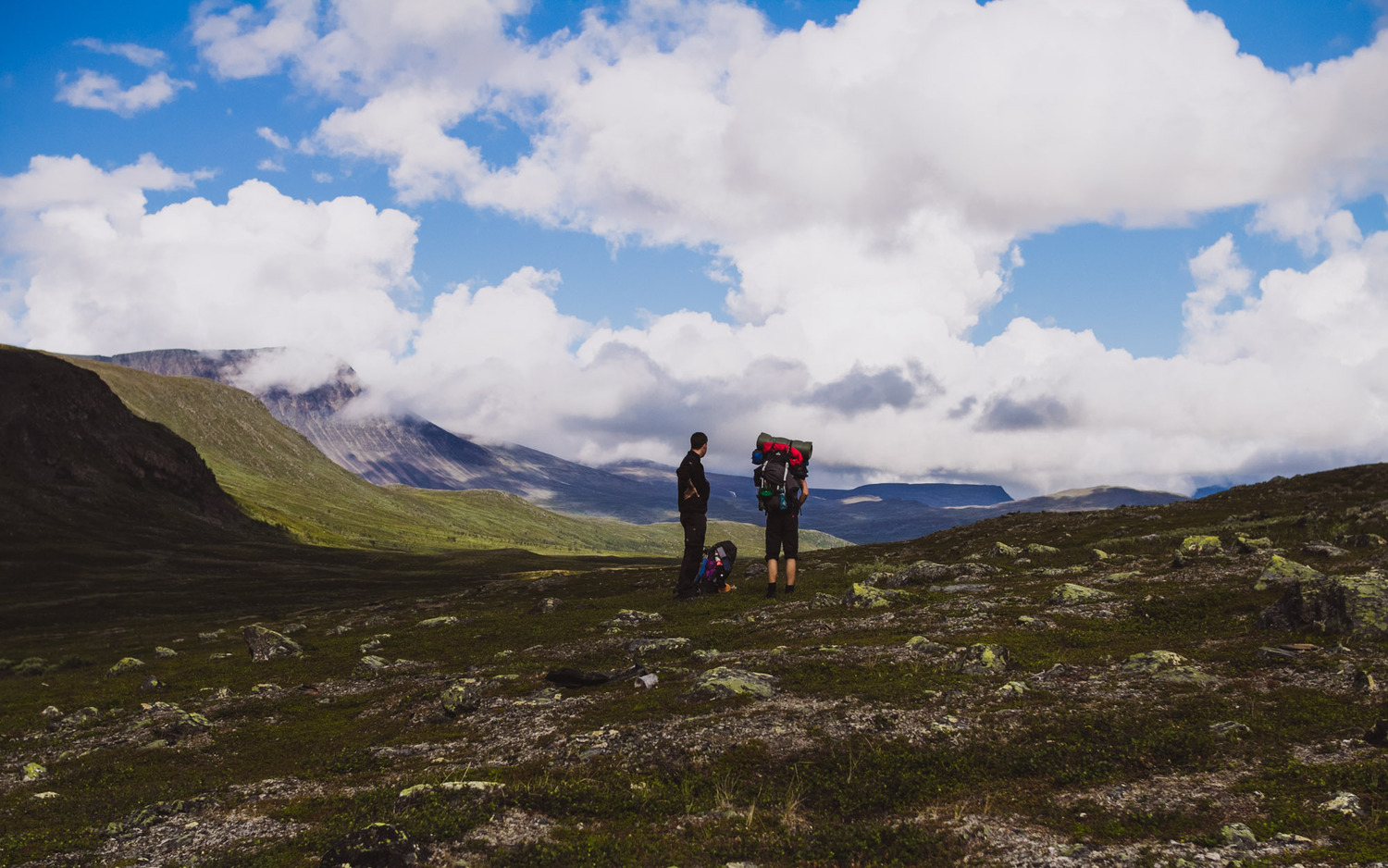 Since we had more time today we decided to set up camp in the afternoon and just enjoy the evening up on the arctic tundra.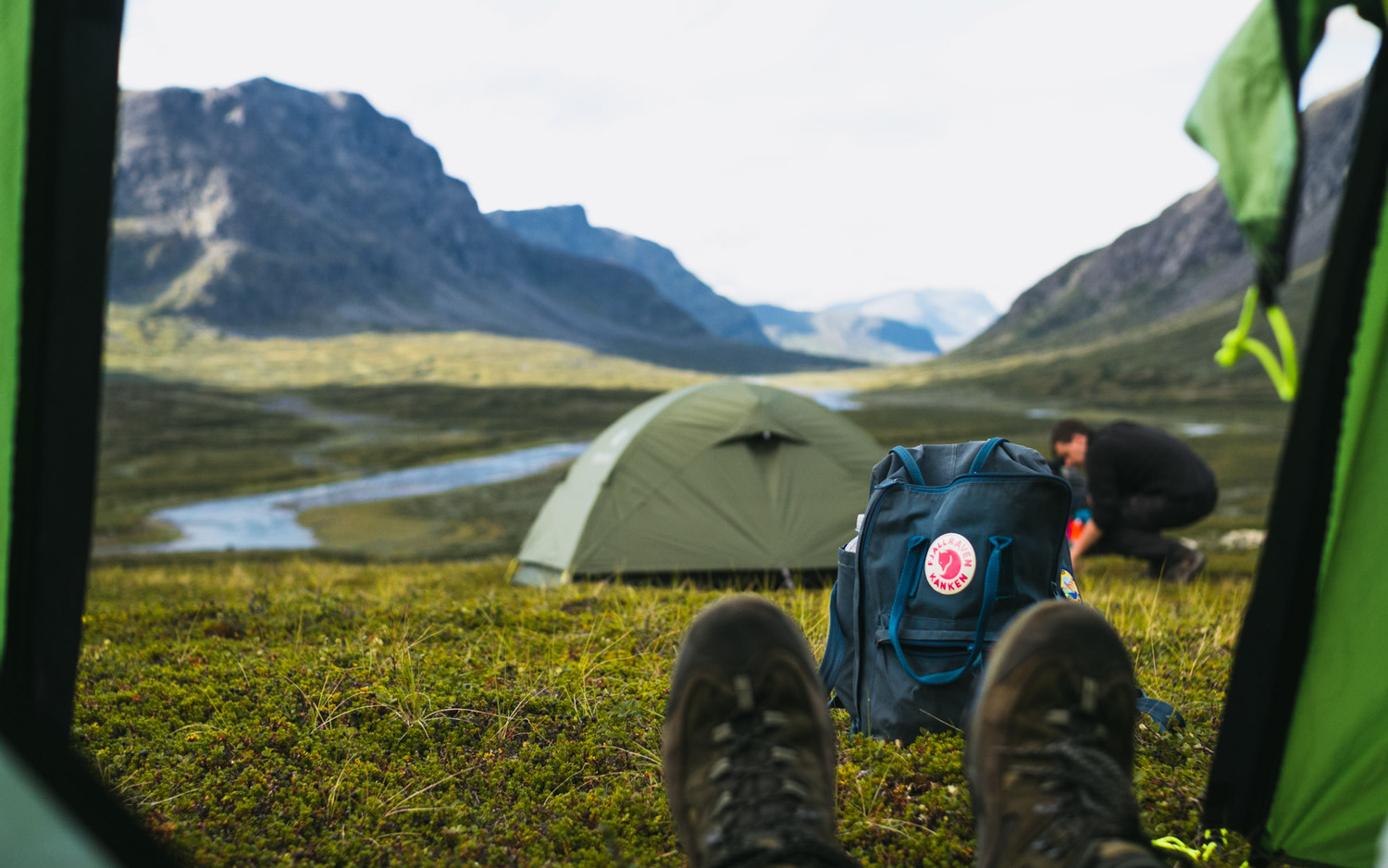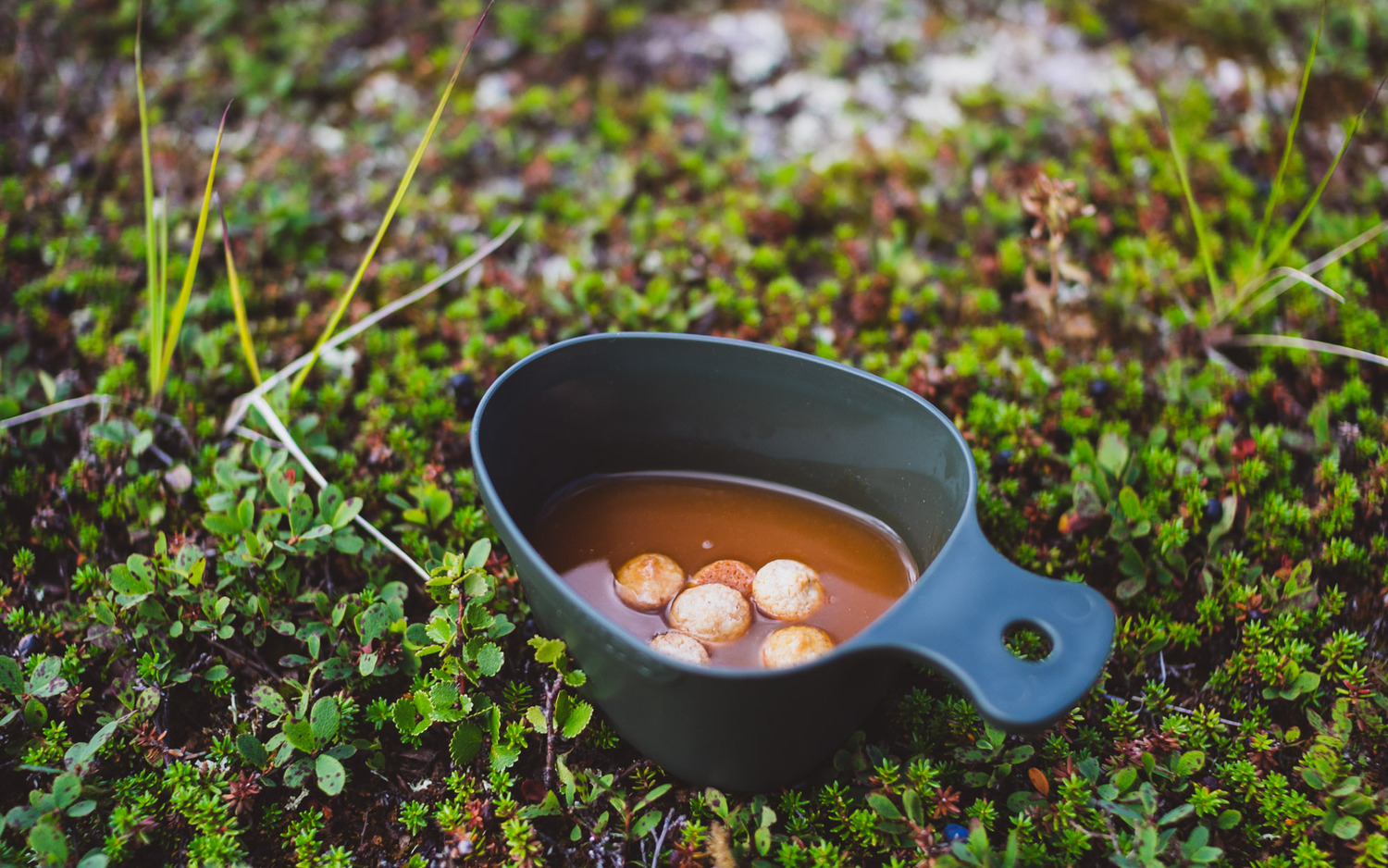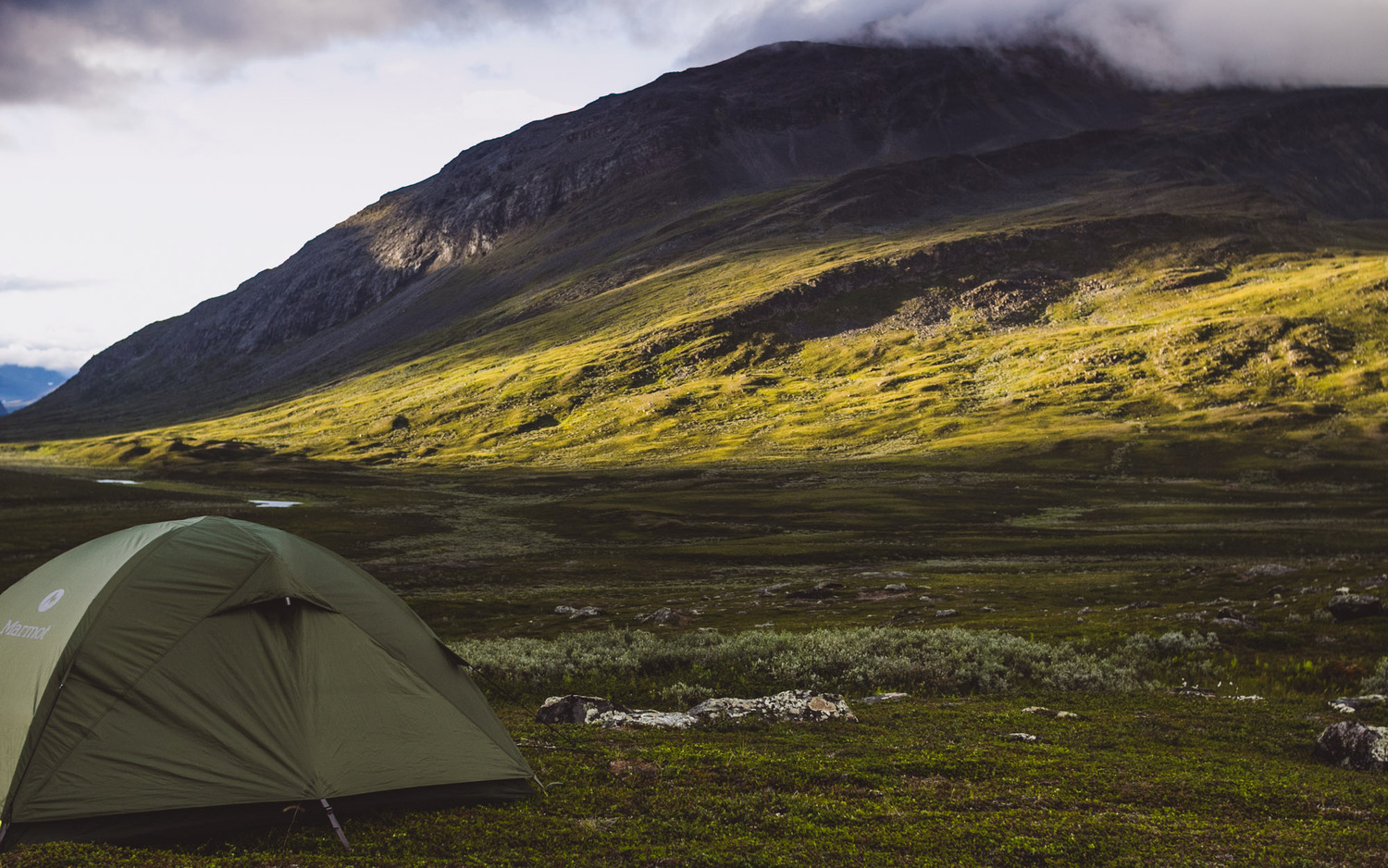 The evening came, and I crawled back to my tent to read a book written by my Agnes