Day 1: It began in Vakkotavare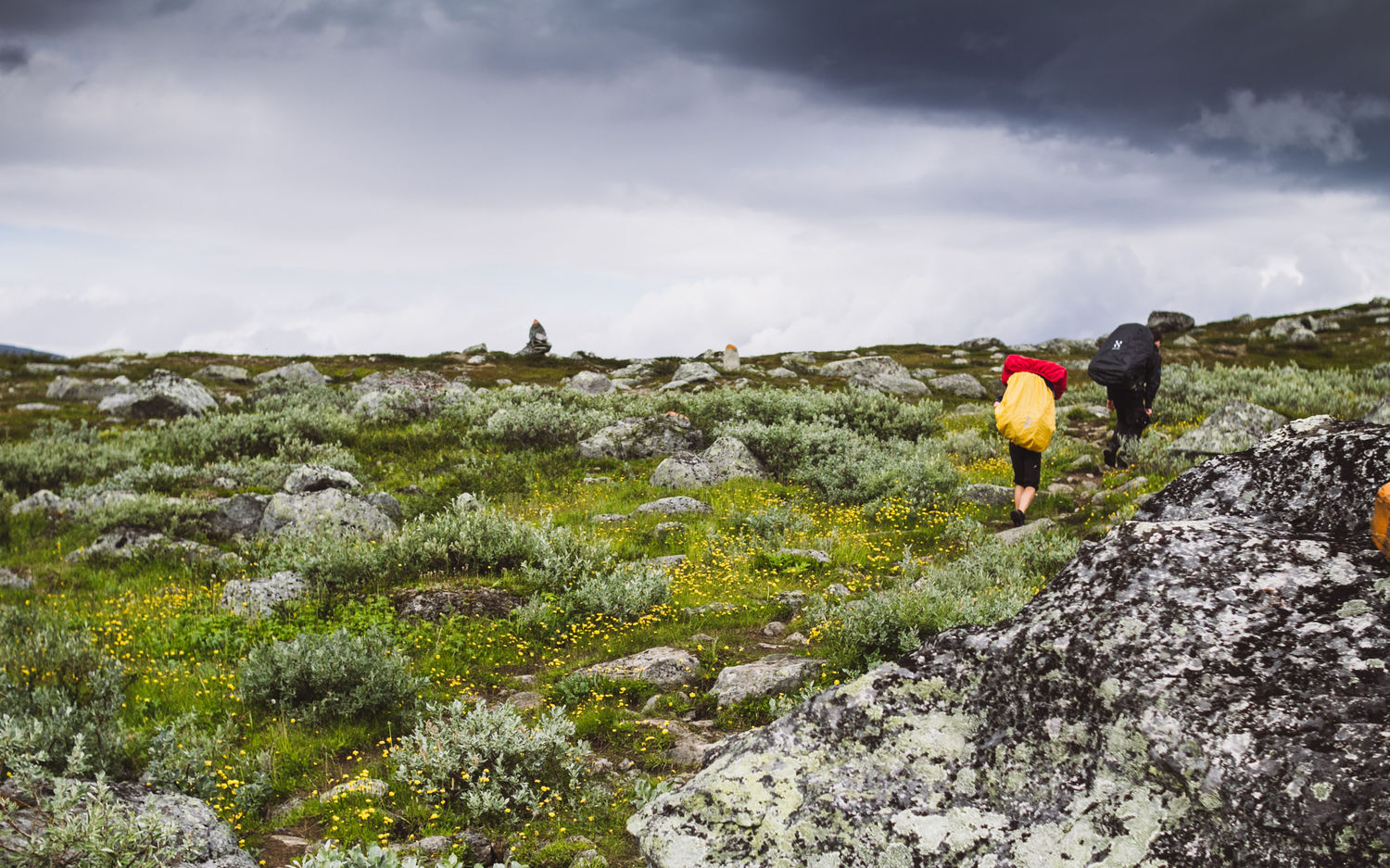 Me, Fredrik and Petter took the "Arctic Circle Train" from Stockholm and by the name started to realise how far north we were going...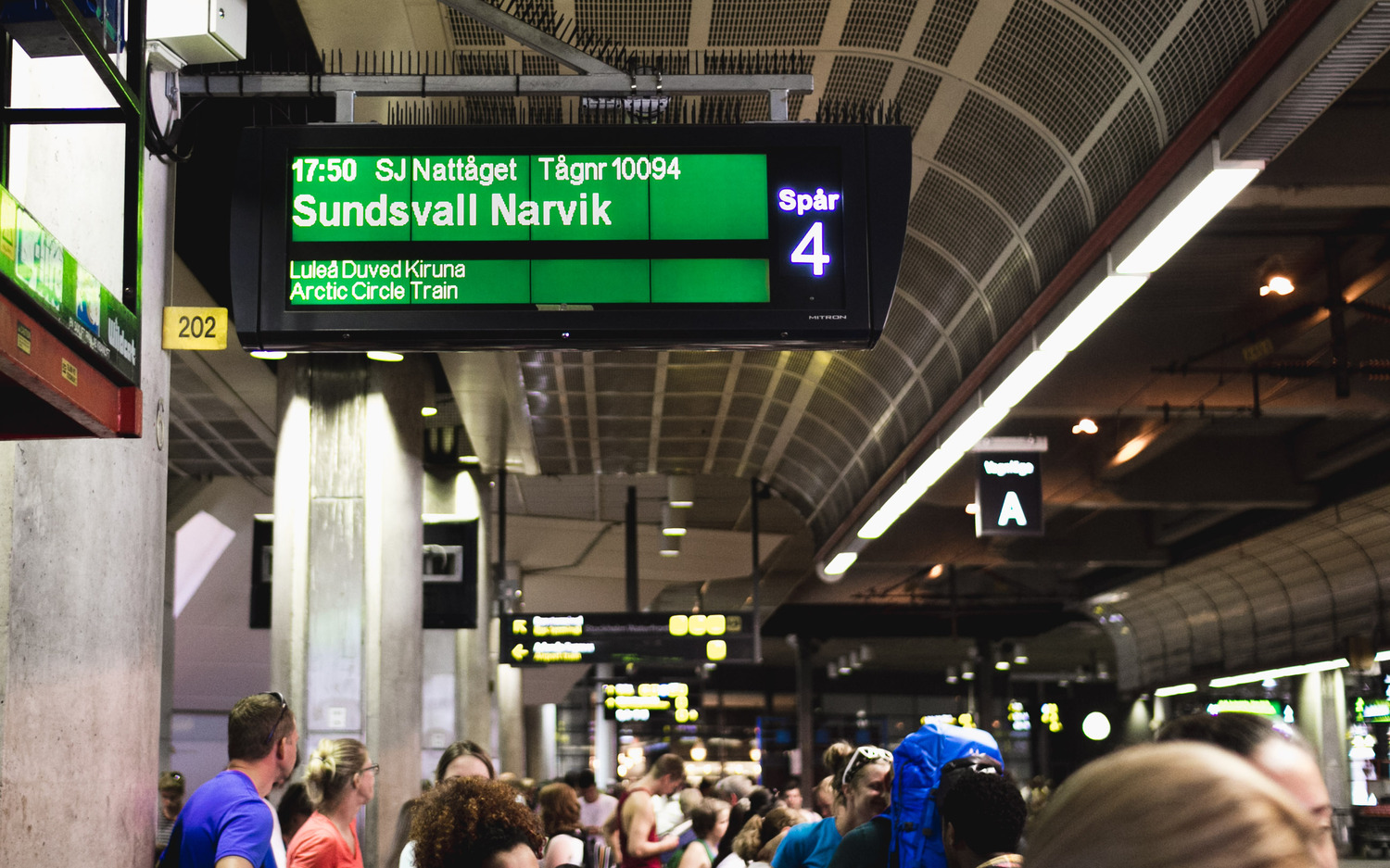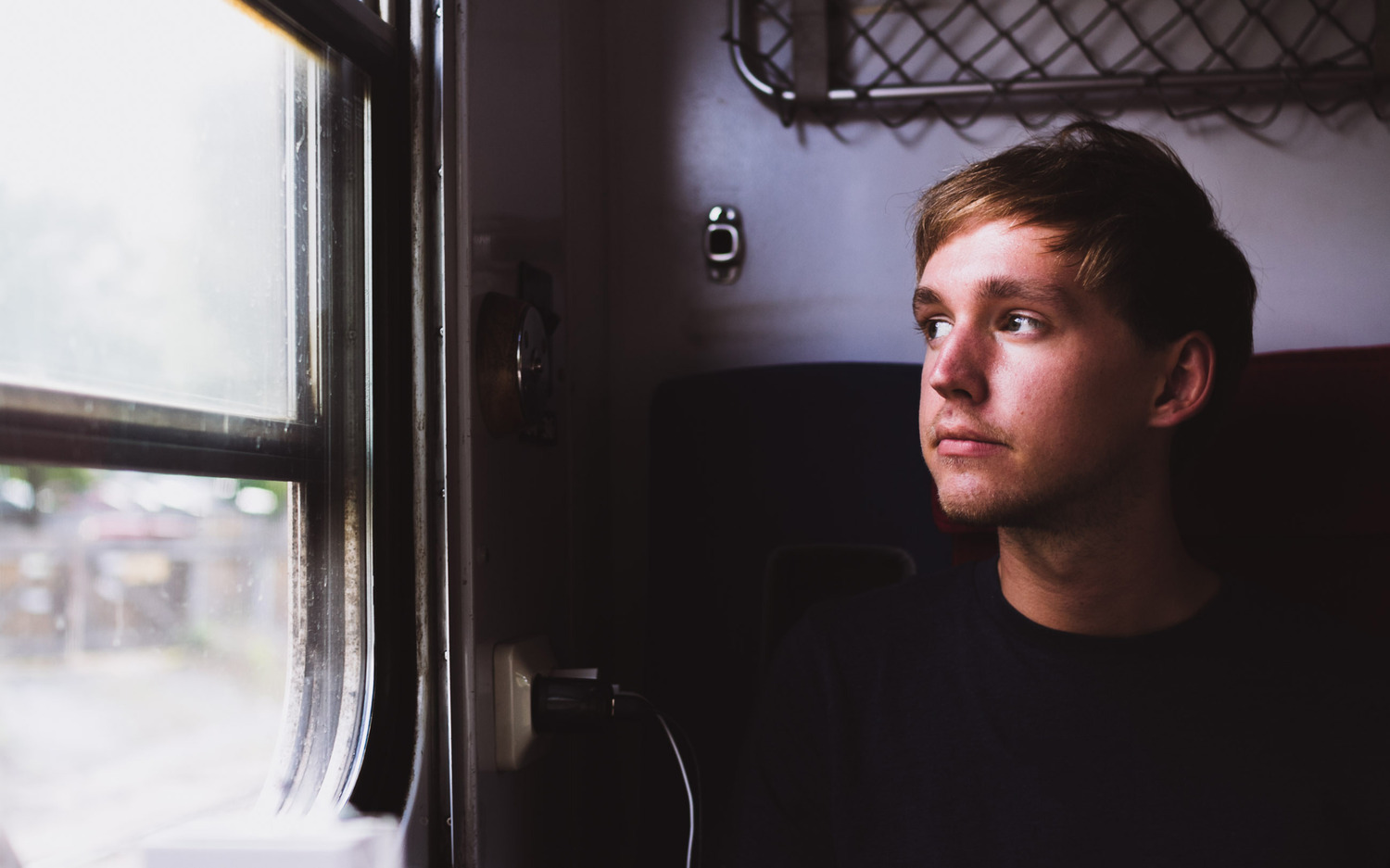 When we finally got to Vakkotavare after ~20 hours we filled our bottles with water from the Jokk (river) nearby. Then we began to walk.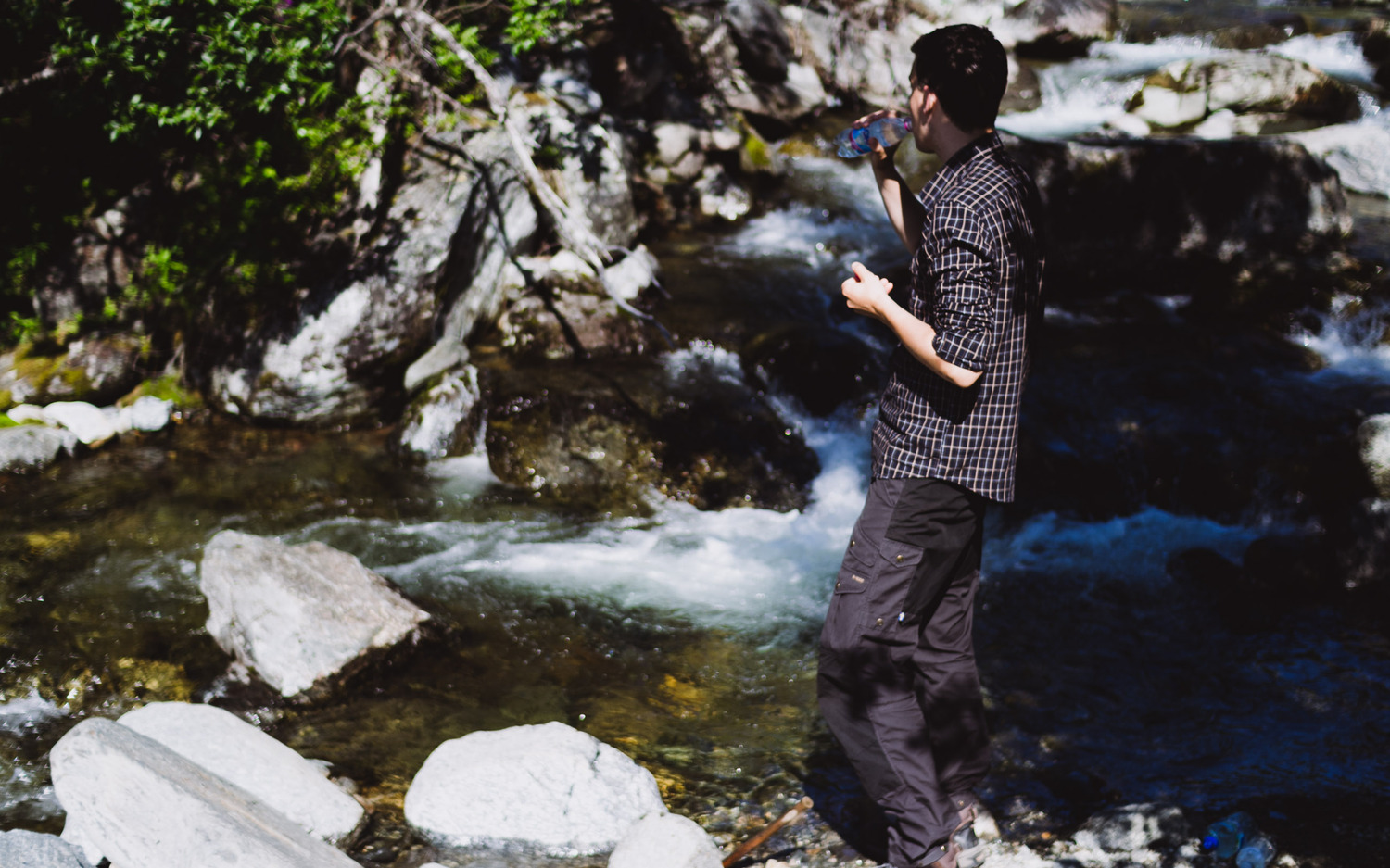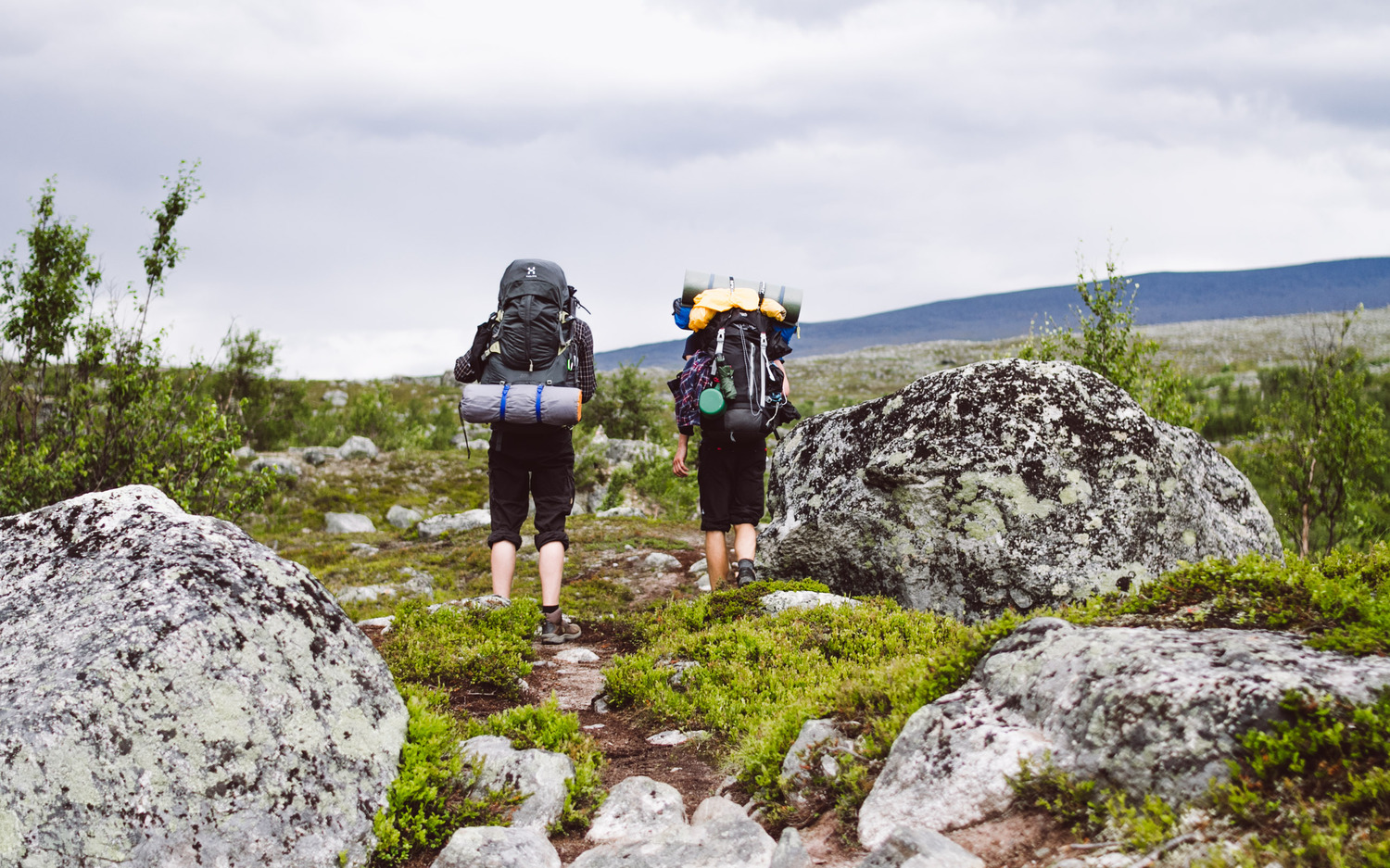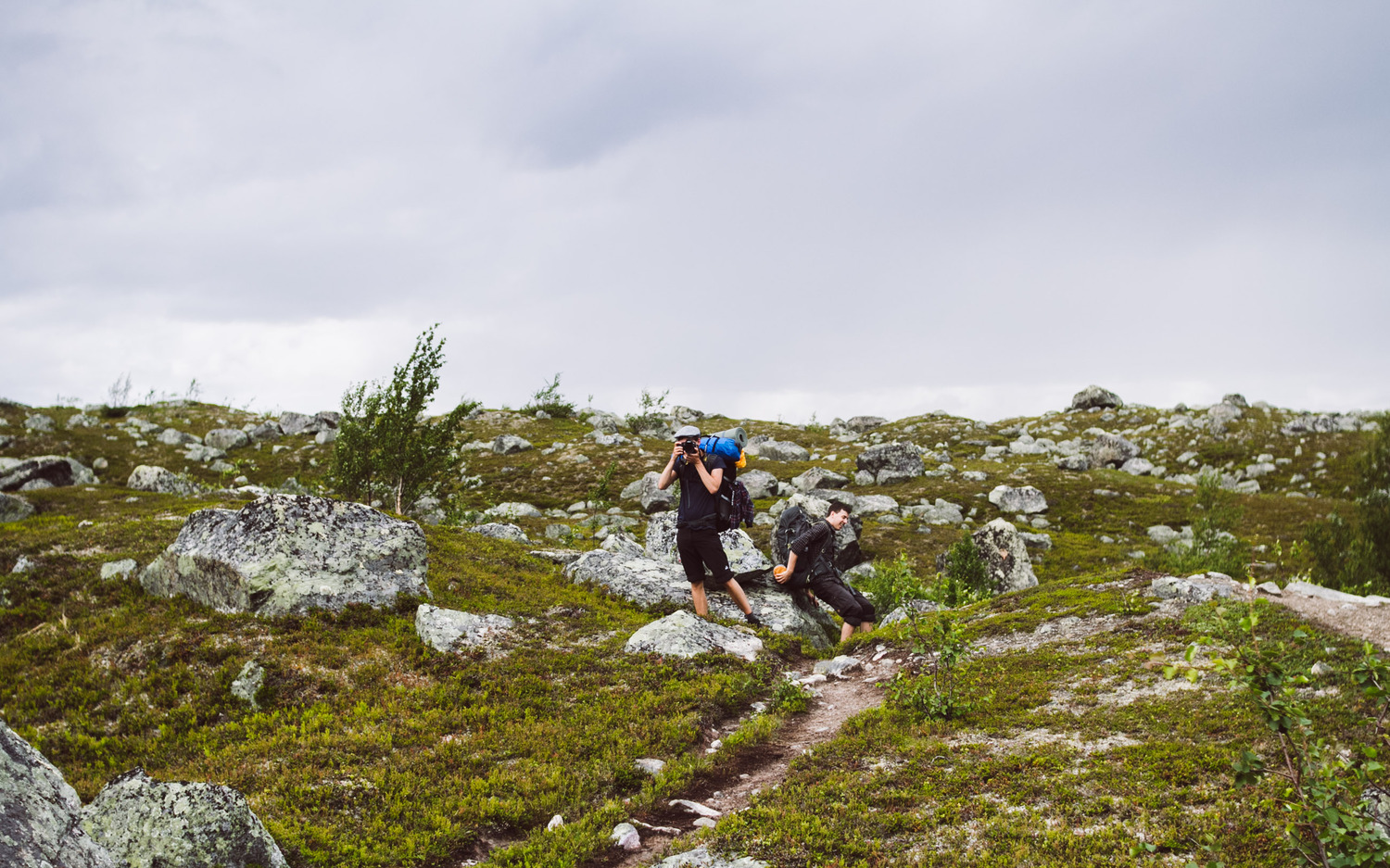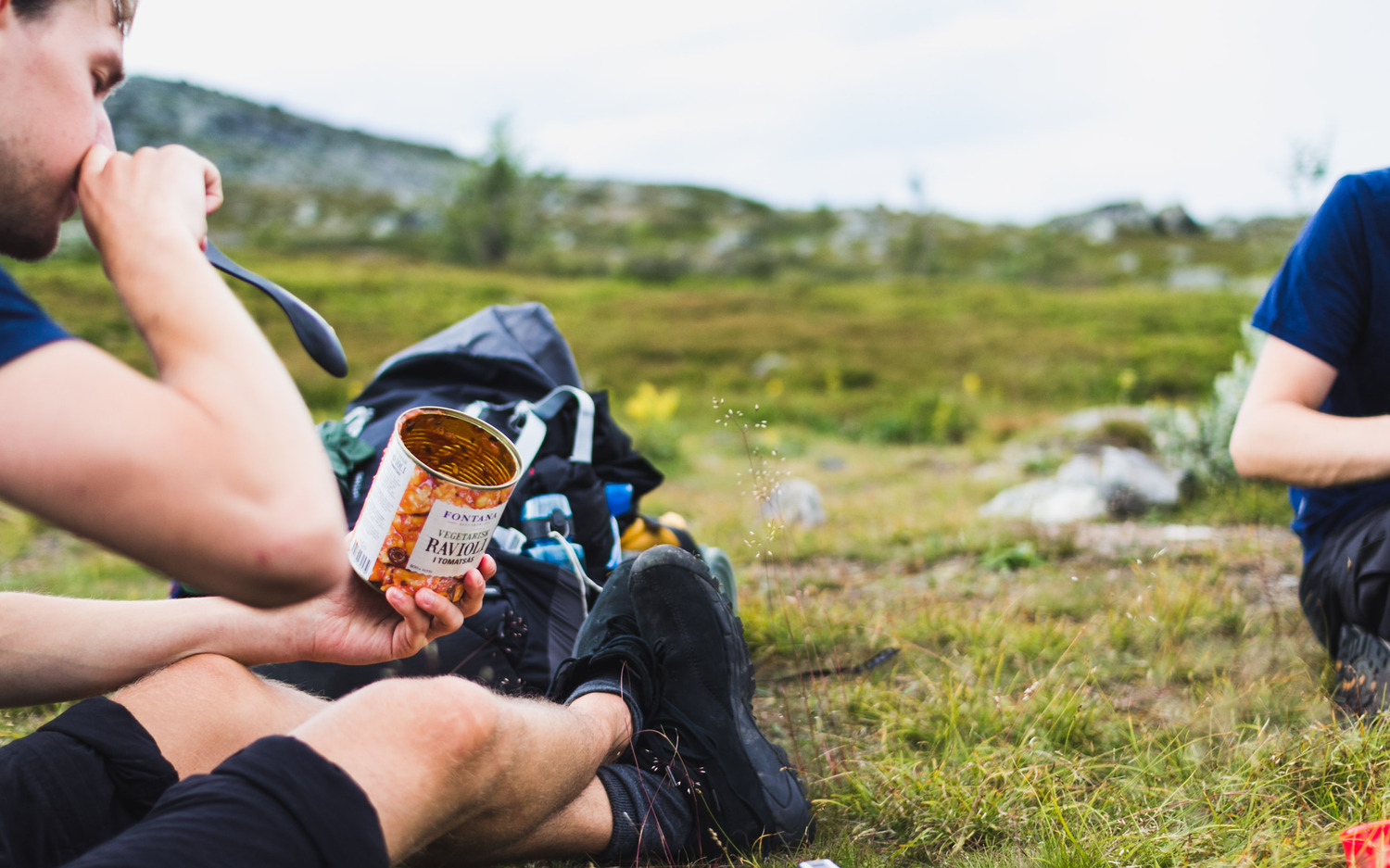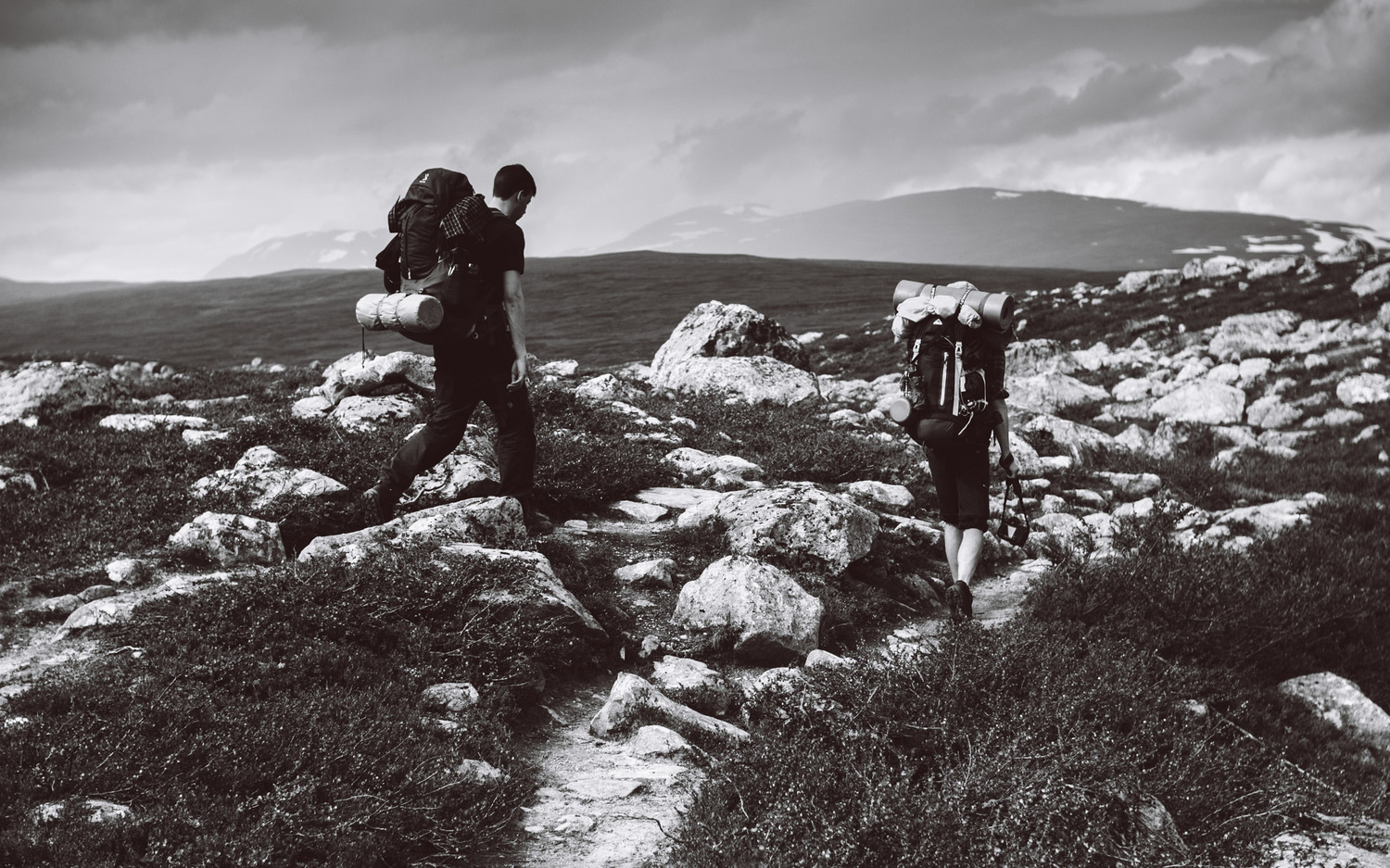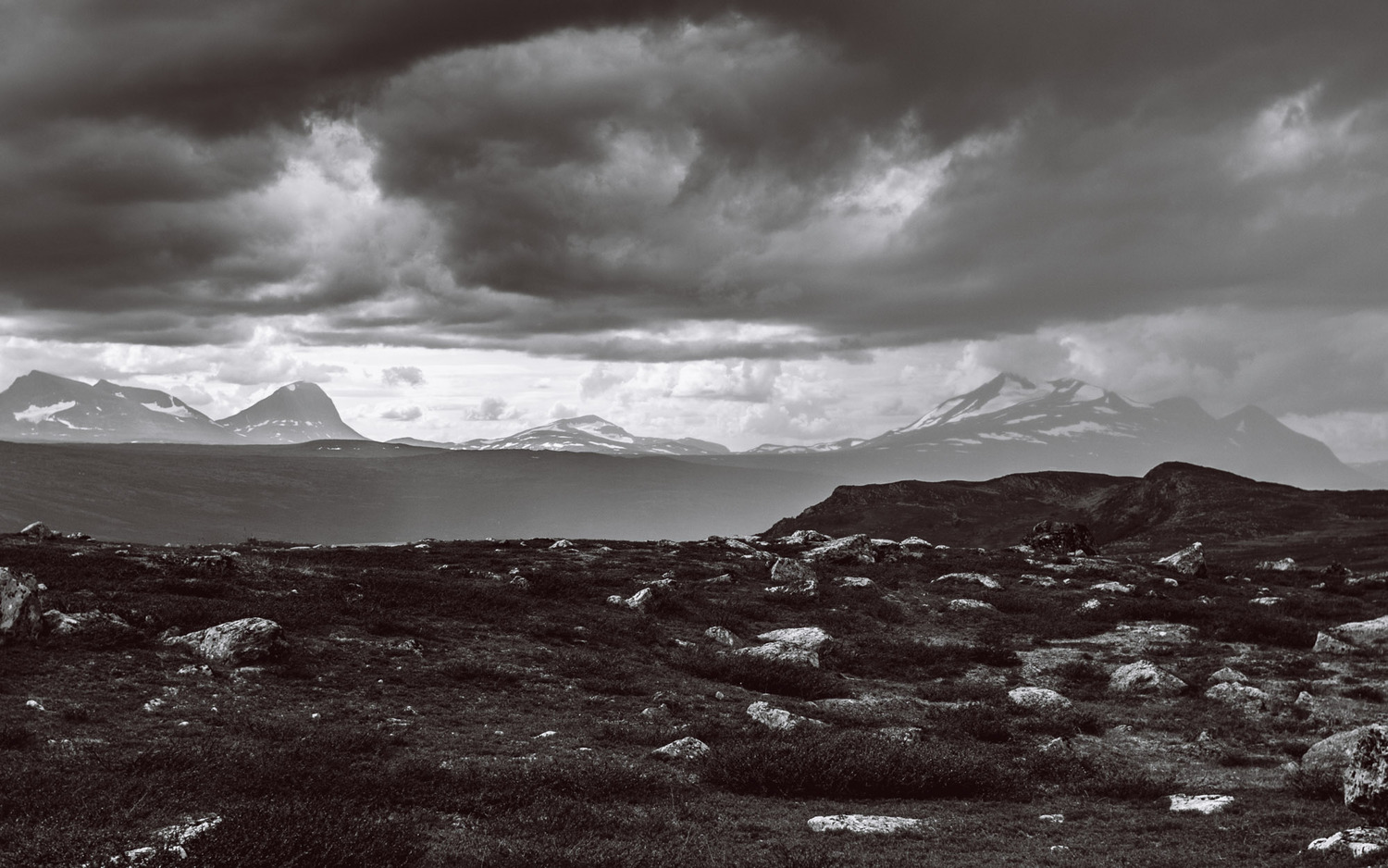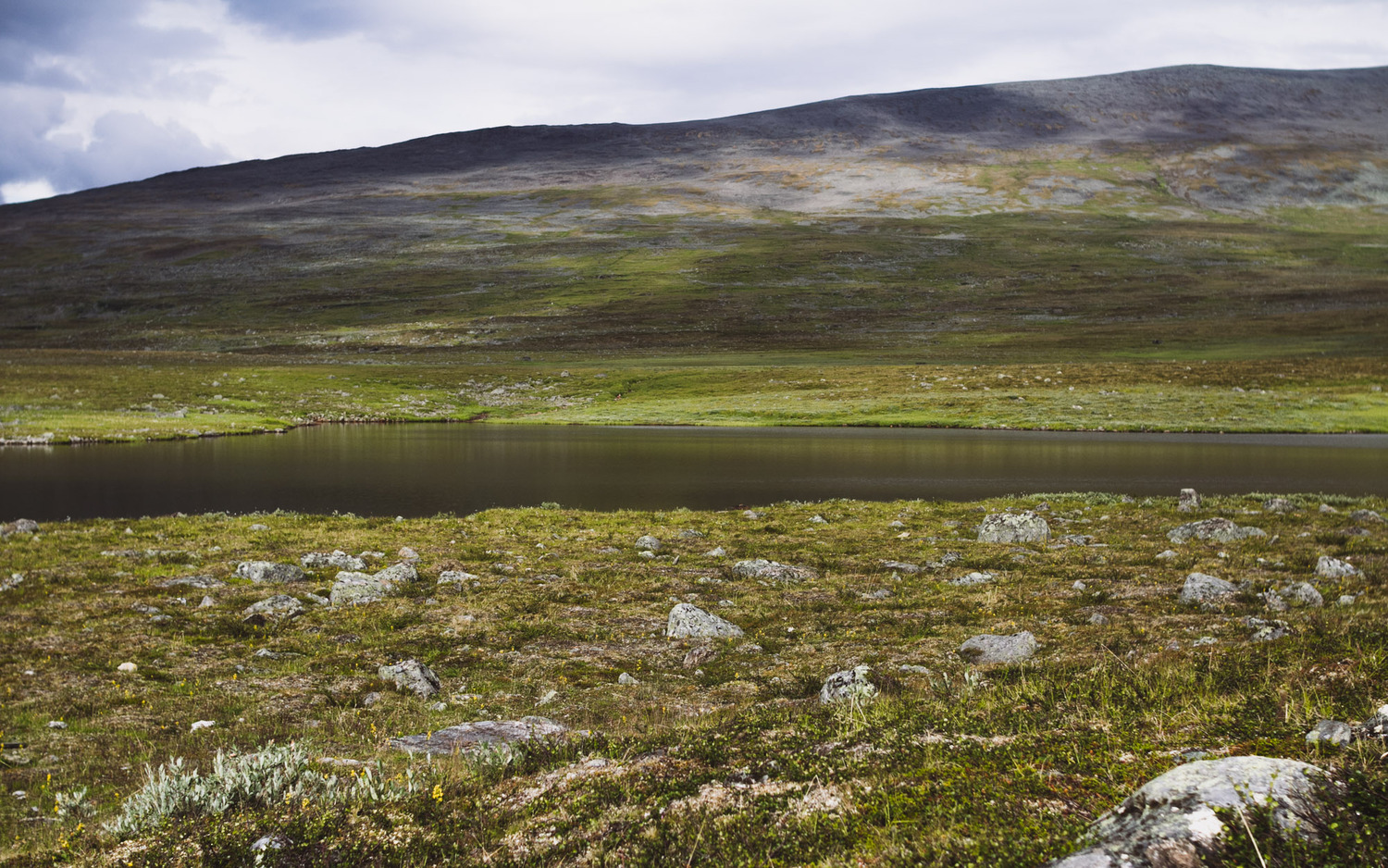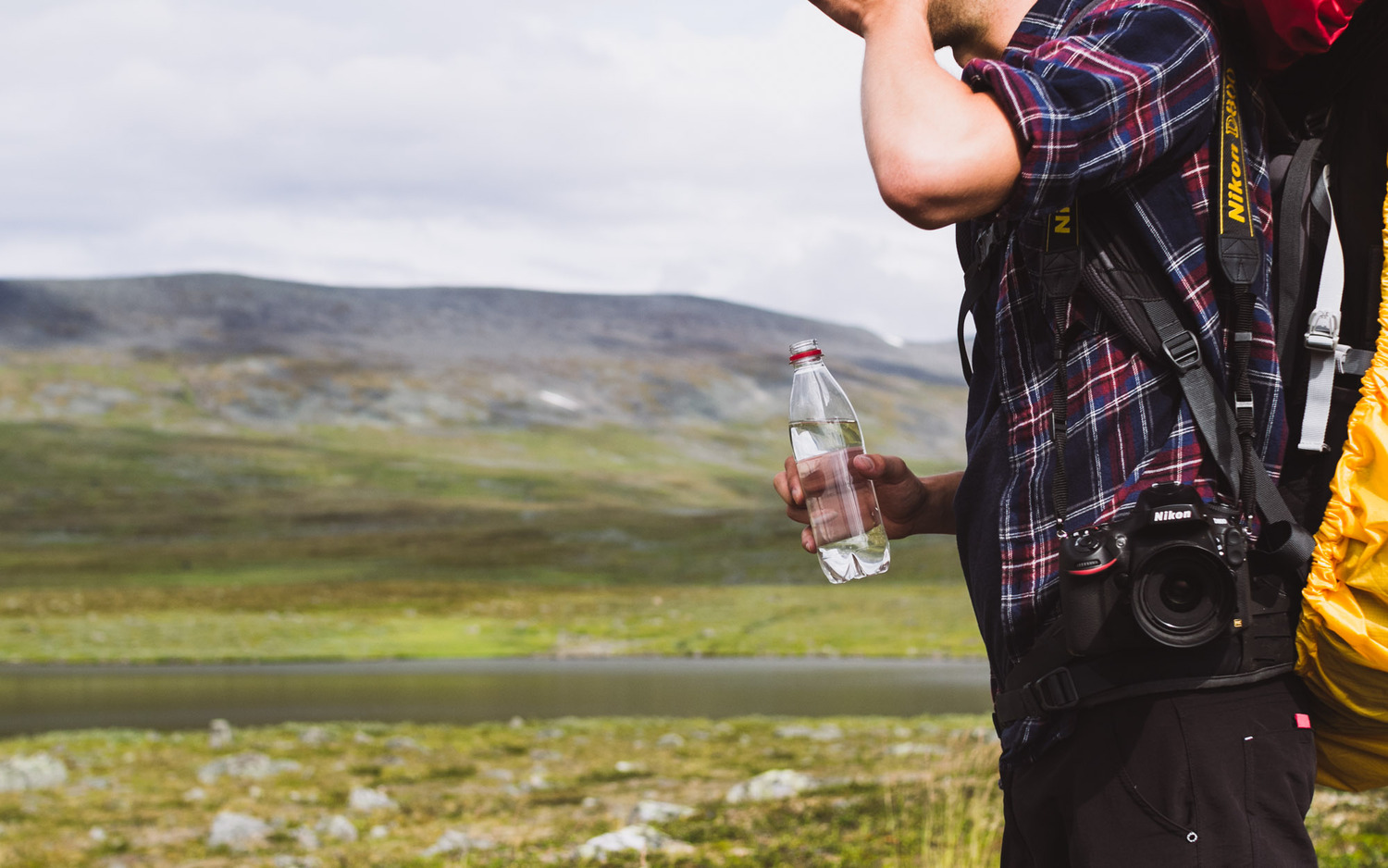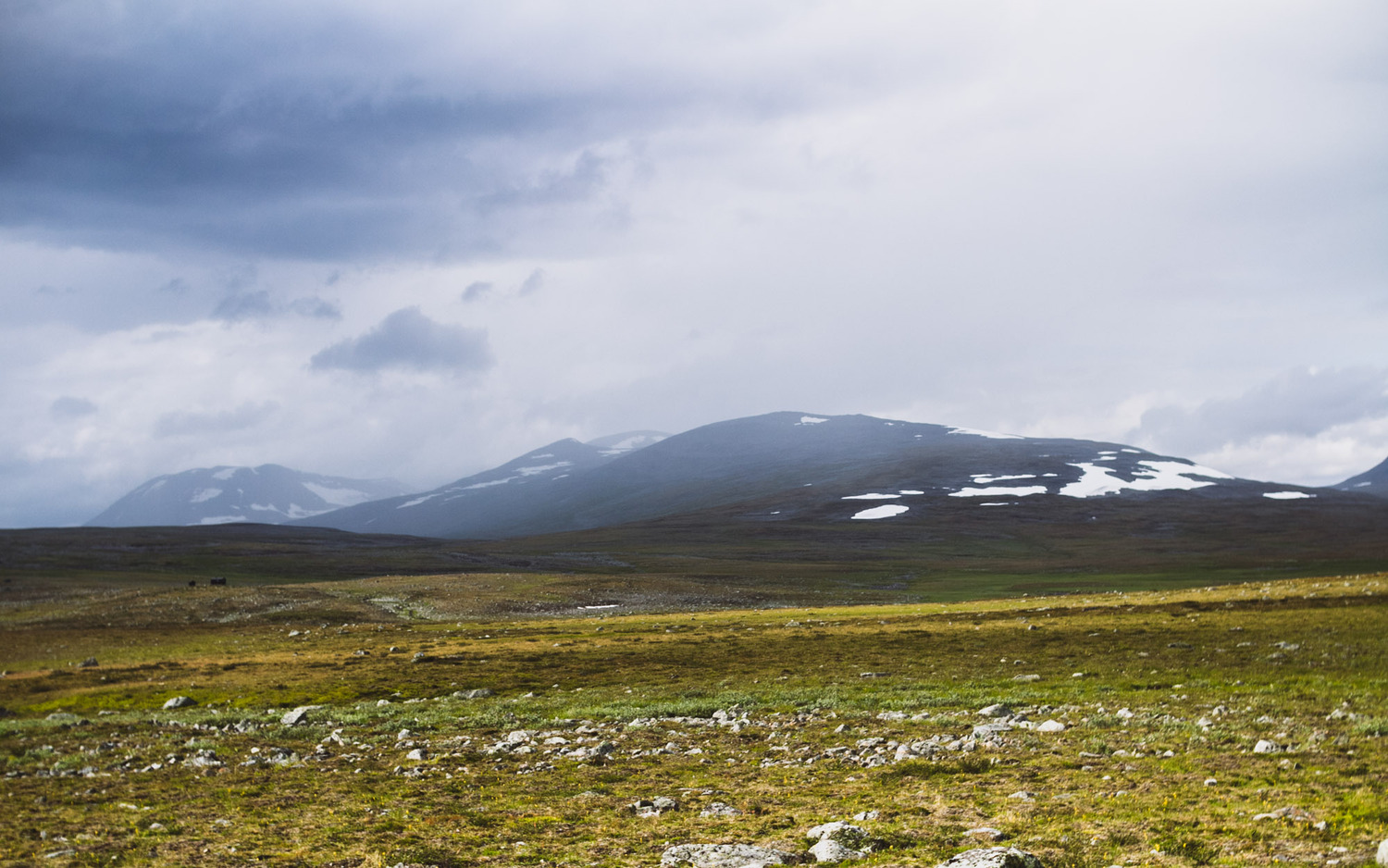 We felt it was best to get some water proof clothes on before the rain clouds caught up with us...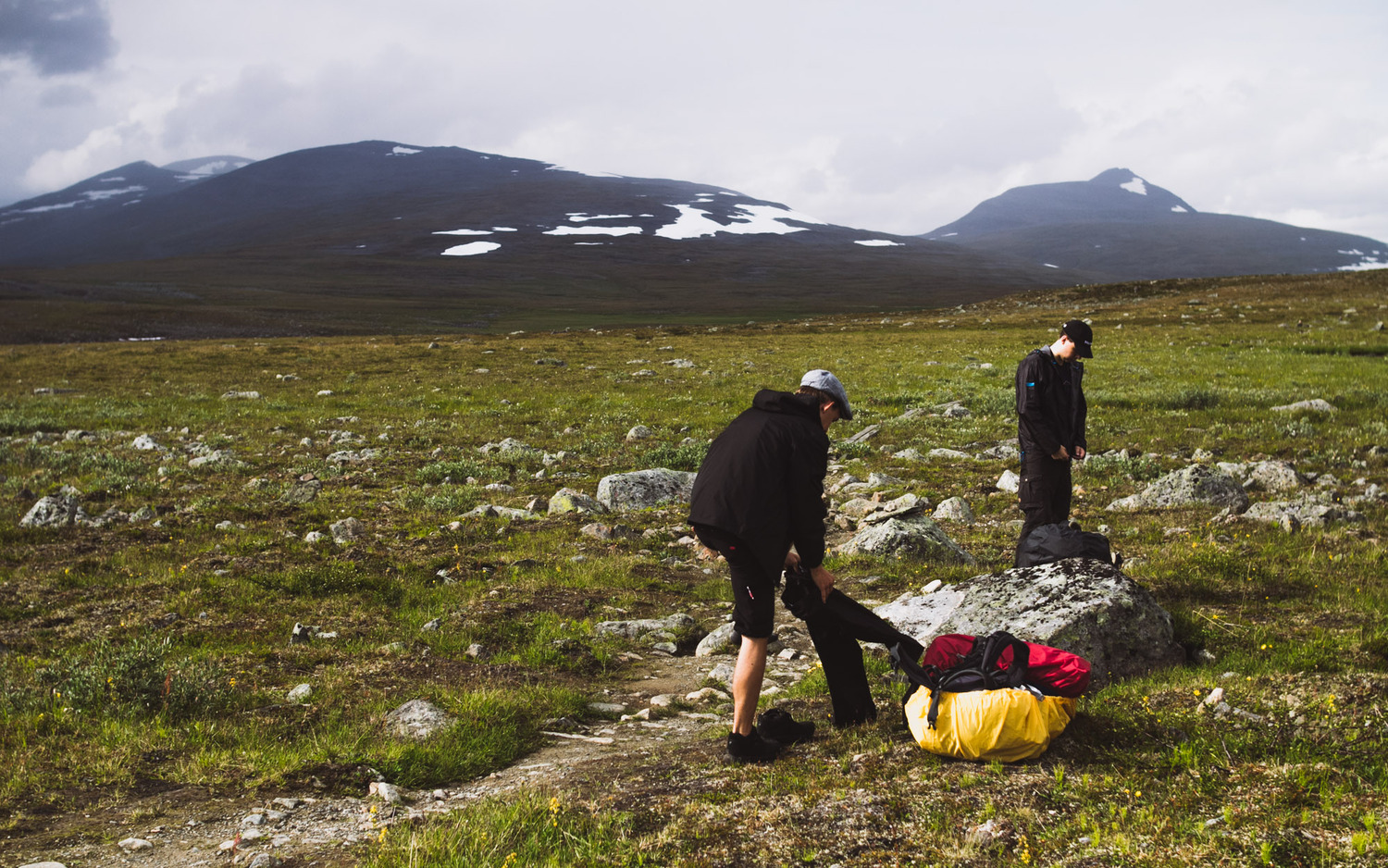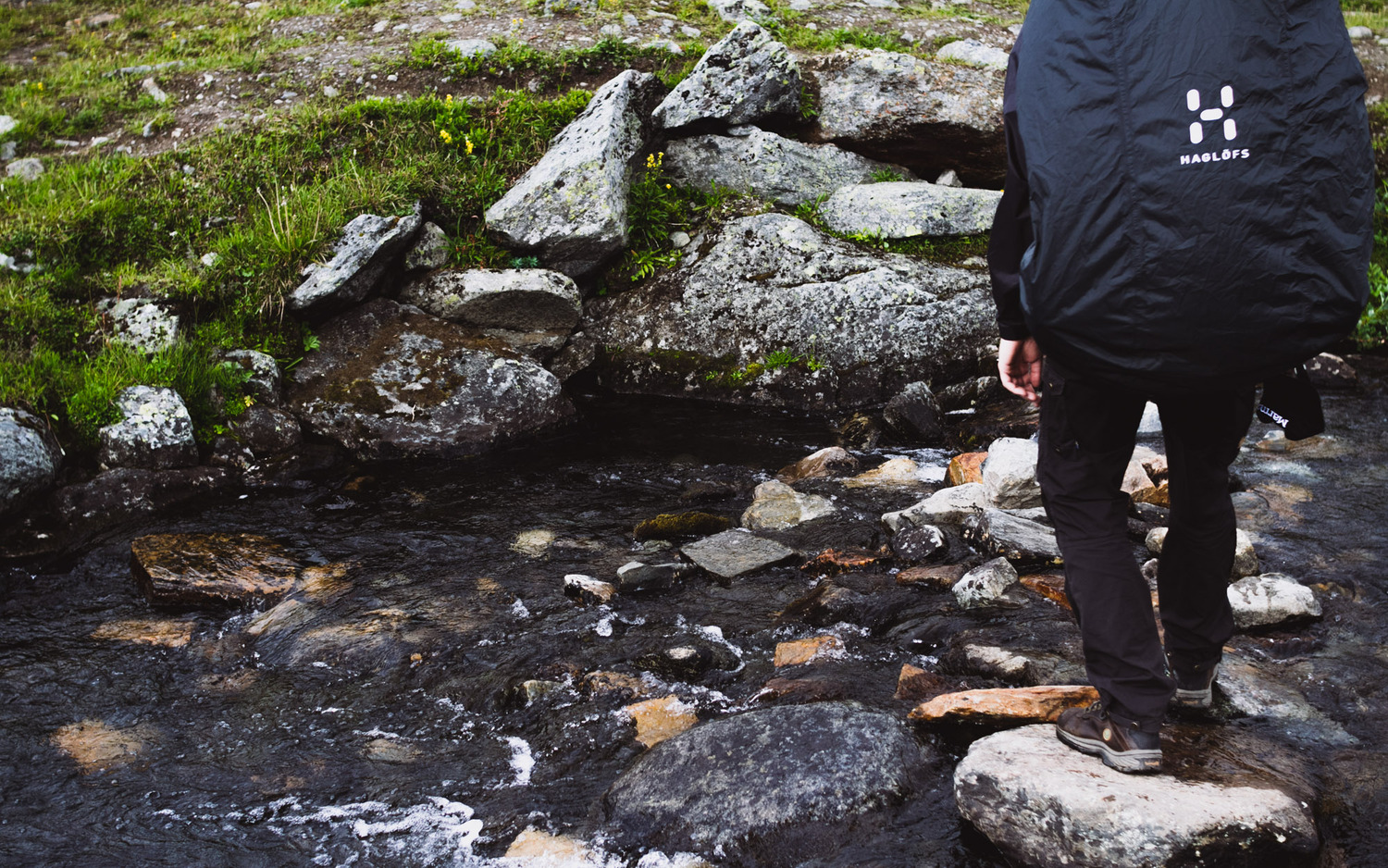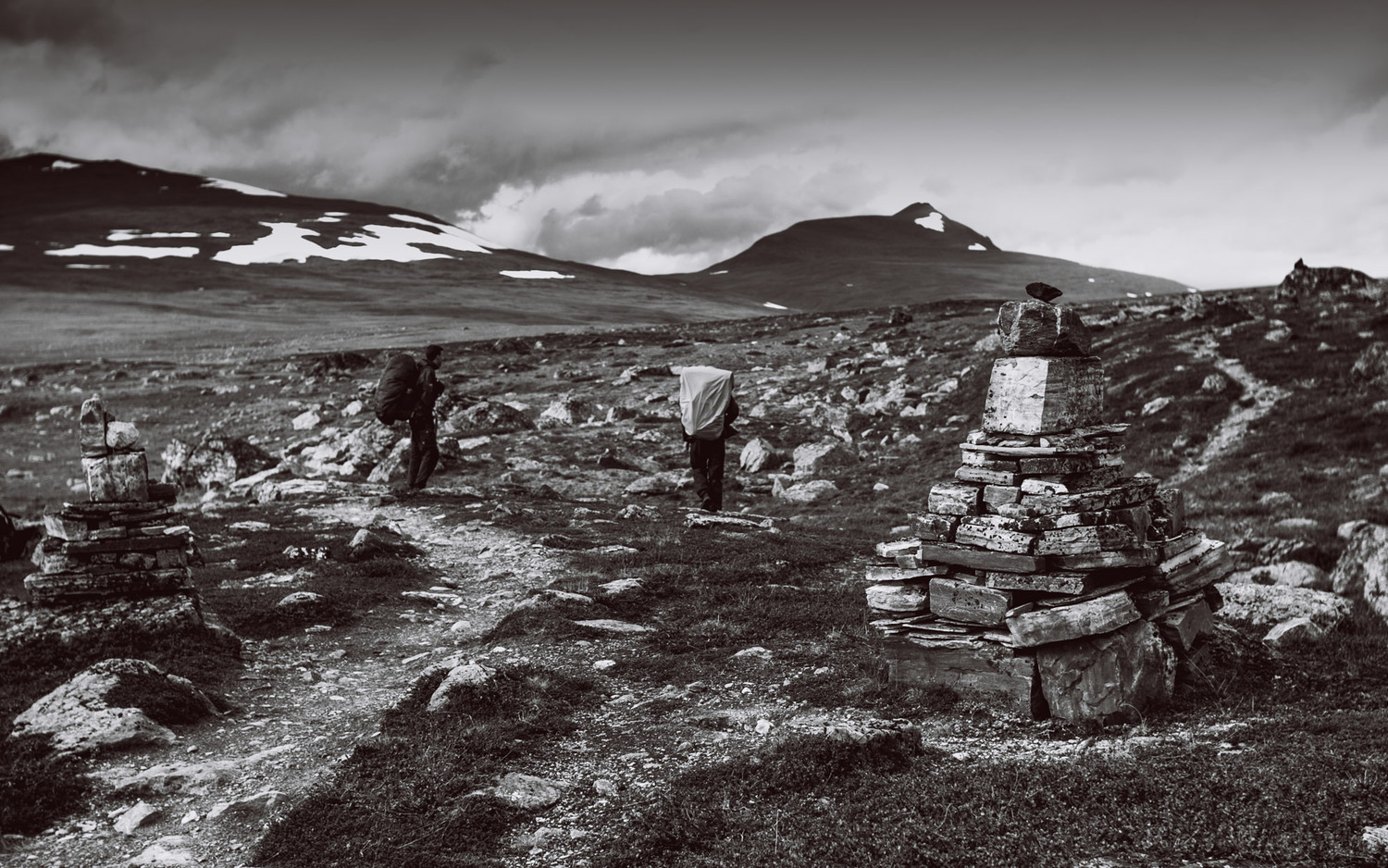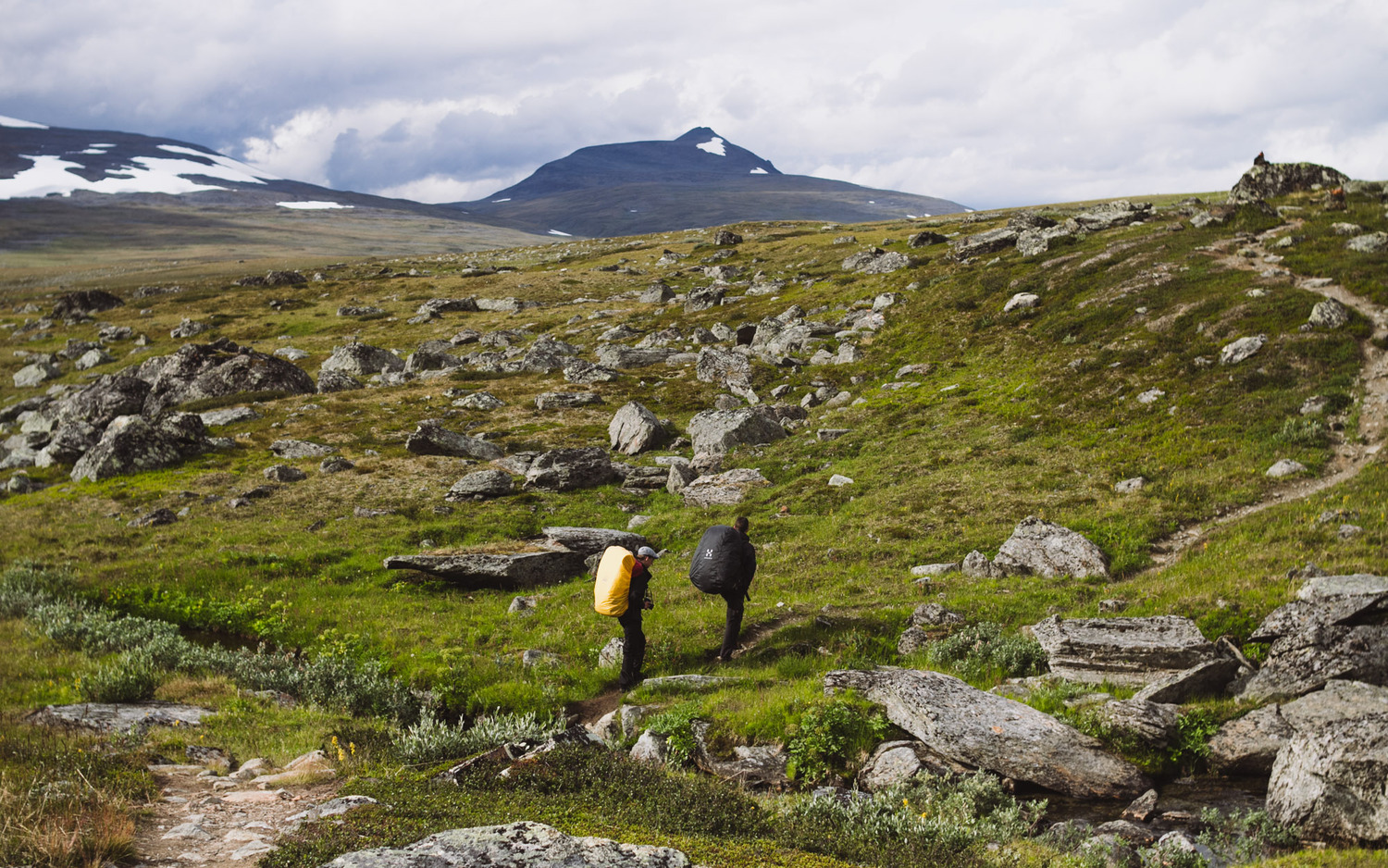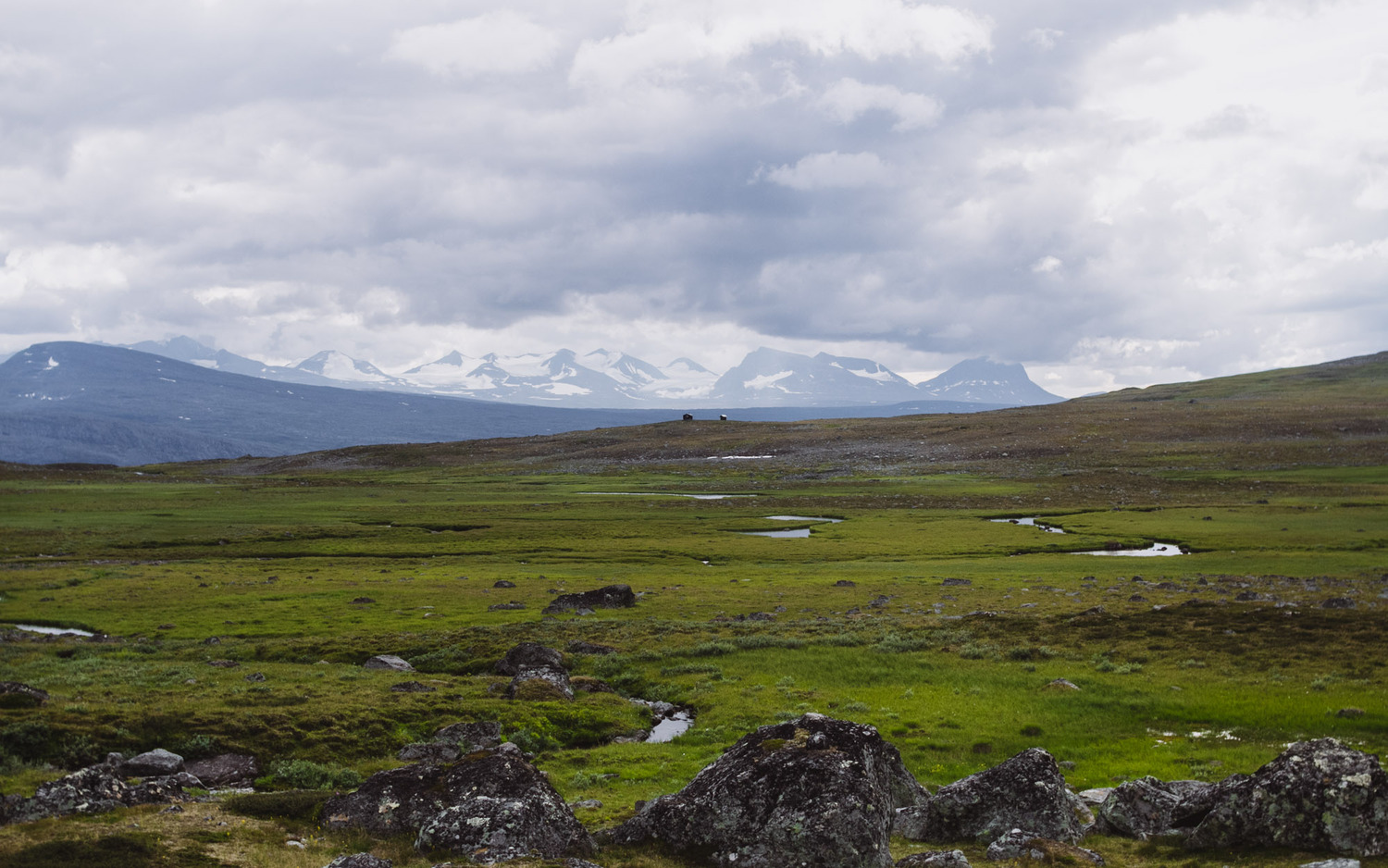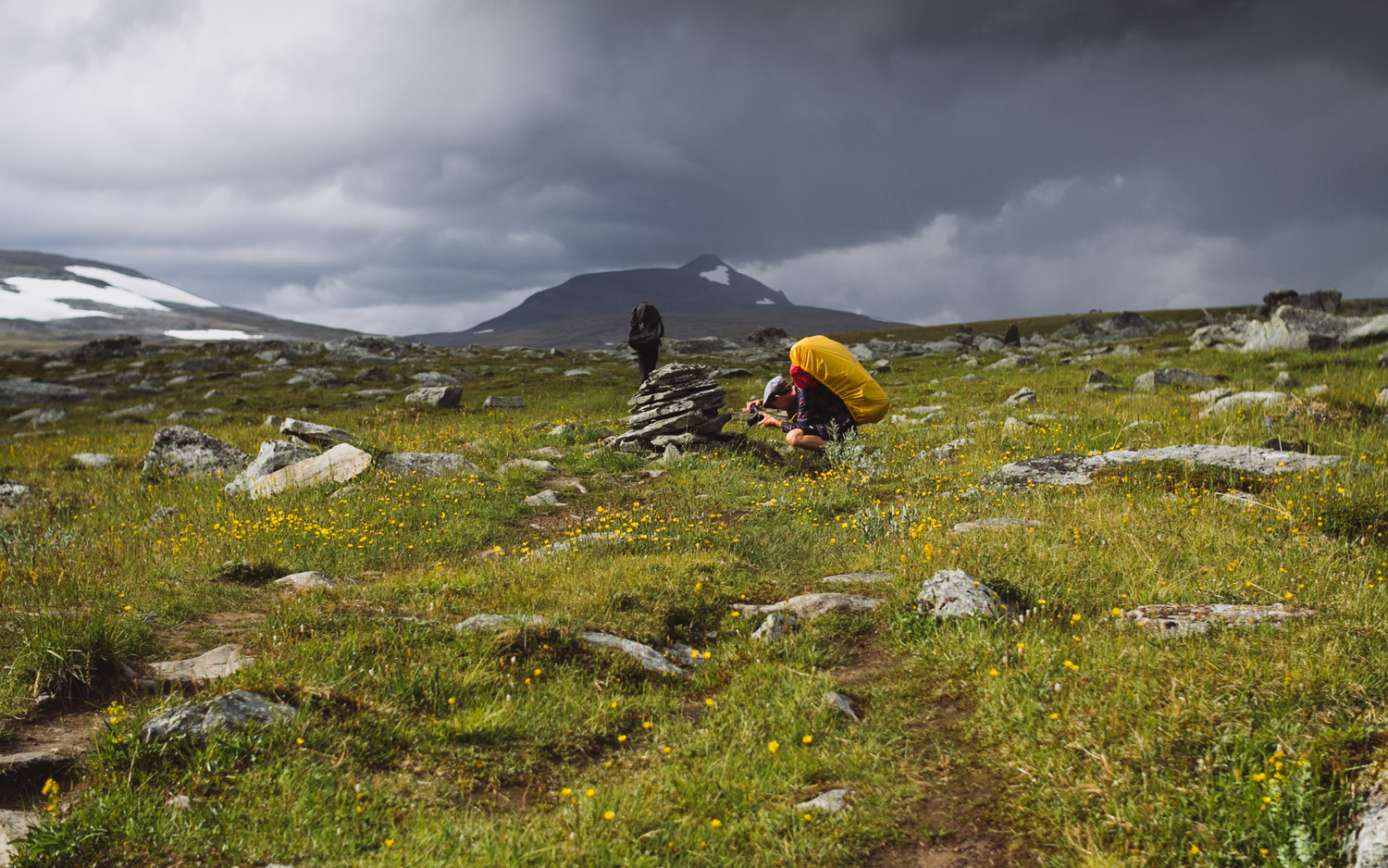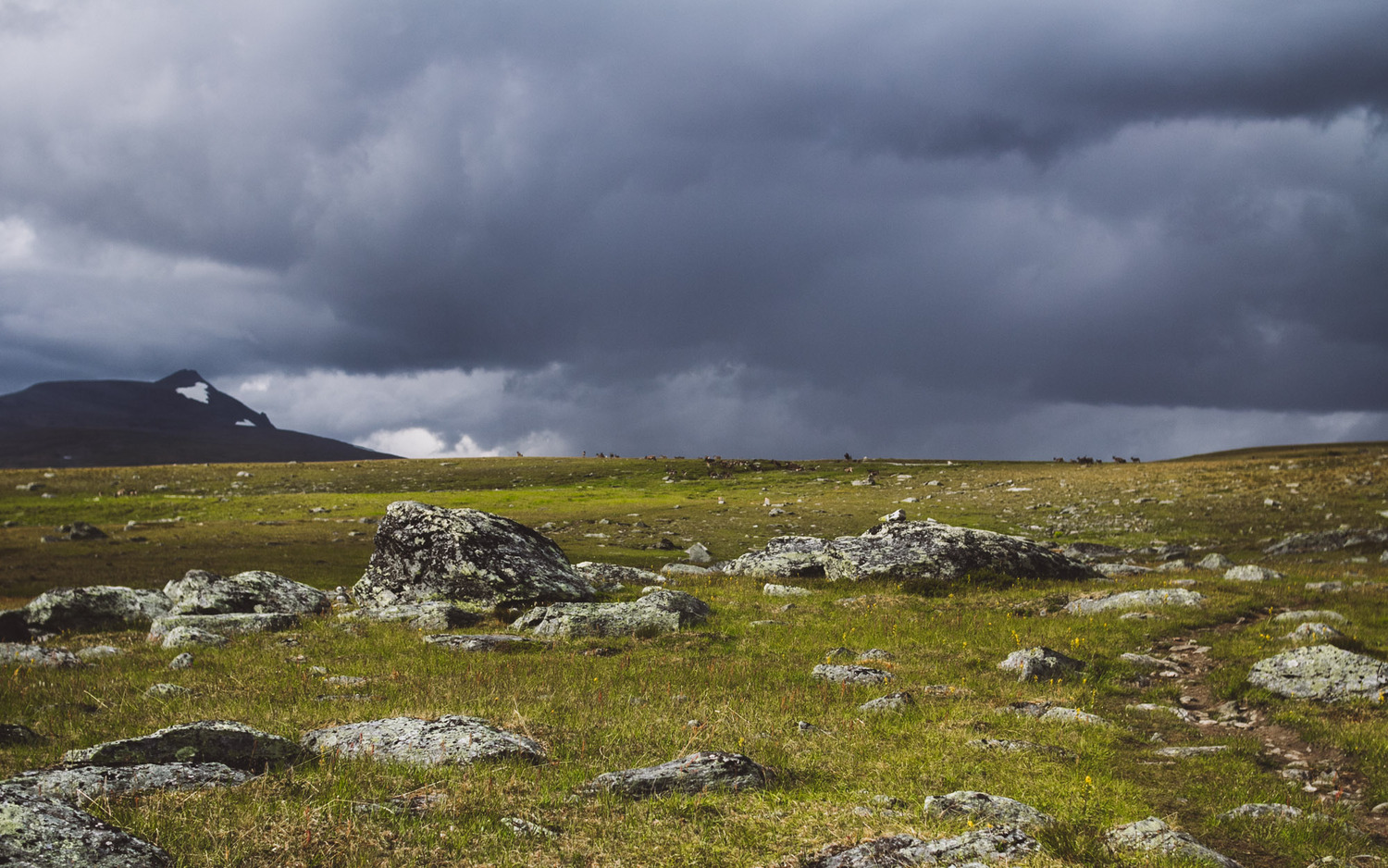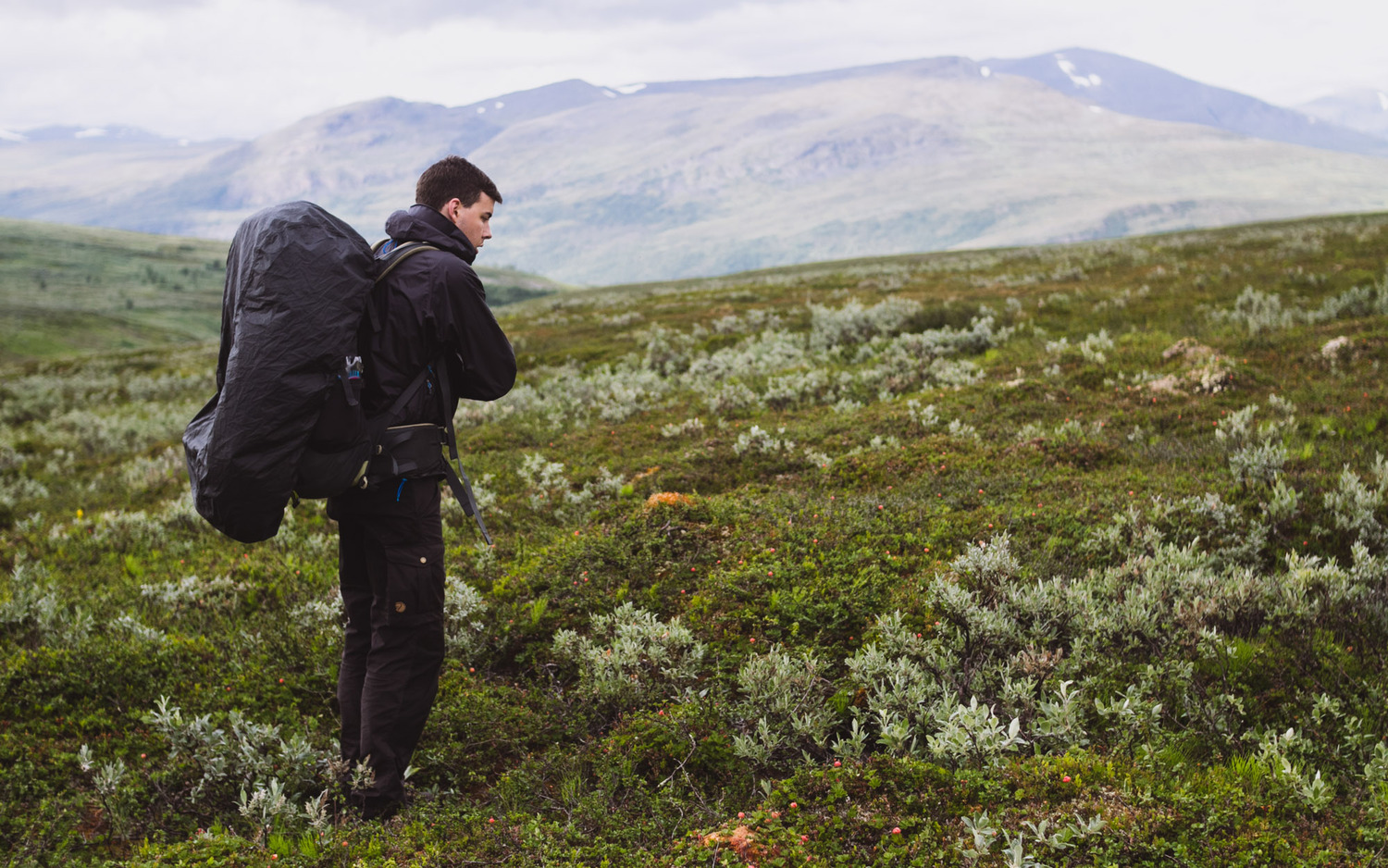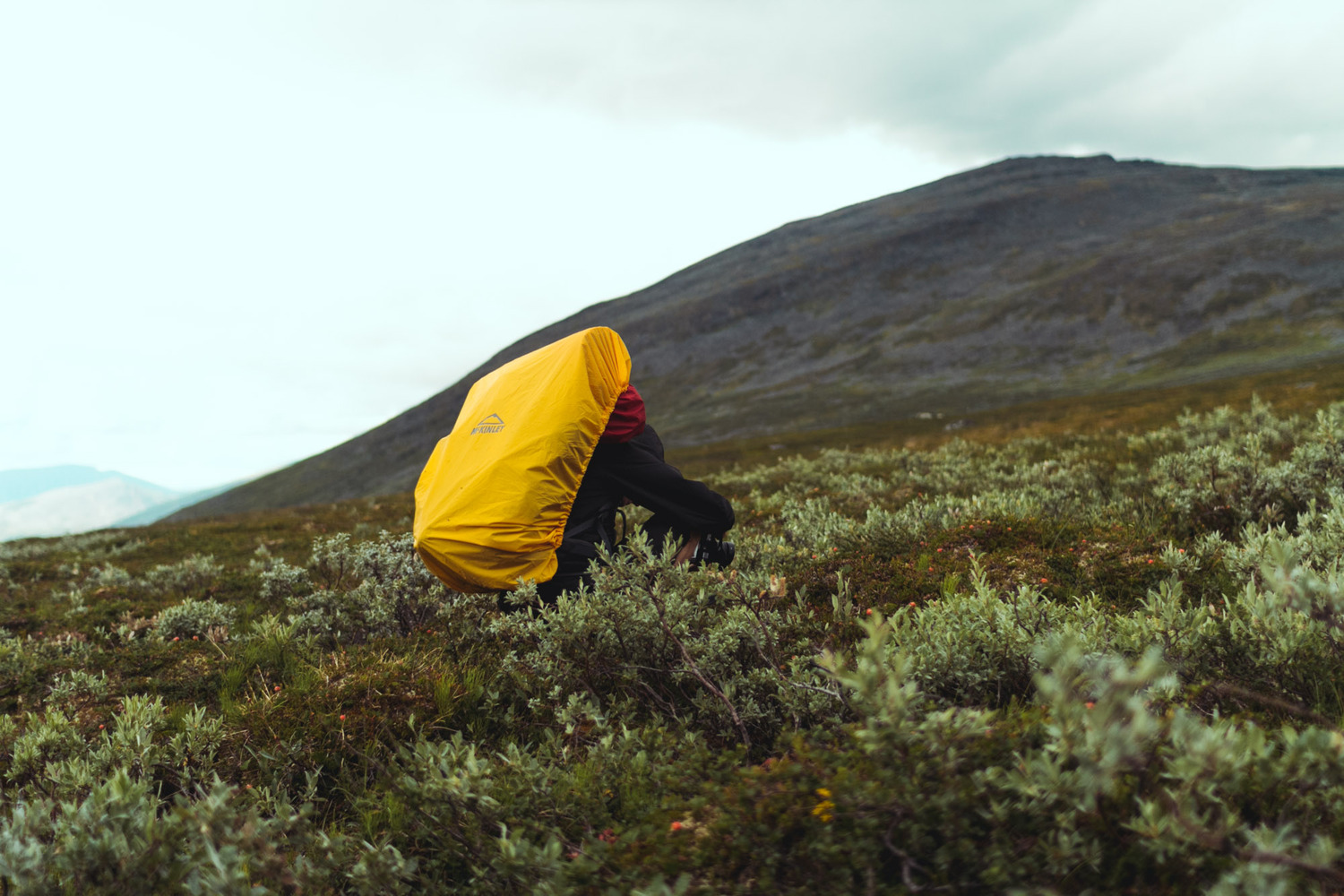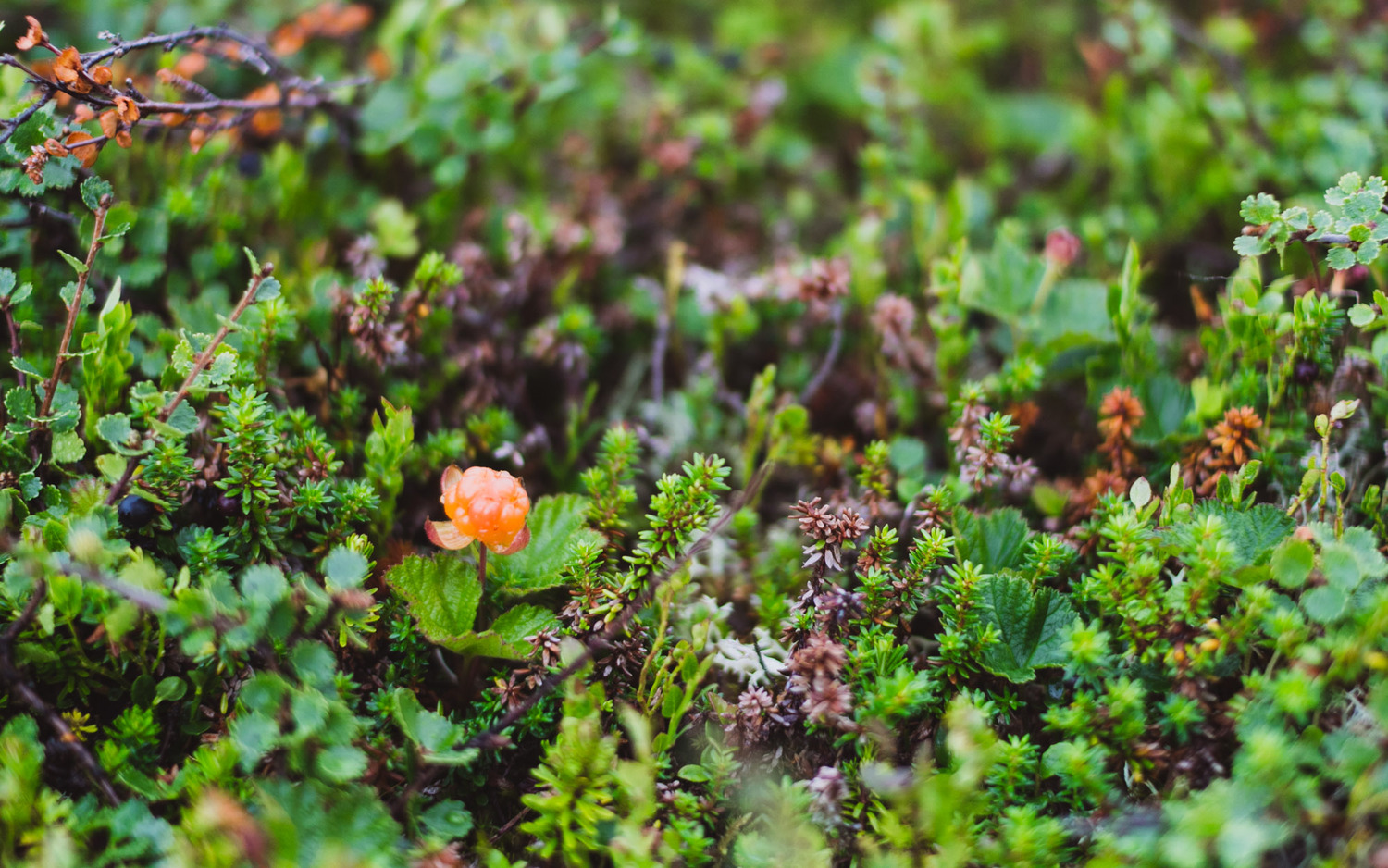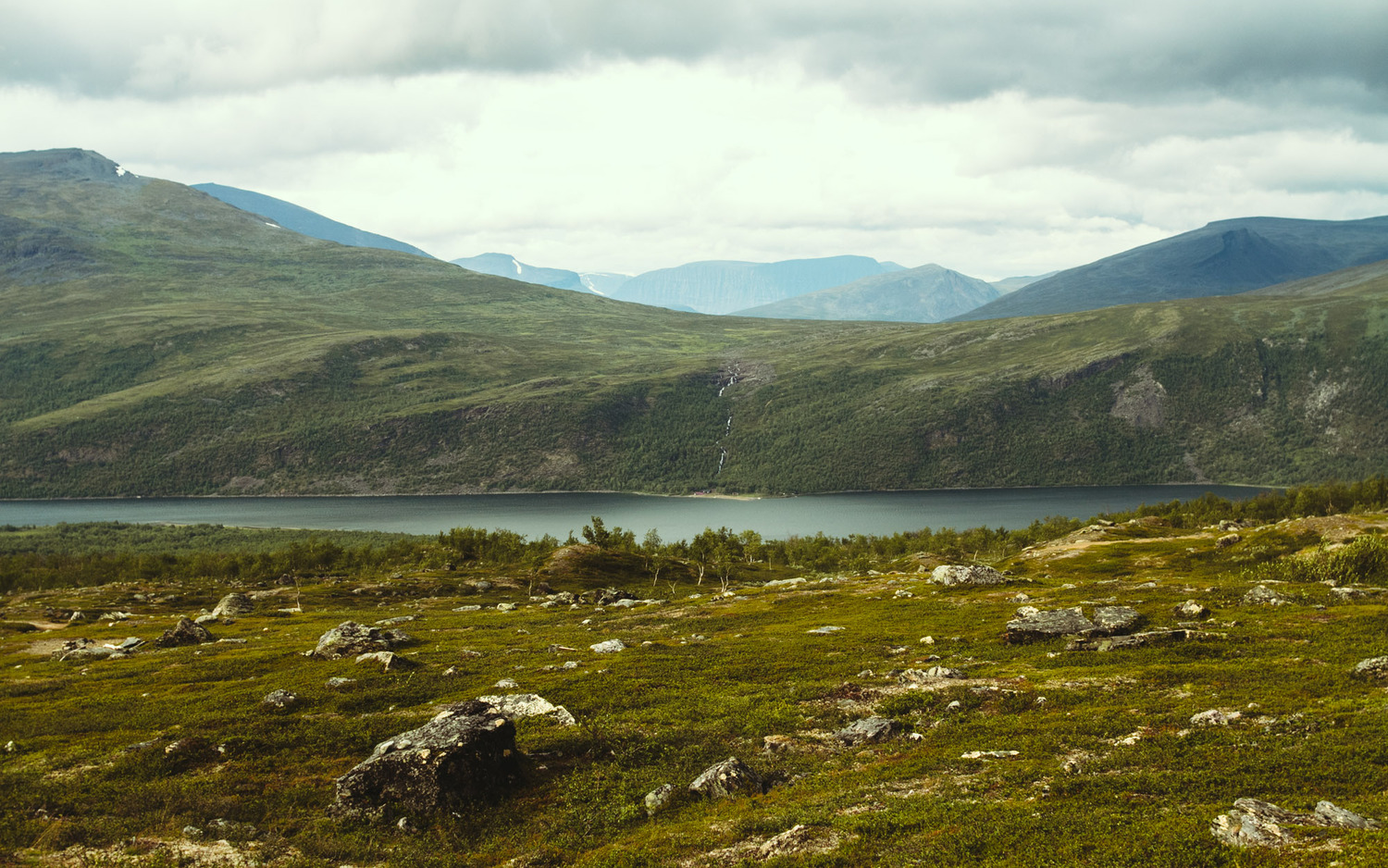 We were getting closer to the area where we were planning on setting up camp for the night. I was exhausted and hungry after walking 15km the first day. Only problem was that setting up camp didn't go as planned...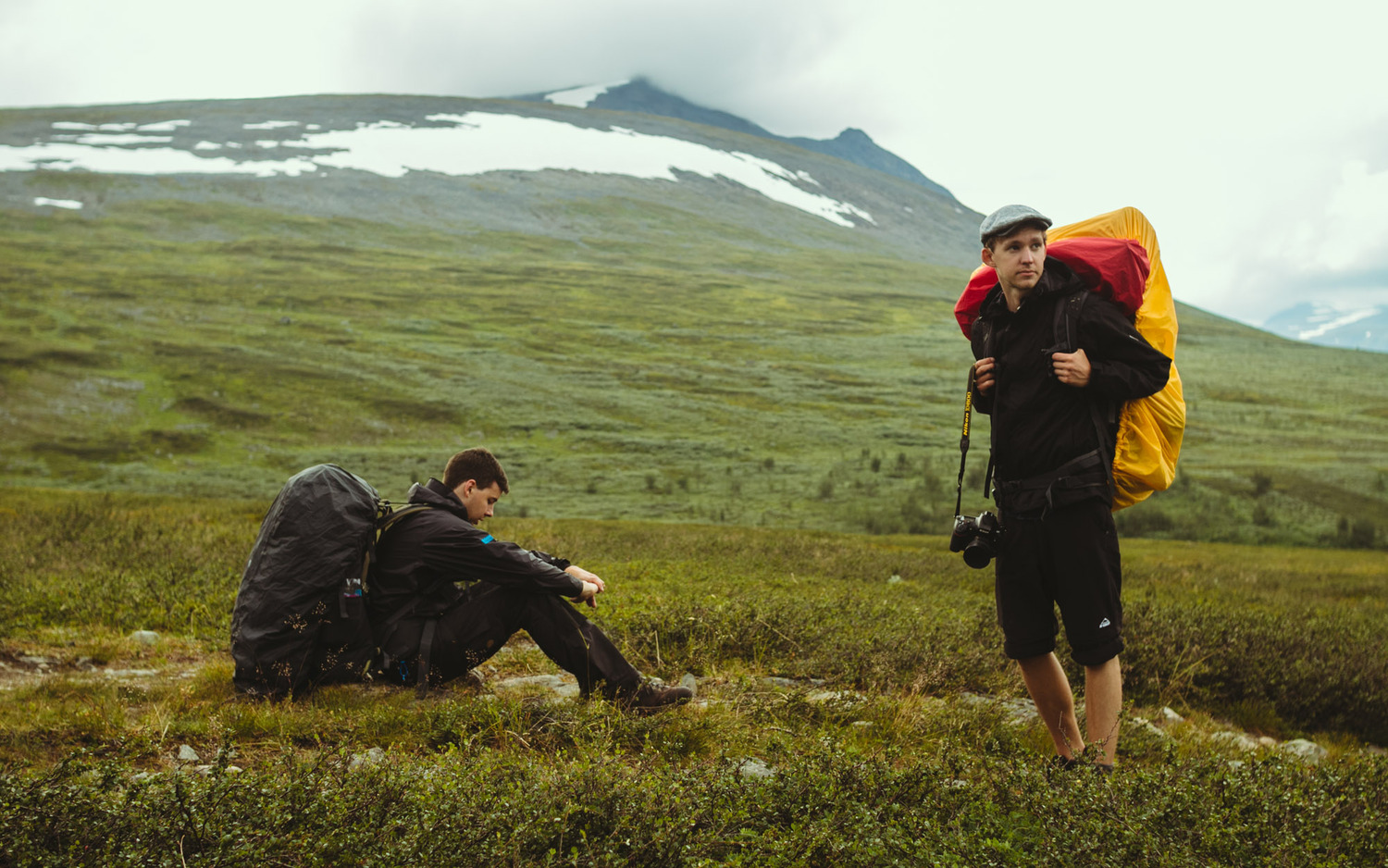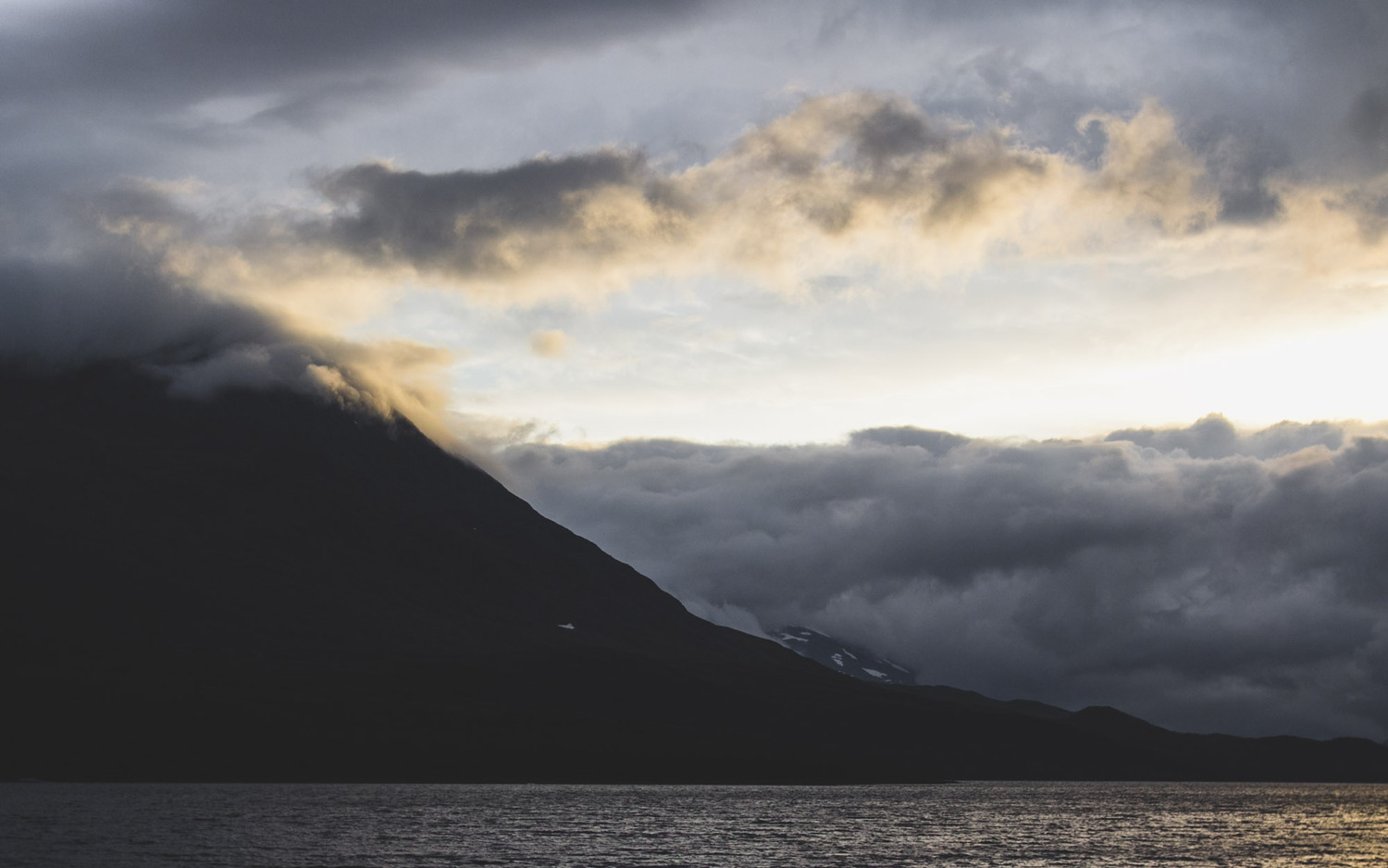 Still recovering from a cold I didn't have much energy left and was looking forward to set up camp. On this side of the lake there were no good spots for it. The rain came. We decided to row over to the other side...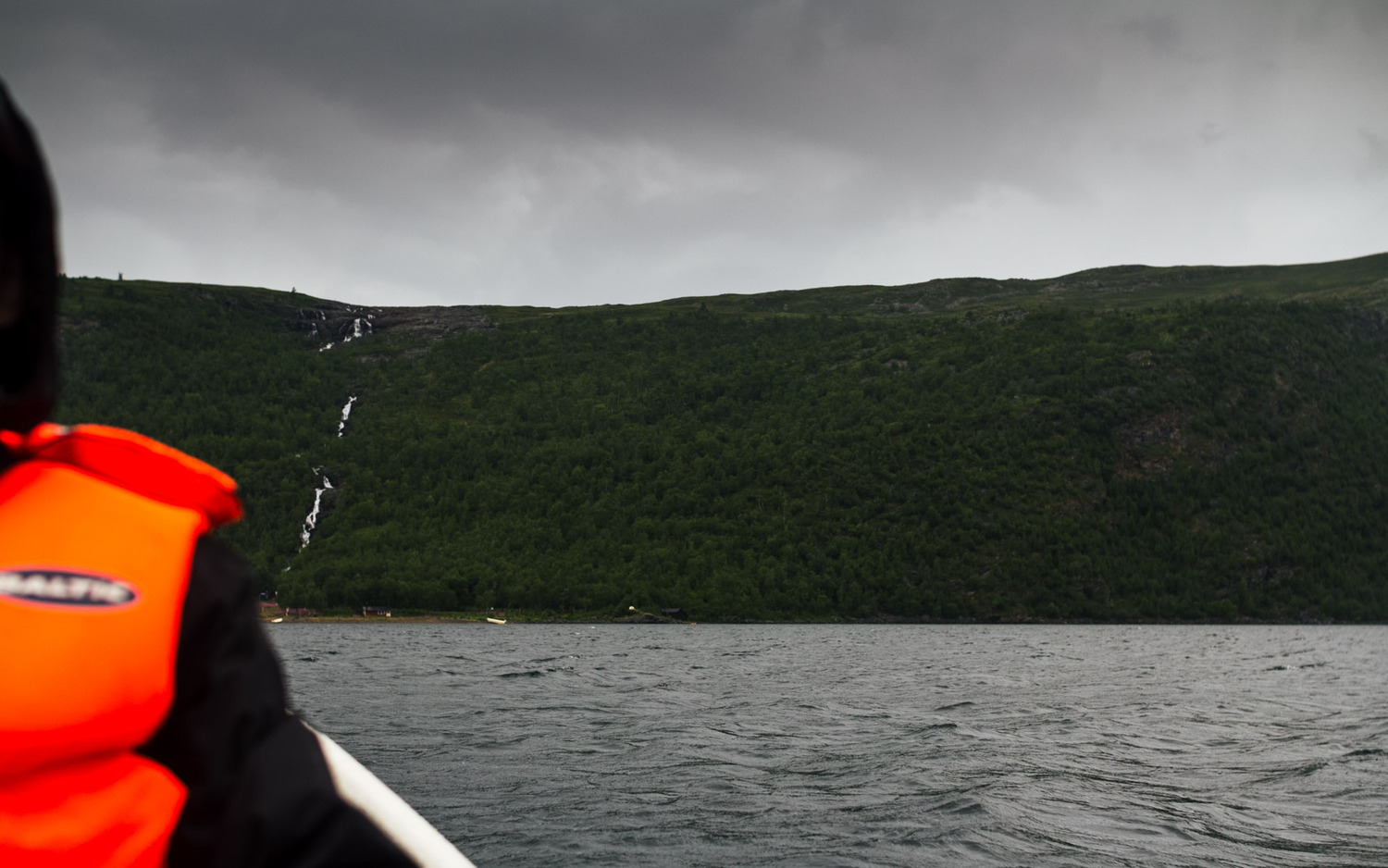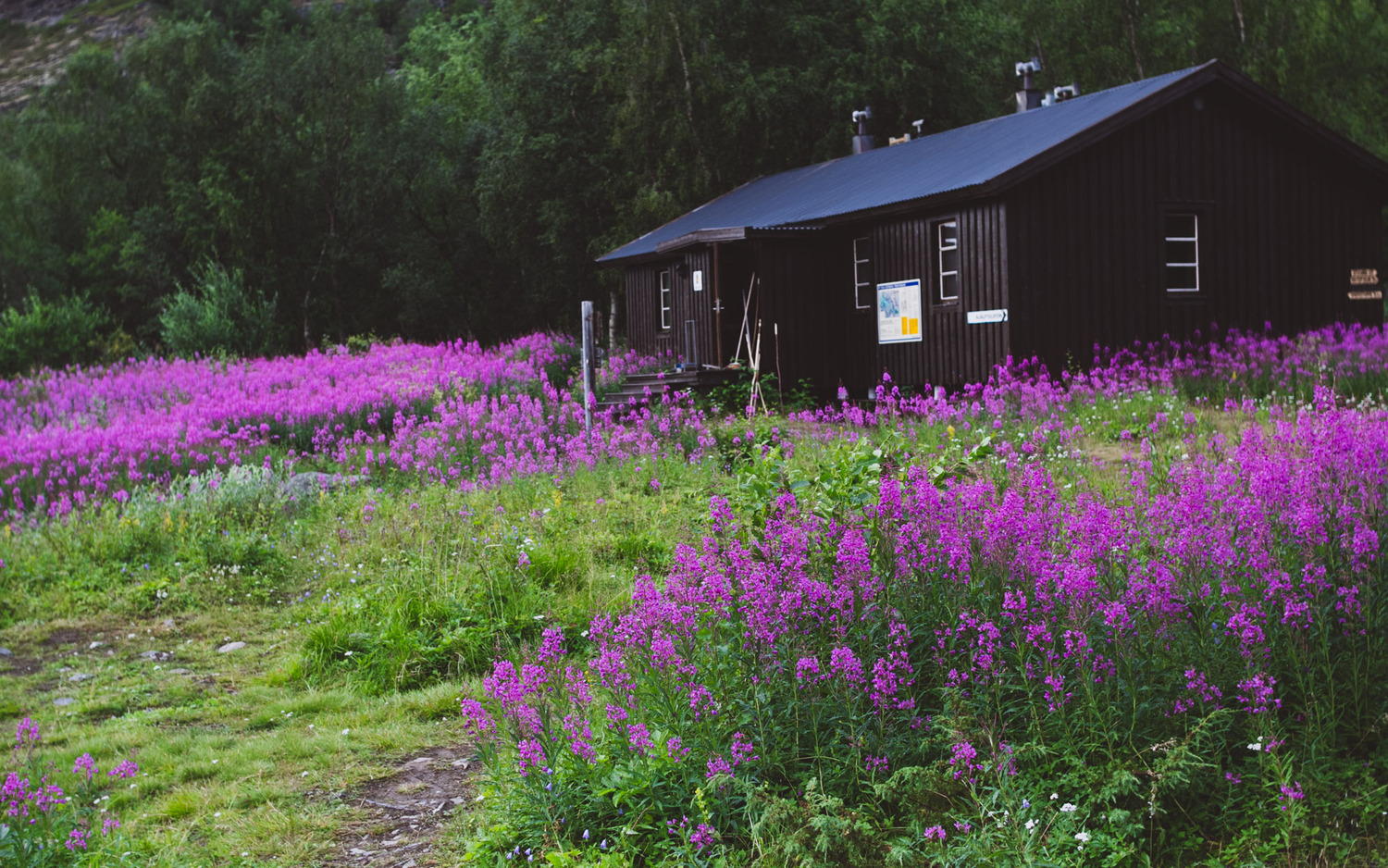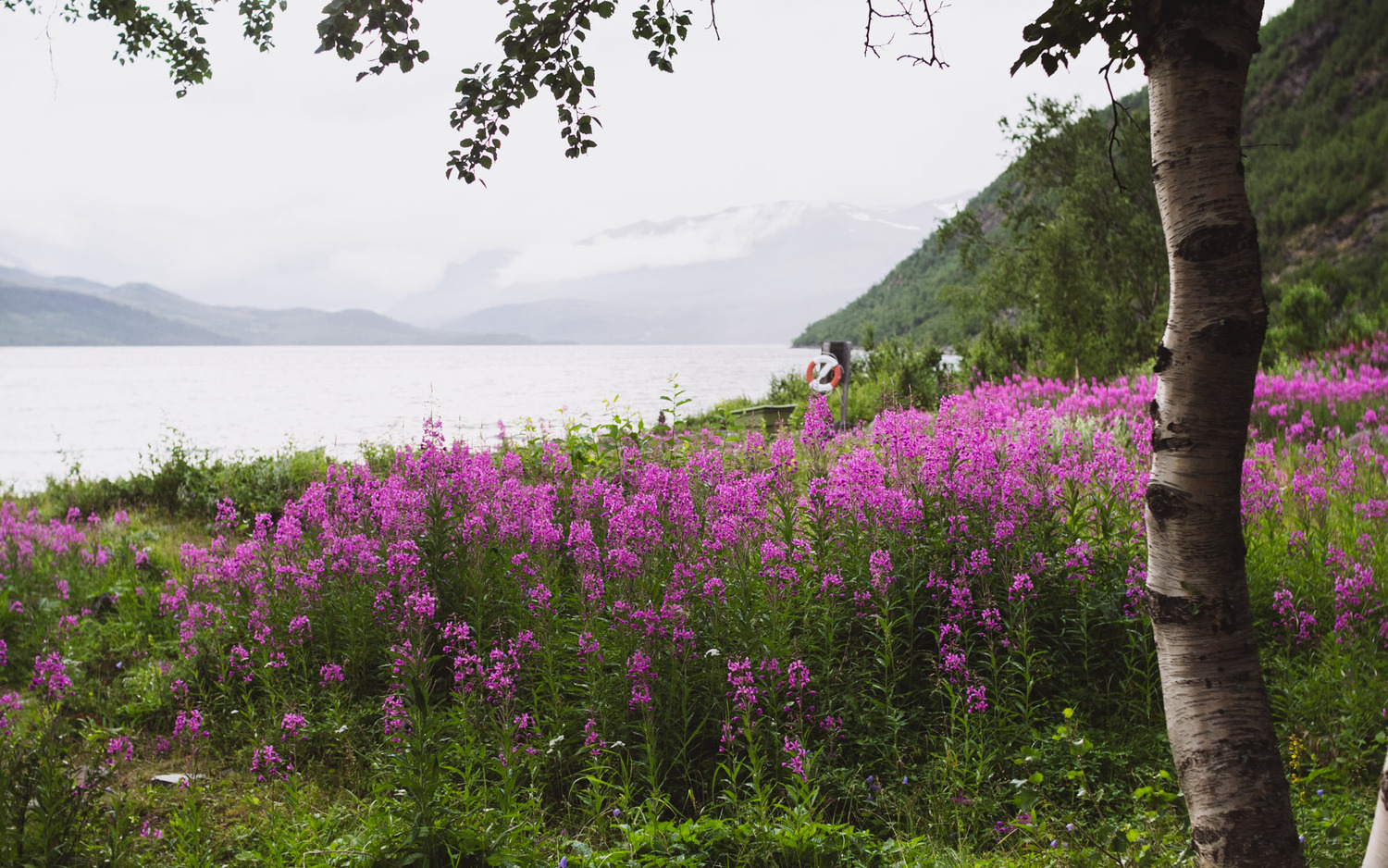 Once we got to the other side we got told that we couldn't stay there, if we didn't want to pay 330 SEK (about £30). So we made our dinner and prepared to go up the hill, to the tundra.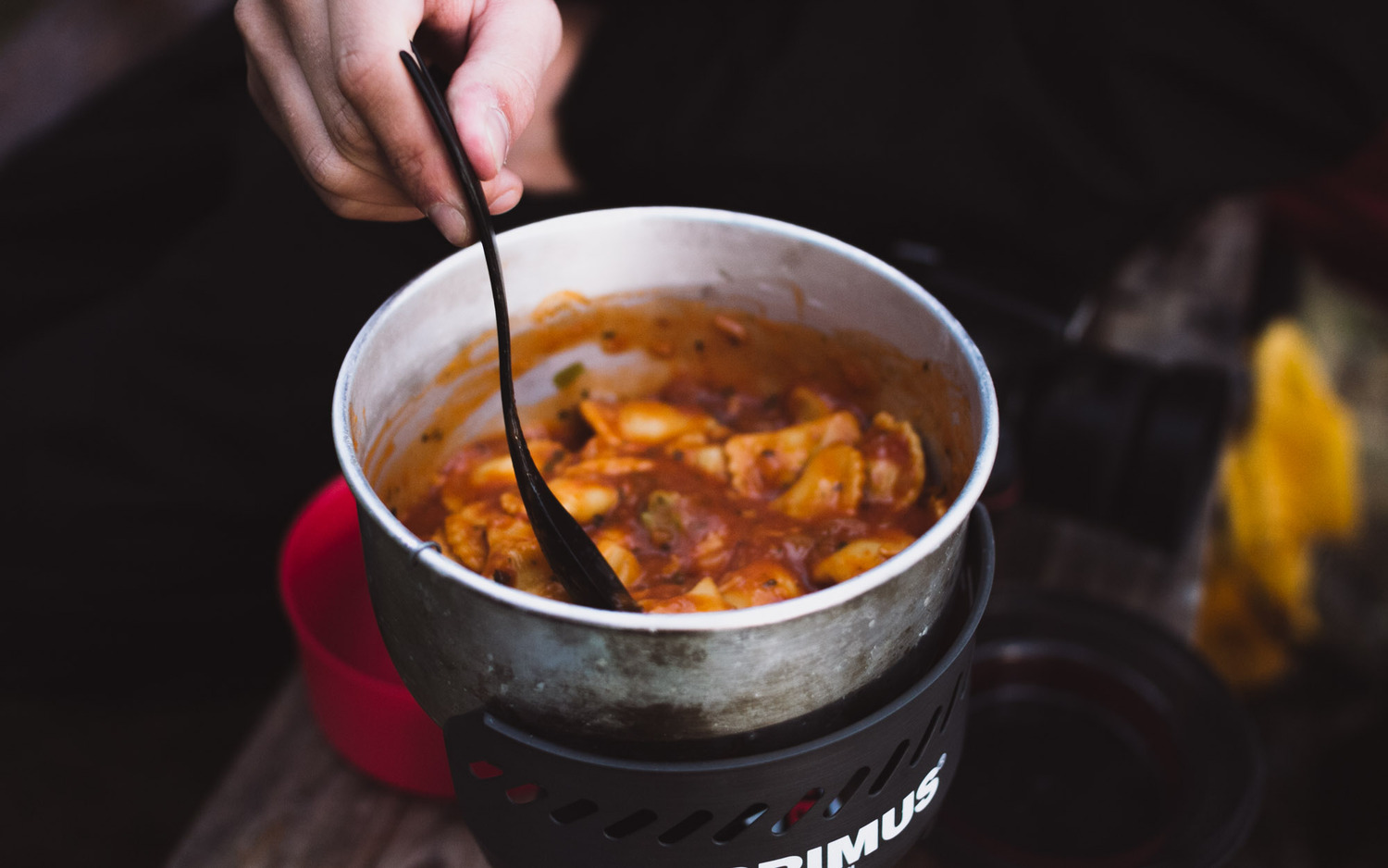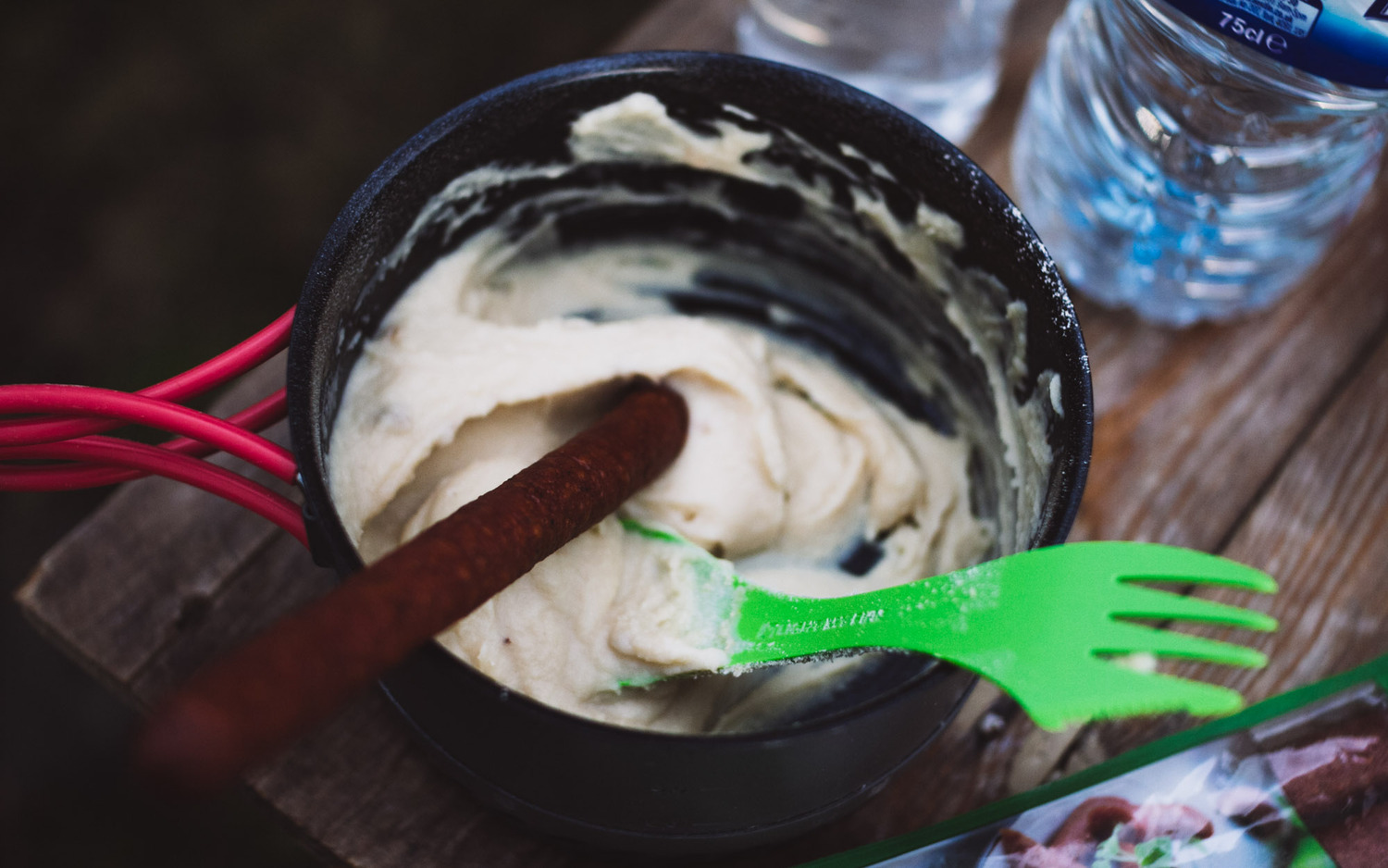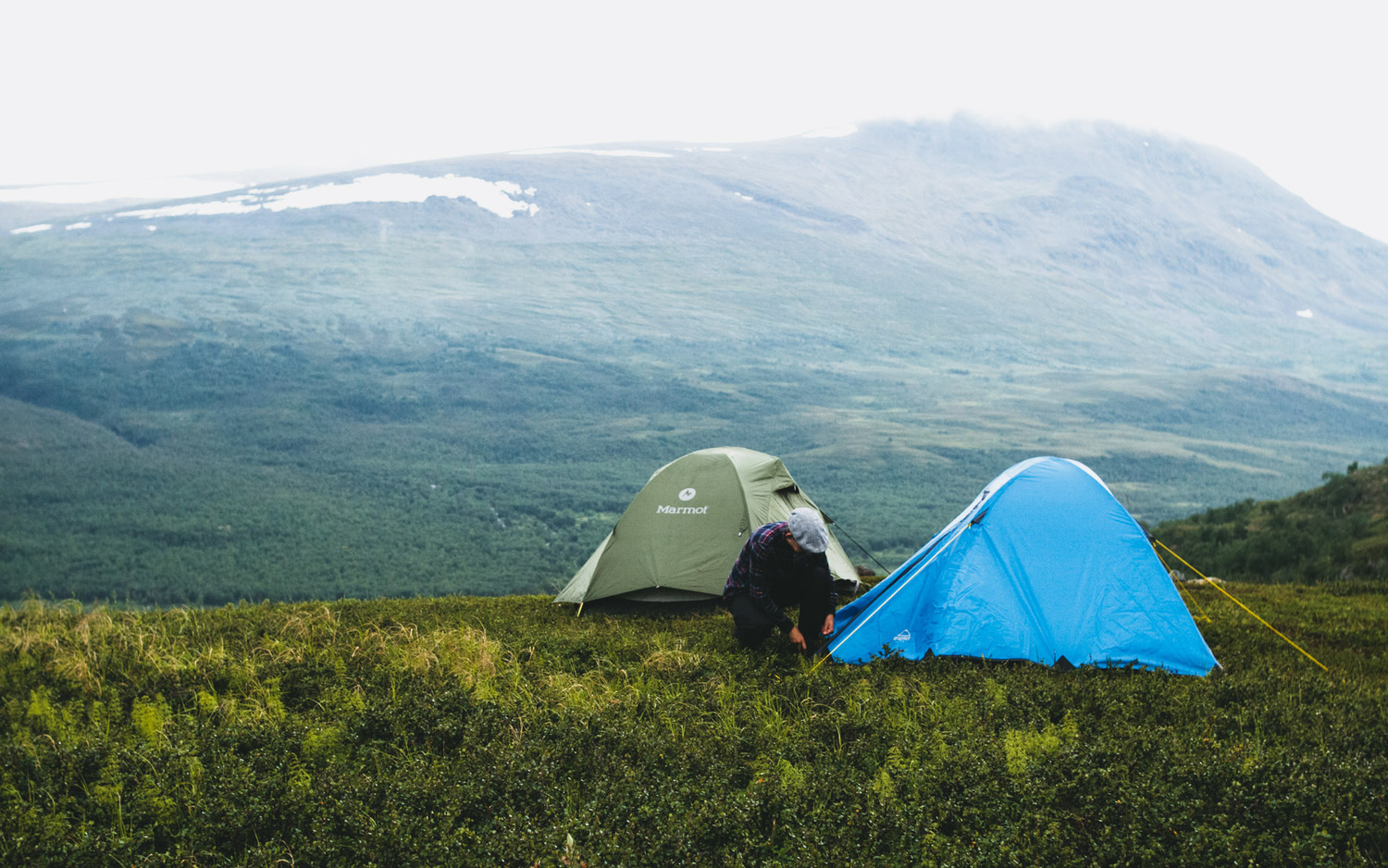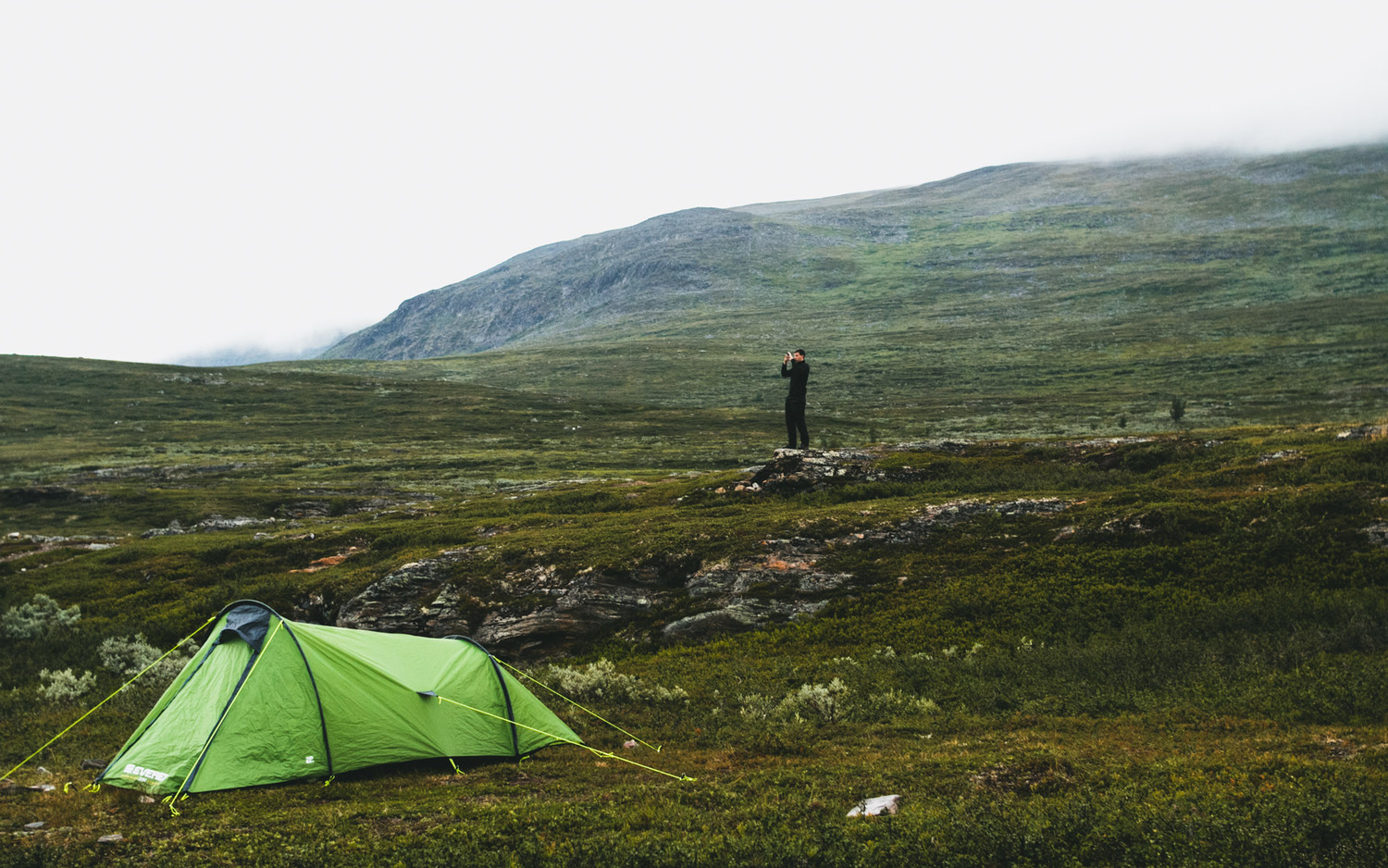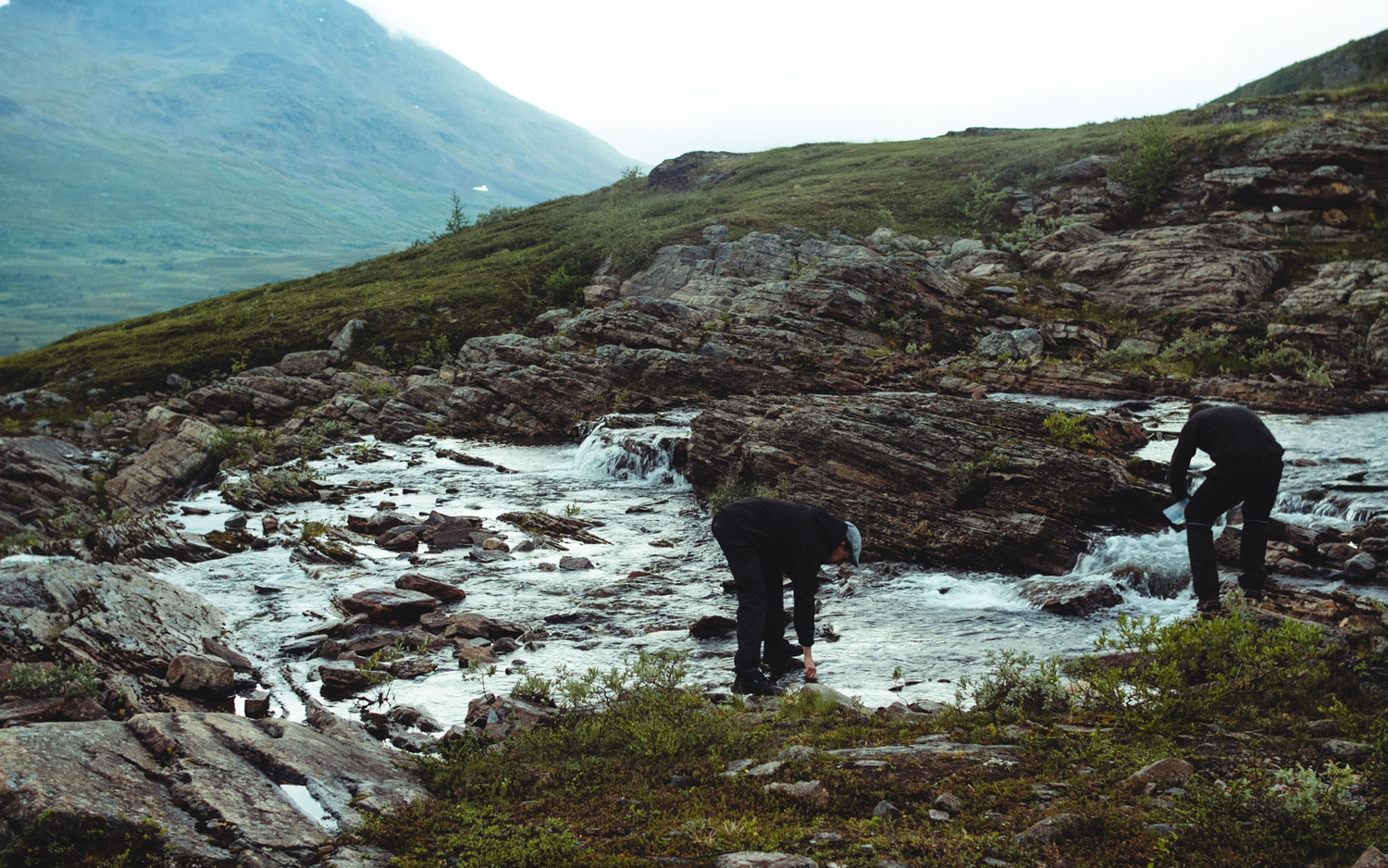 It was a good decision to get up here before the night. What a view!