Day 4: Getting ready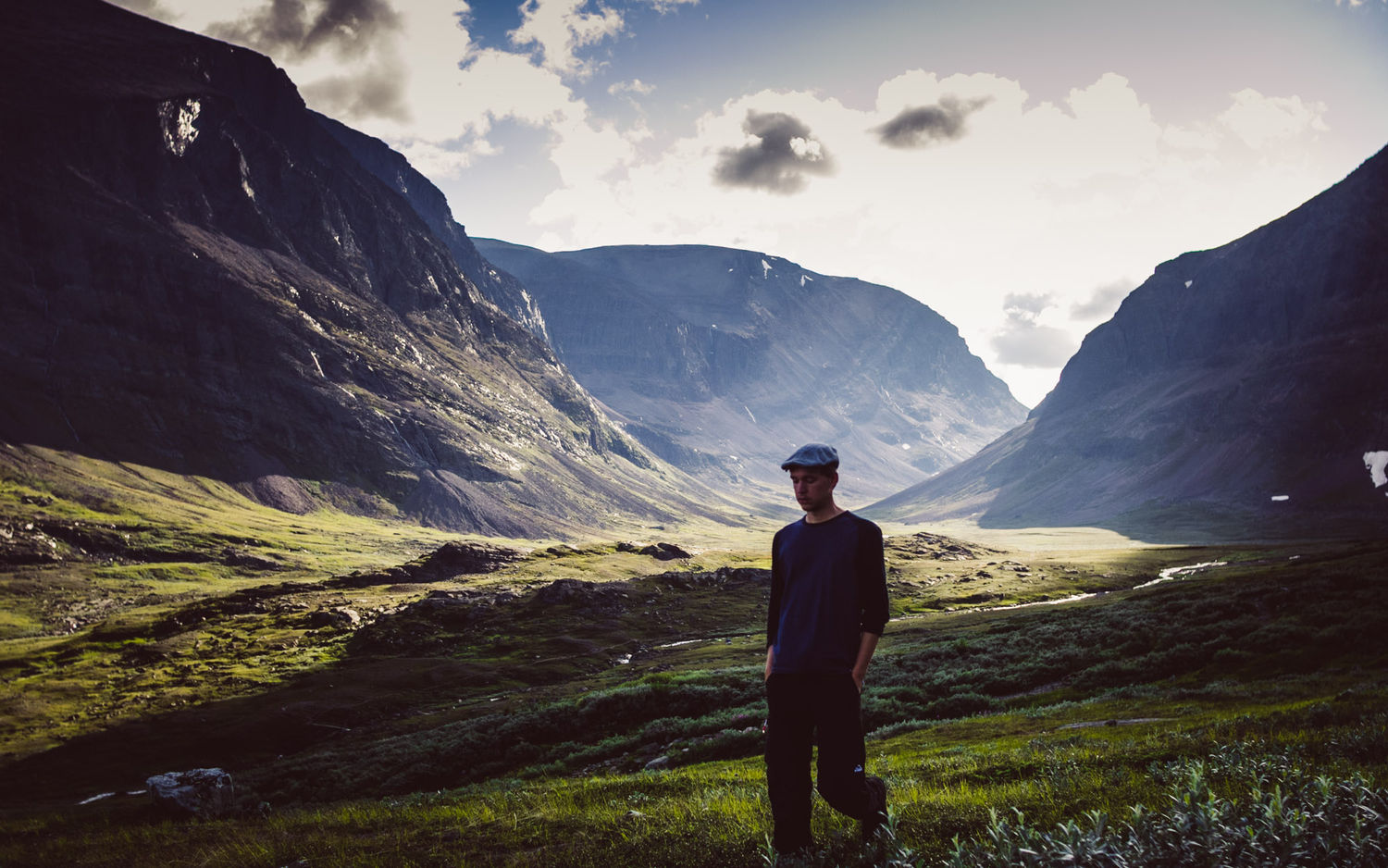 I woke up in panic, in the middle of the night because my tent had collapsed on me. There was a storm outside, but there wasn't much else to do than to go outside and put the tent back up again.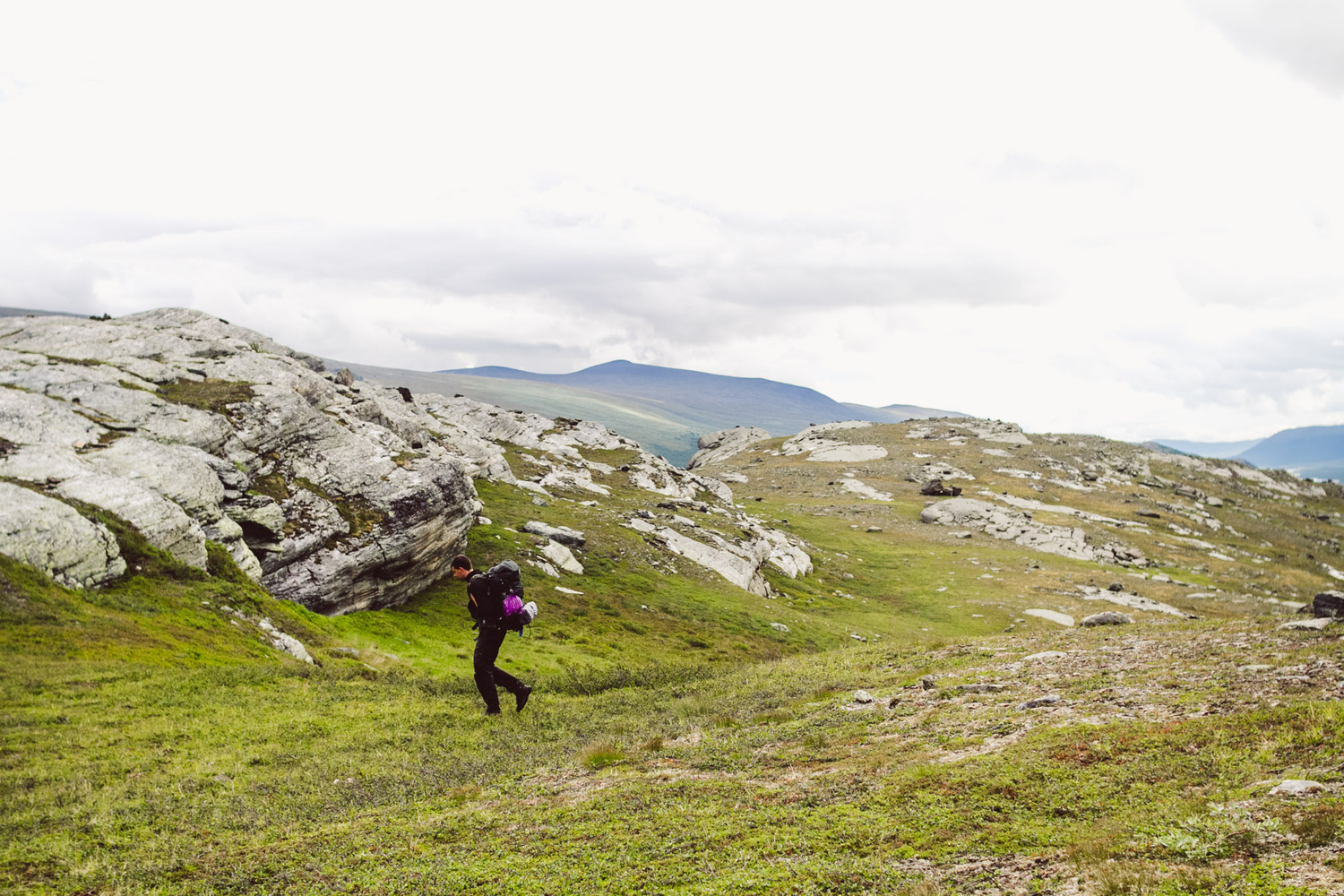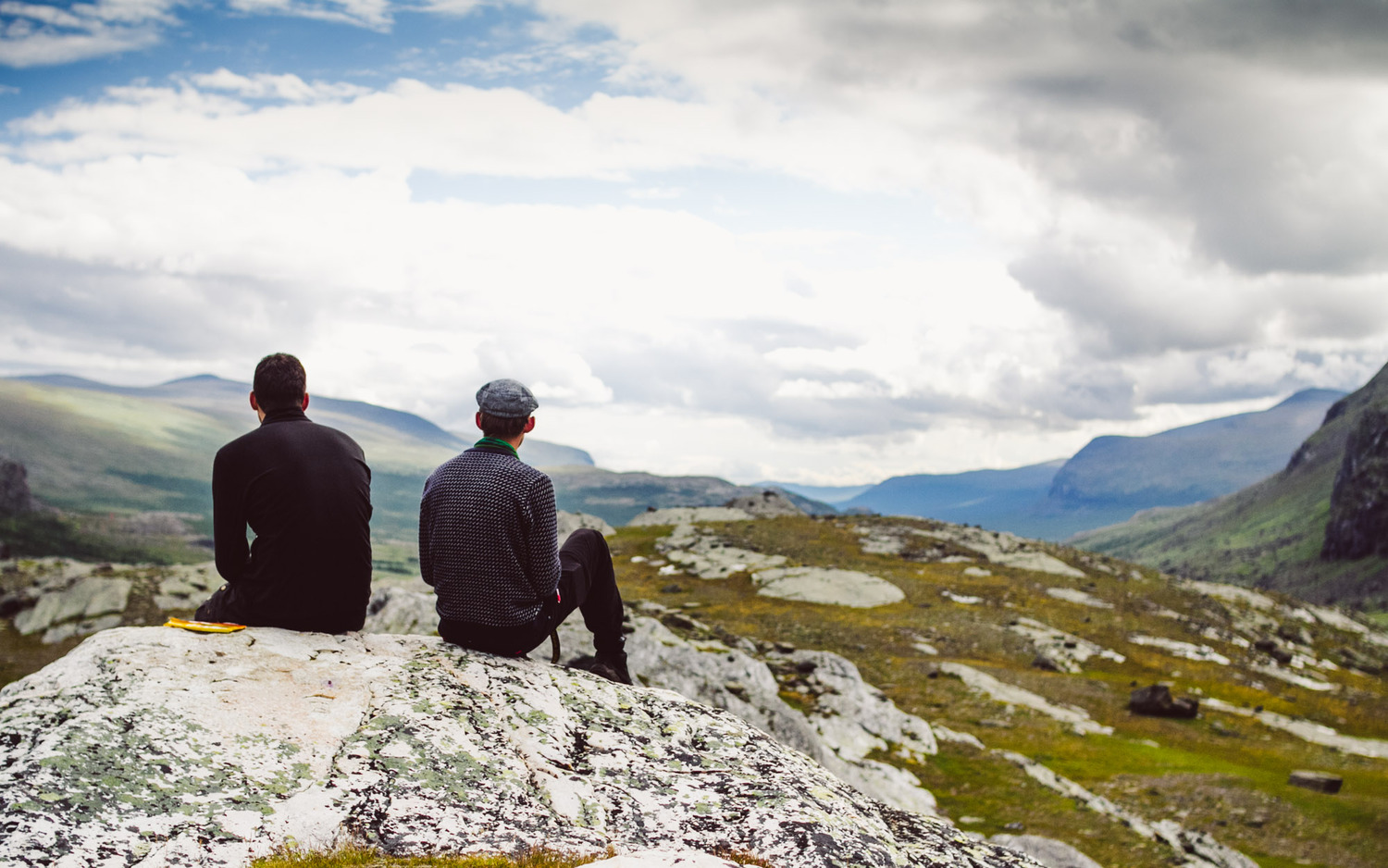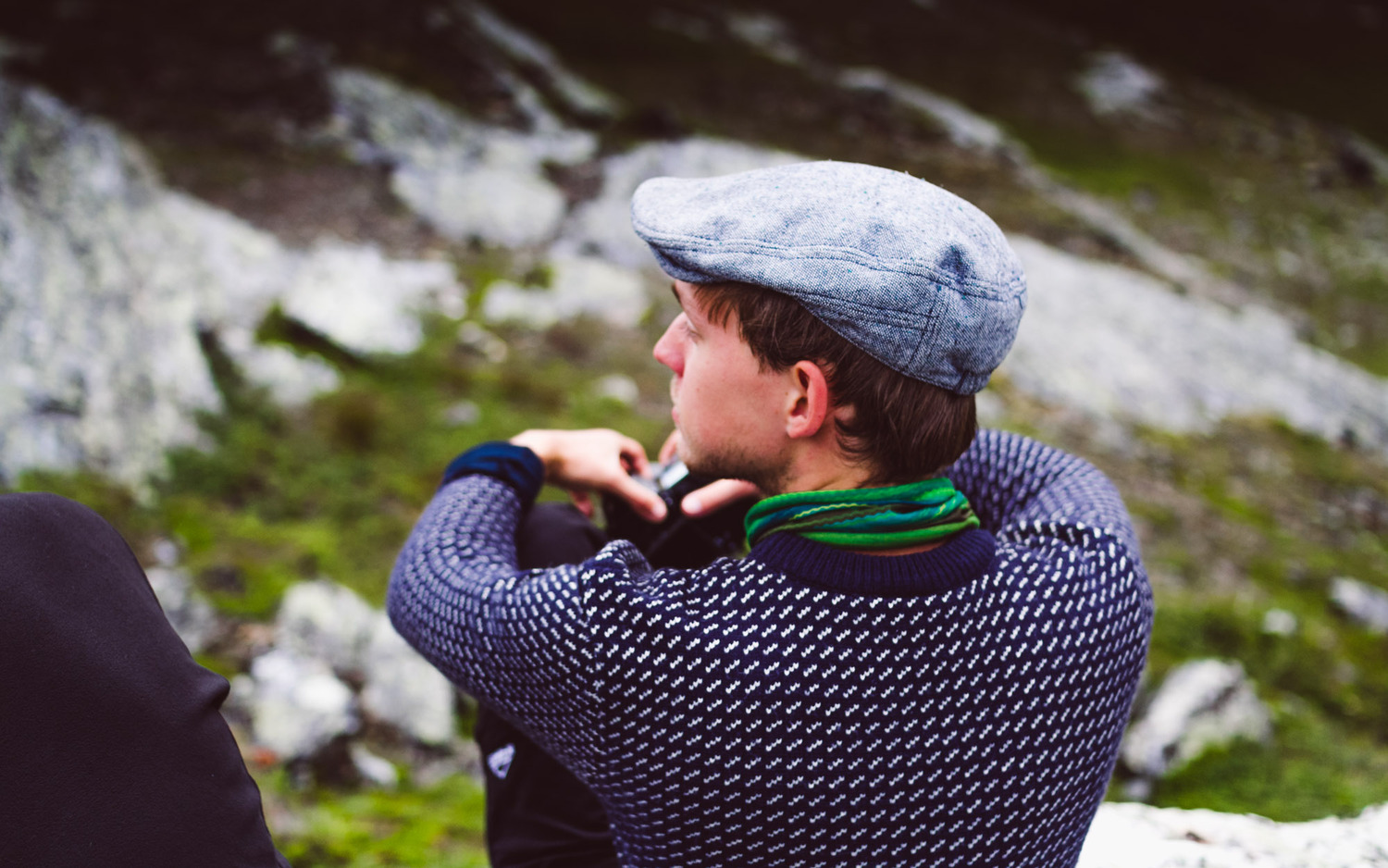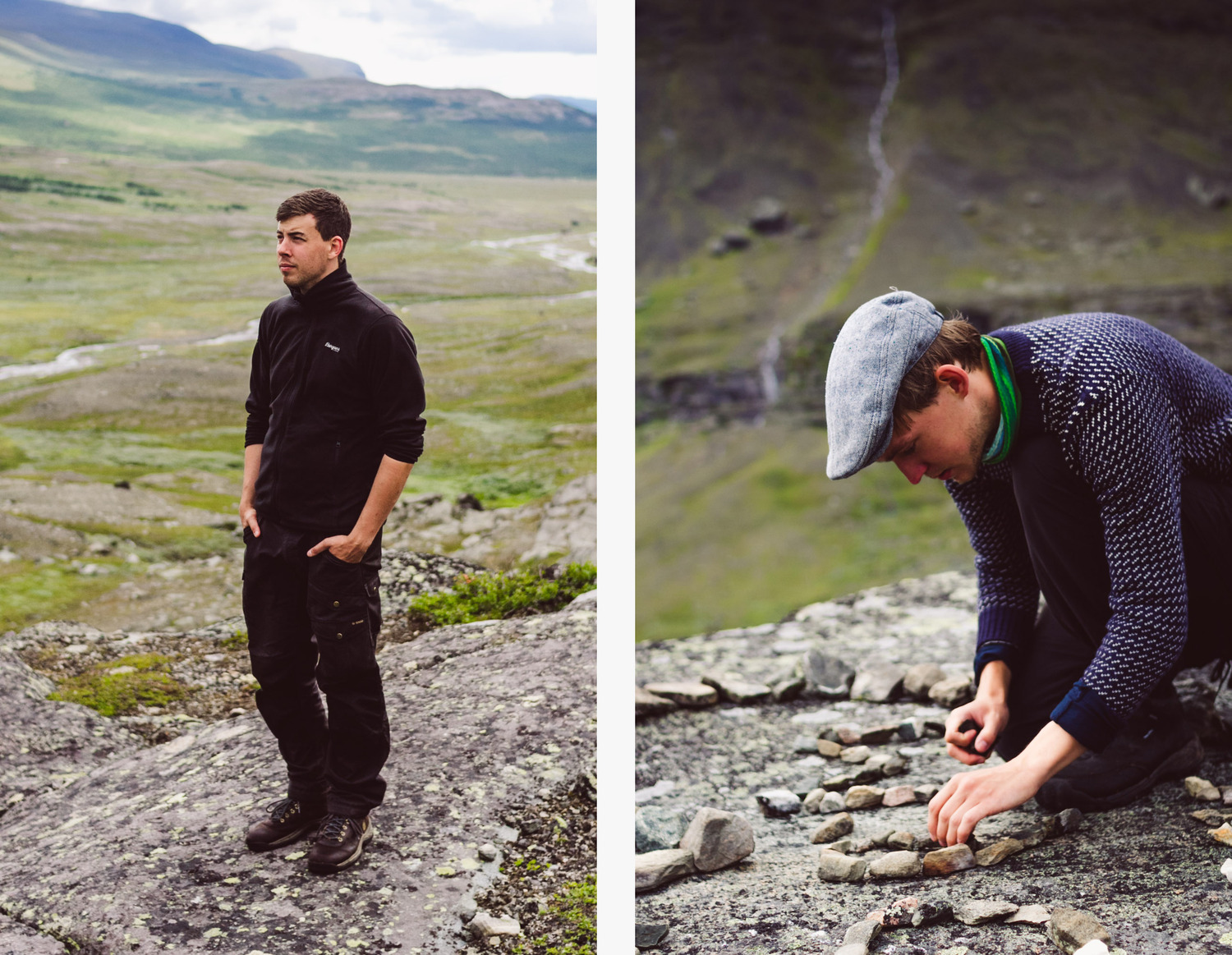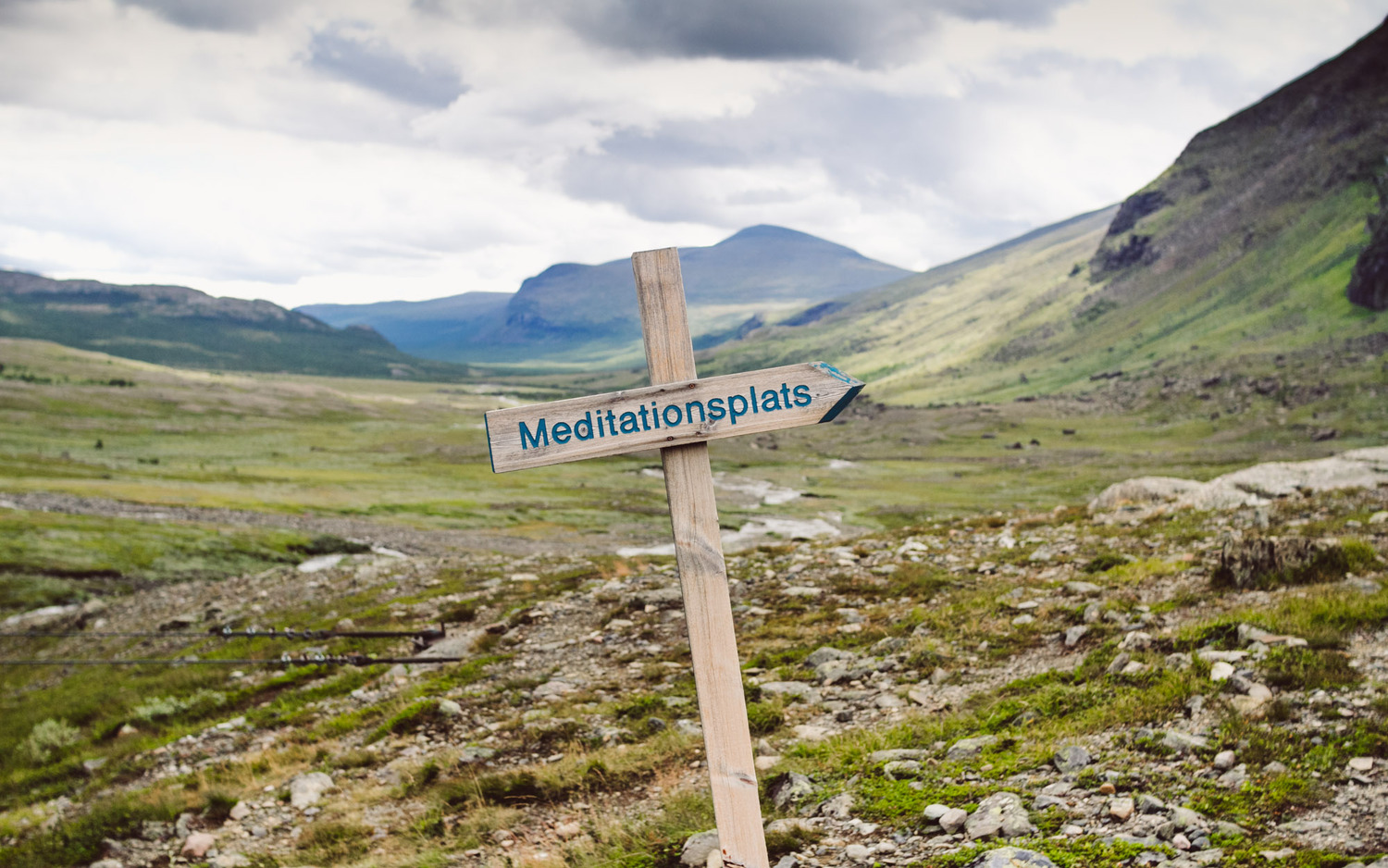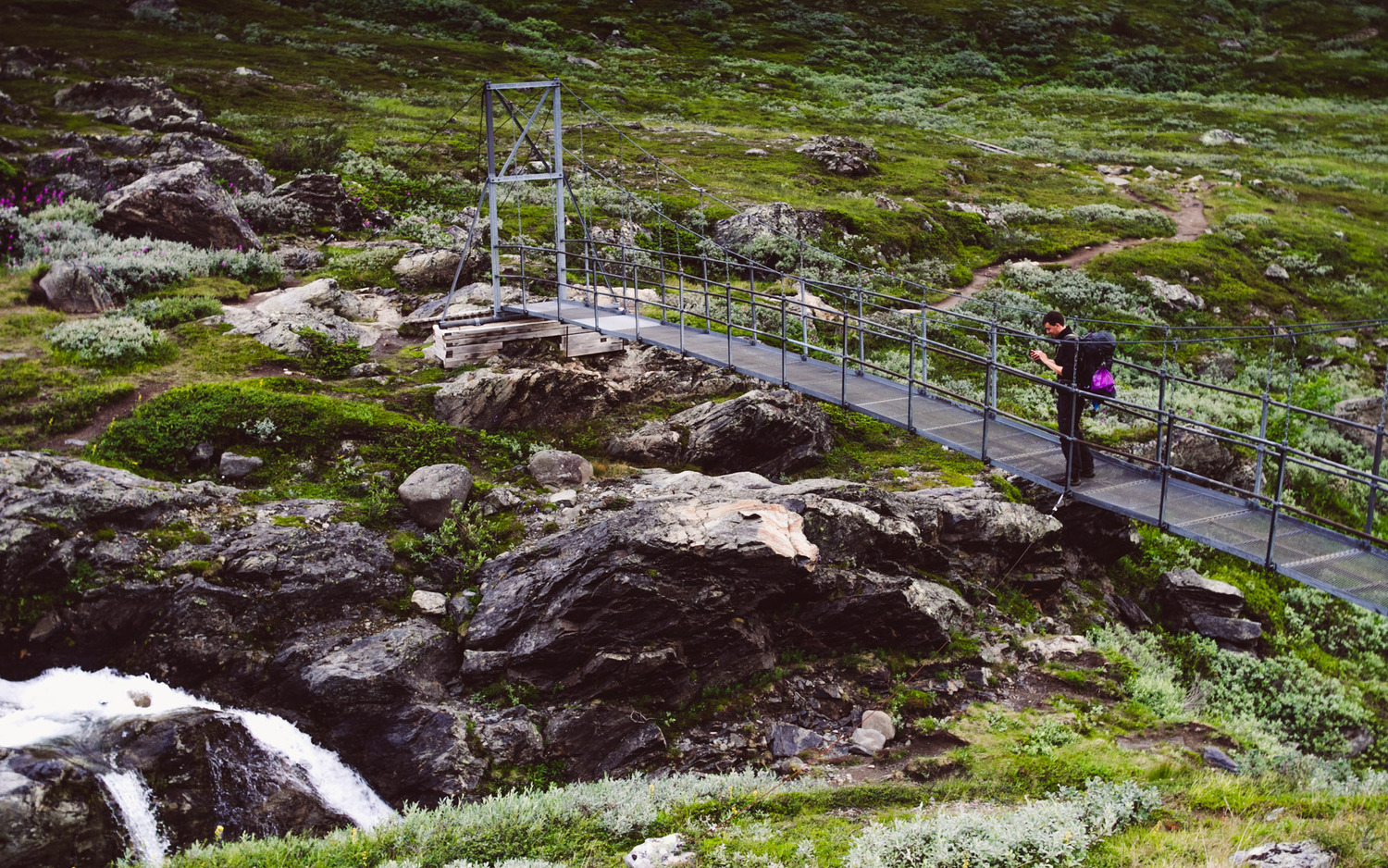 We "won" half a day by keeping up our good pace, which meant we will get to Kebnekaise mountain station around lunch time. This meant - Proper food! Last year when ended our hike in a mountain station which had a restaurant (Saltoluokta), I was crying and laughing at the same time because it tasted so good. So I had high hopes for this place. (difference was that we've only been out for 3 days so far)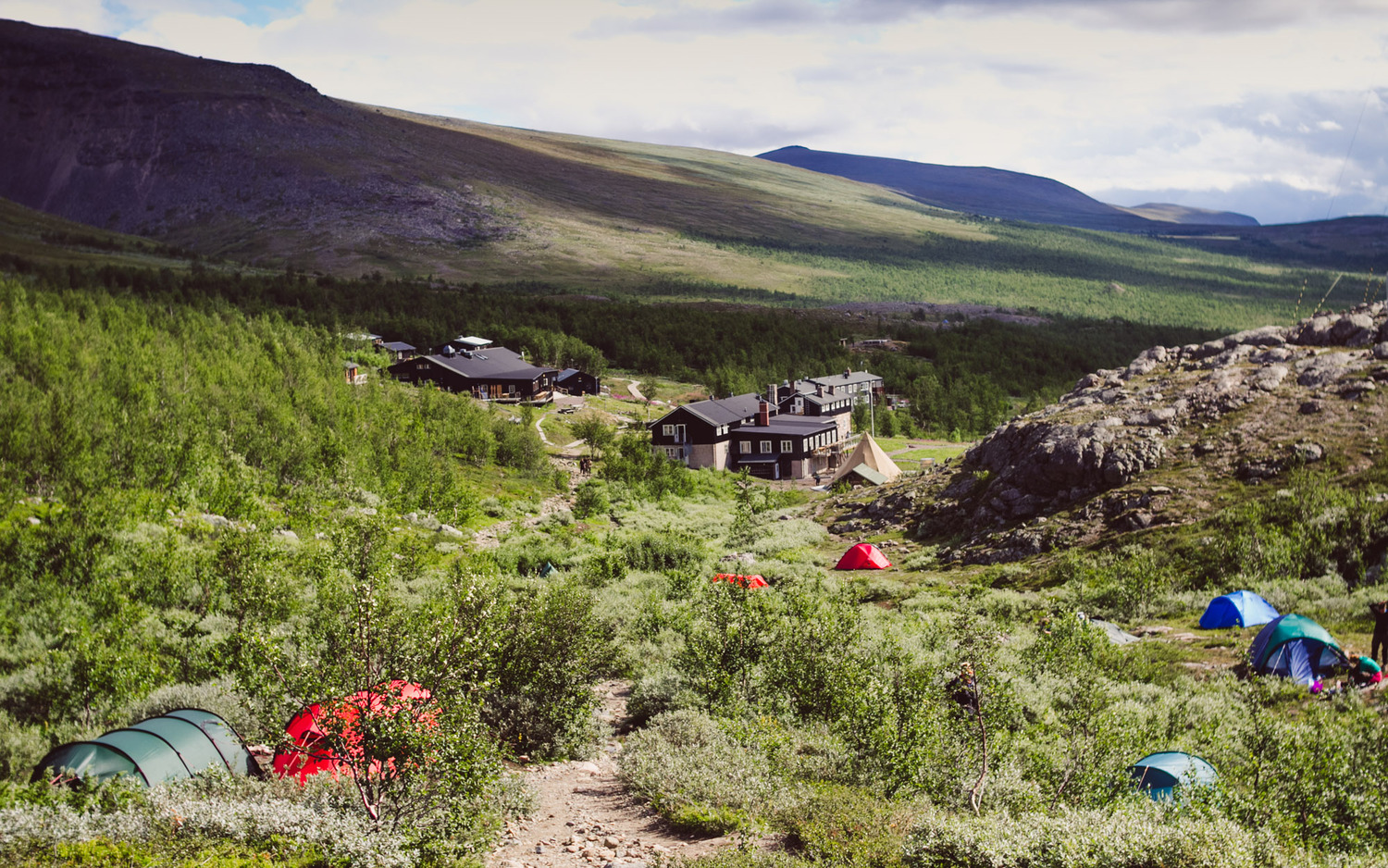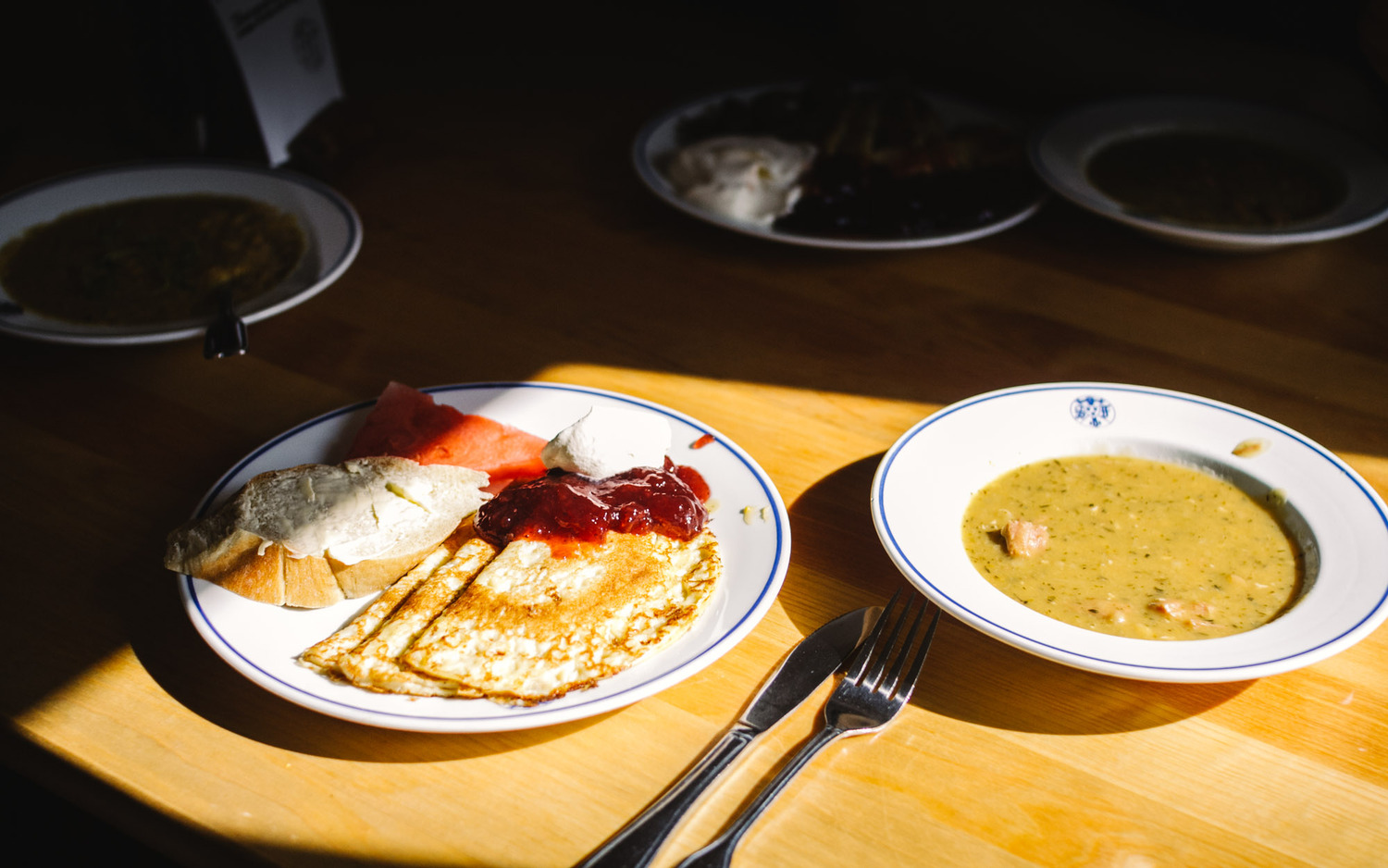 So the plan for today was to have a proper meal and save our energy for tomorrow. After some rest at the station we went back to set up camp closer to the mountain, Kebnekaise.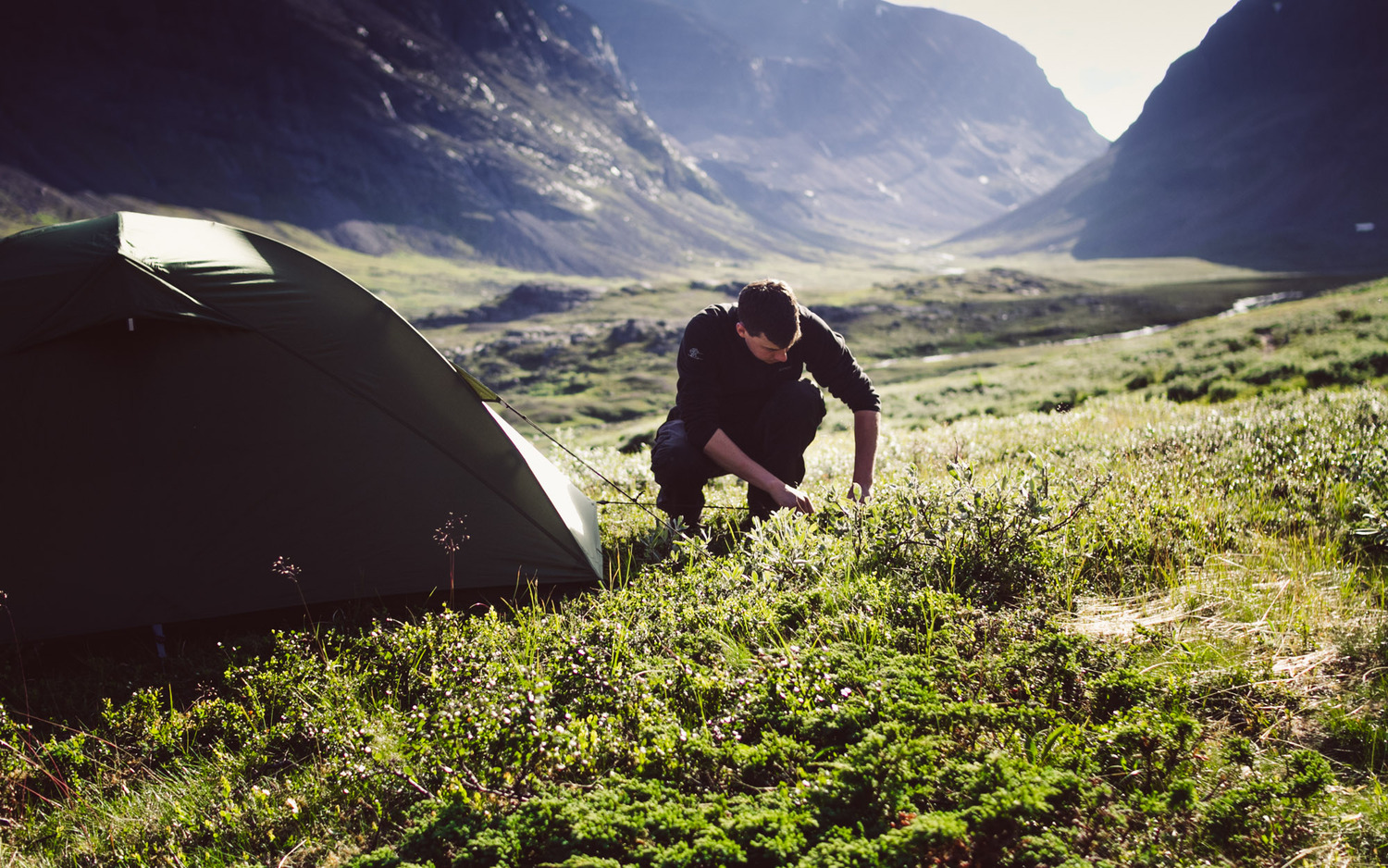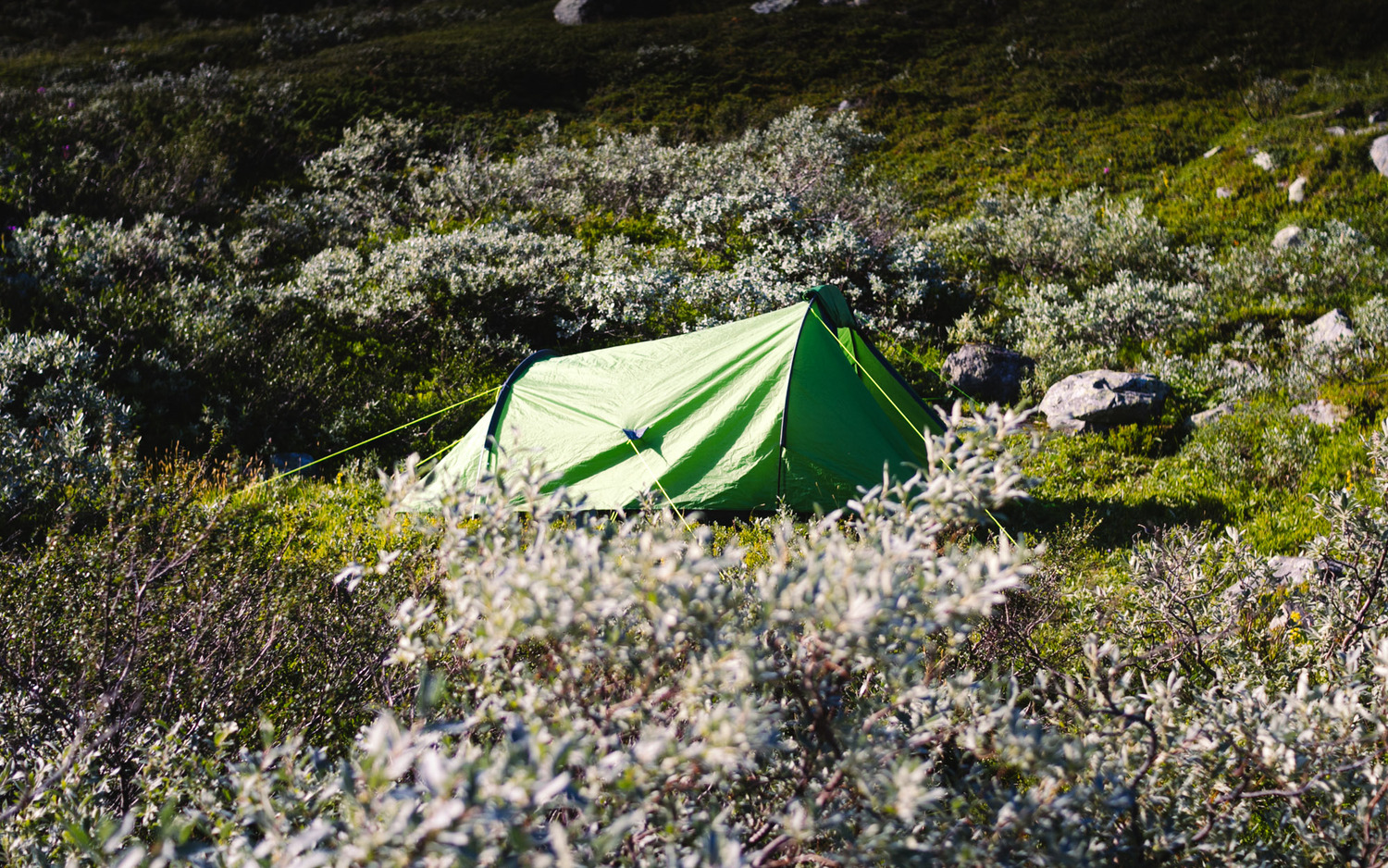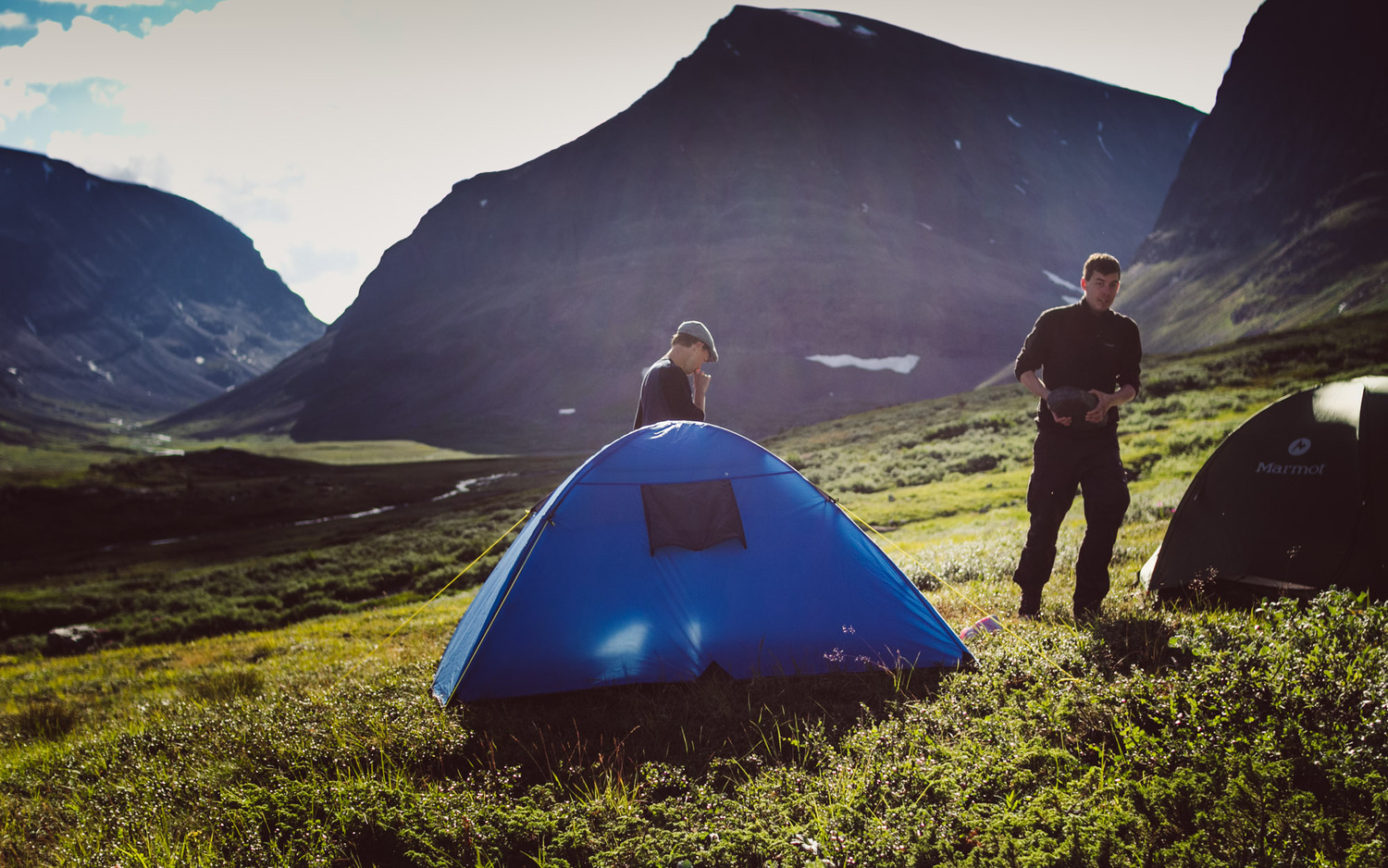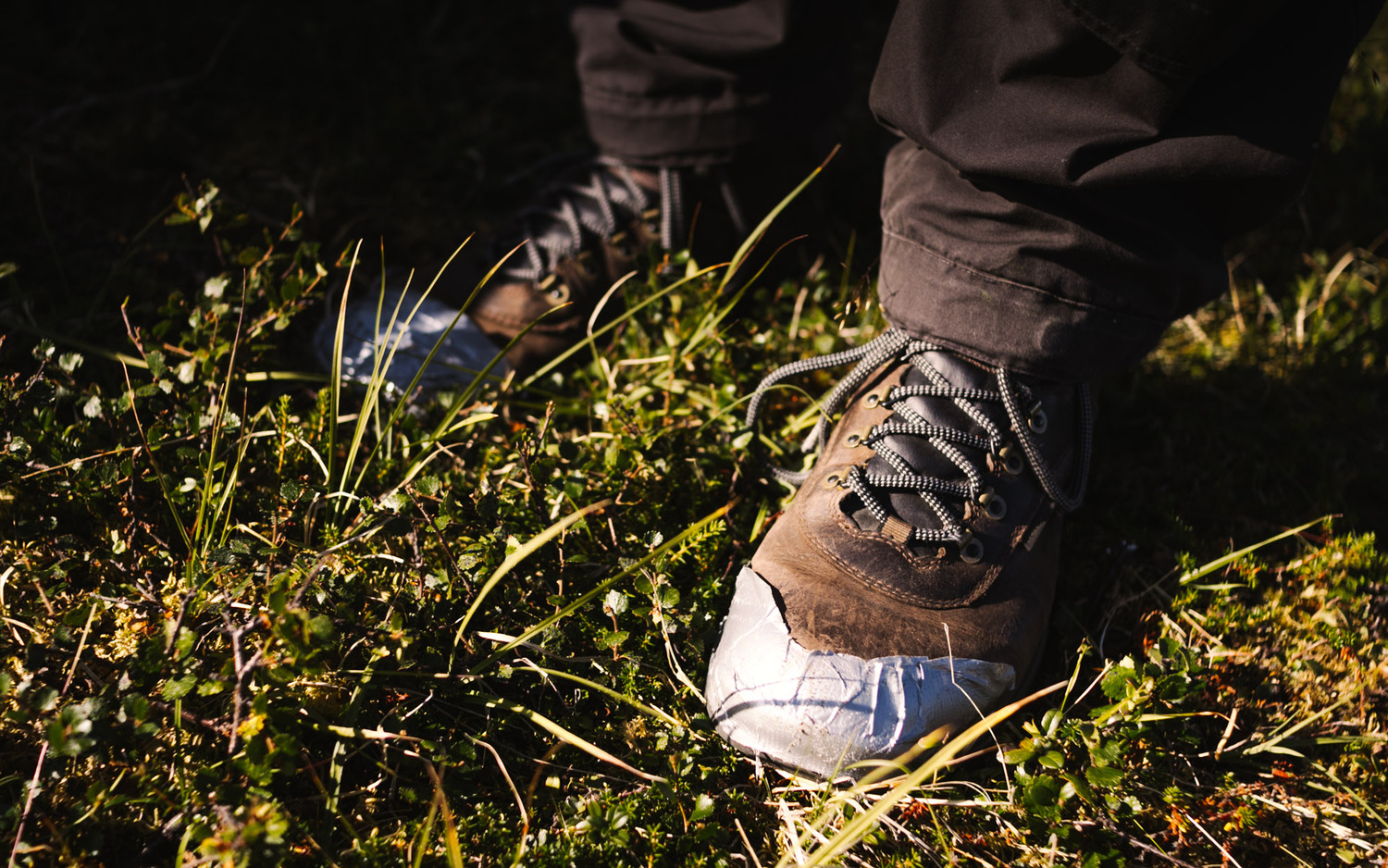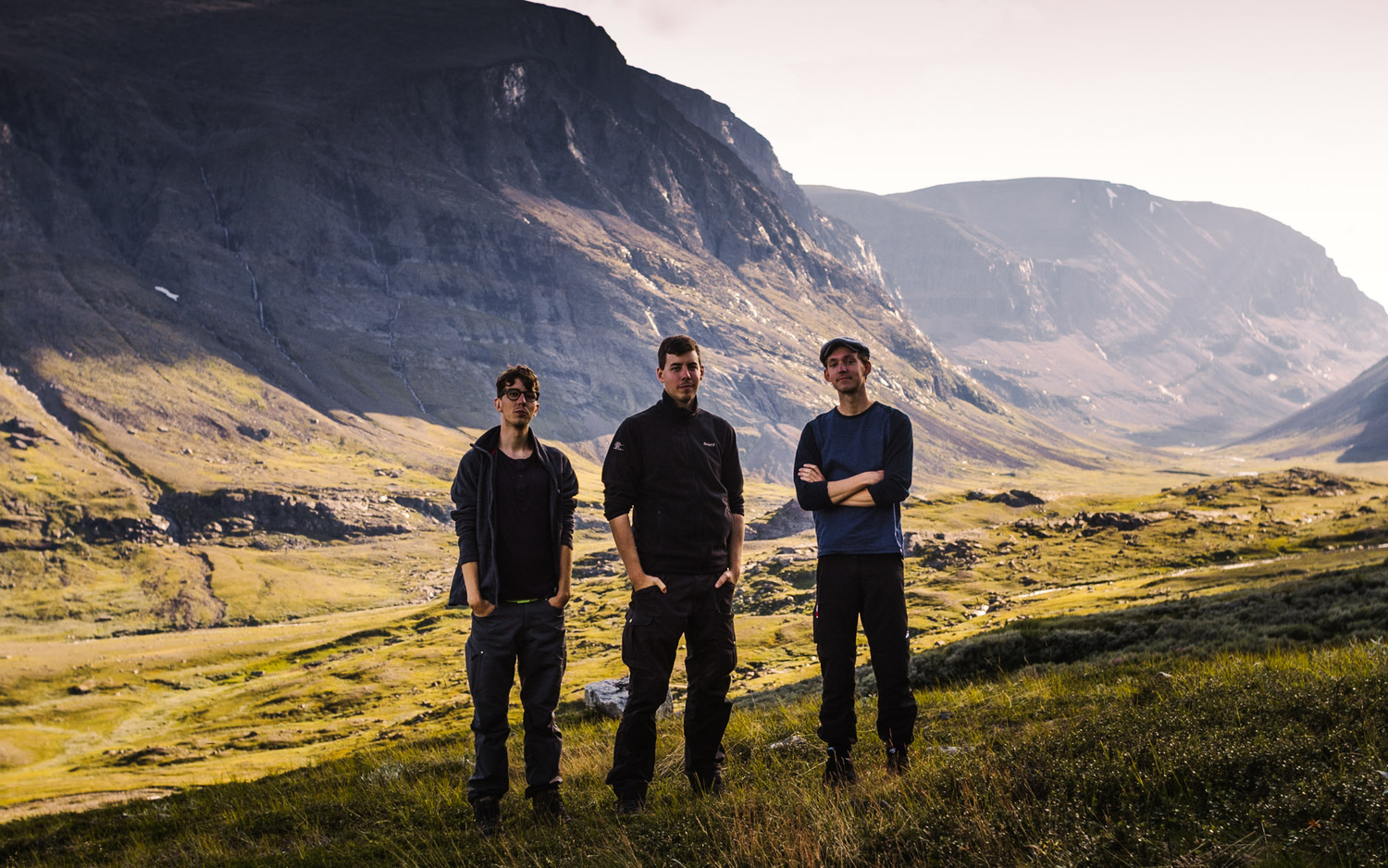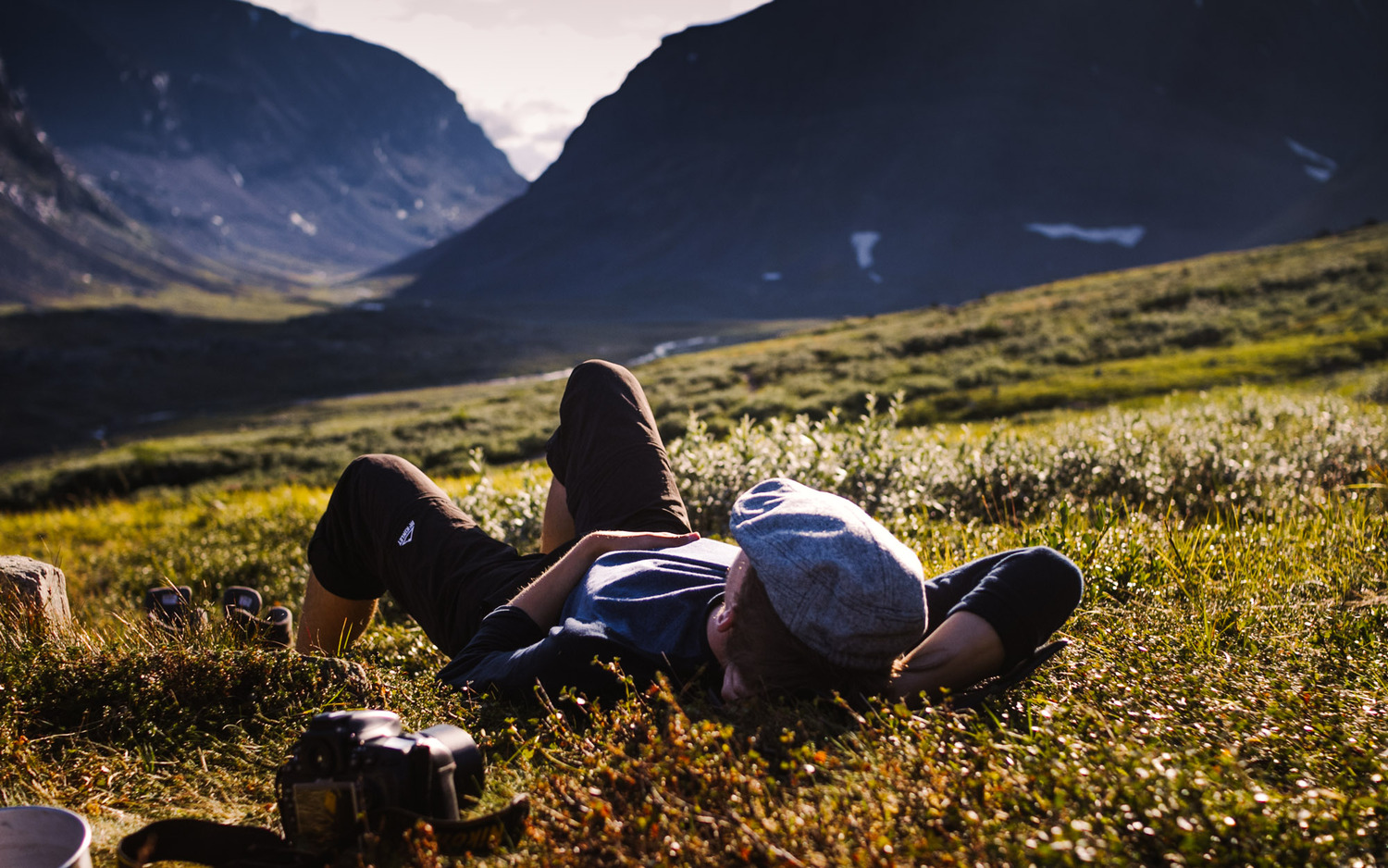 We enjoyed the evening watching the sun go down, laying barefoot in the grass. Tomorrow we had a long day infront of us. It was said to take 10-11 hours to go up and down Kebnekaise.