Day 1: Northern Sweden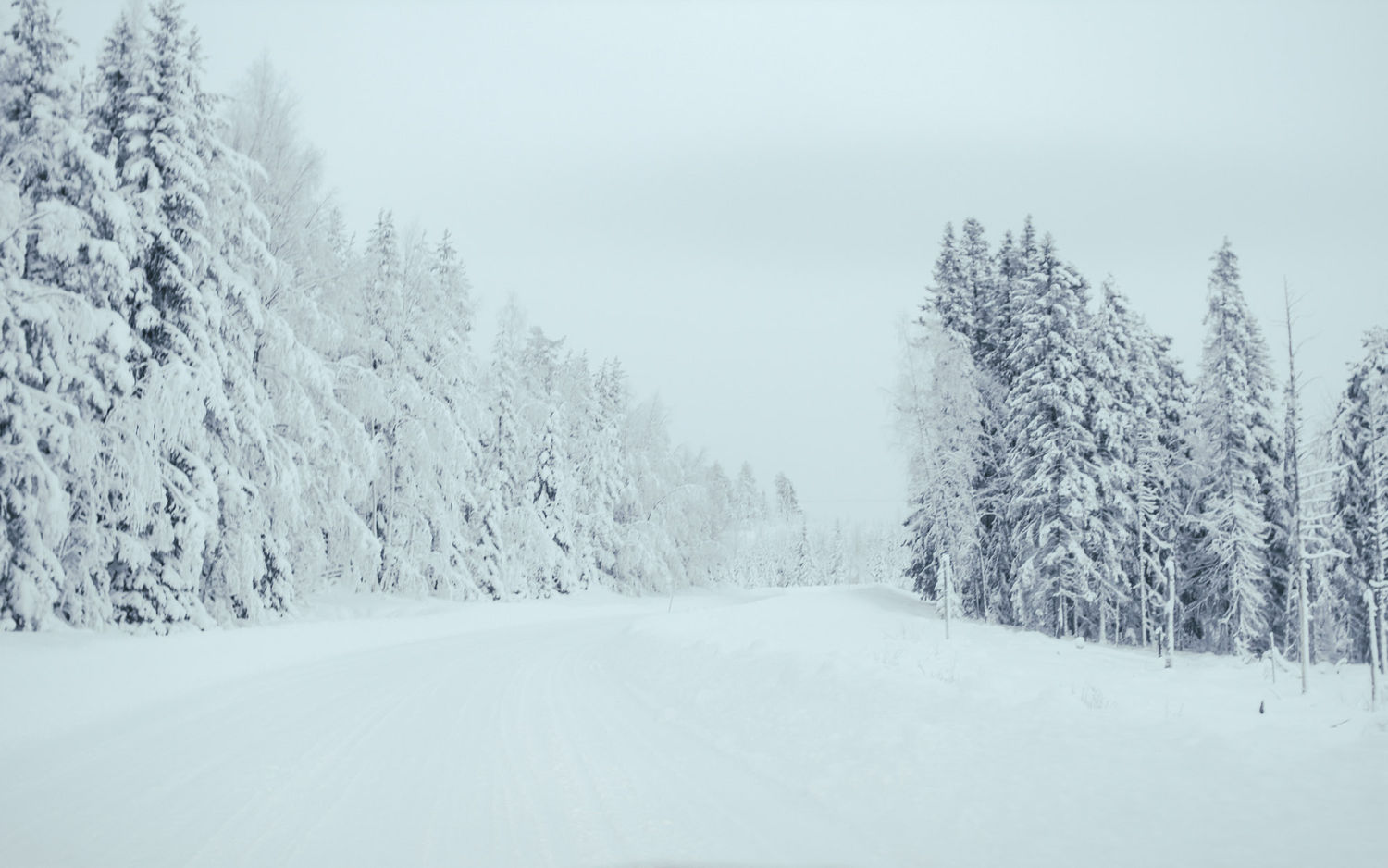 I got the 7am flight from London straight to Skellefteå (apparently they don't pronounce the "å") where Agnes picked me up and we drove to her dad's house.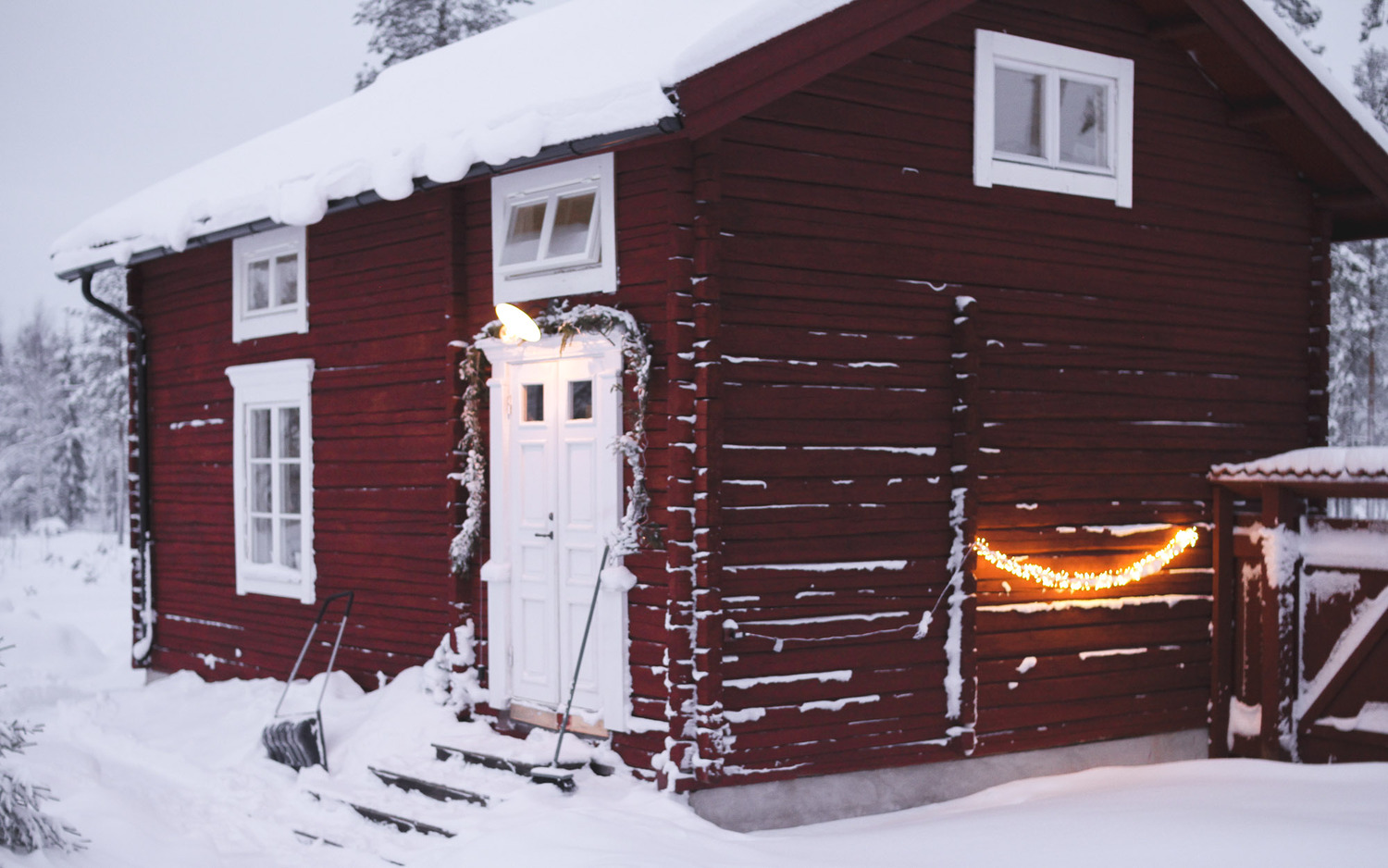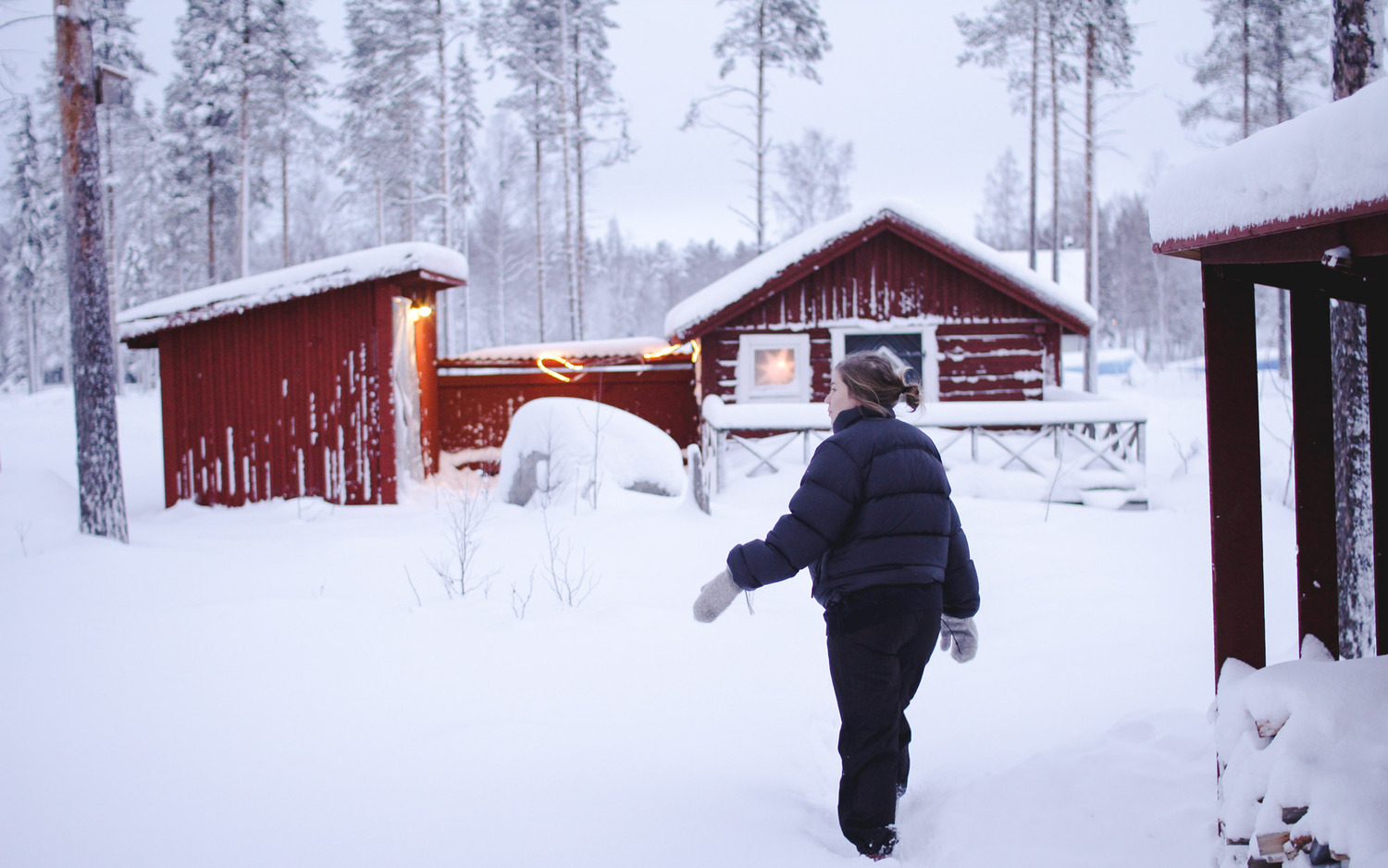 It quickly got darker outside and we decided to go out and play in the snow (It was me actually, I couldn't wait). The rest of the evening we just cuddled up by the fire. I was so happy to be here.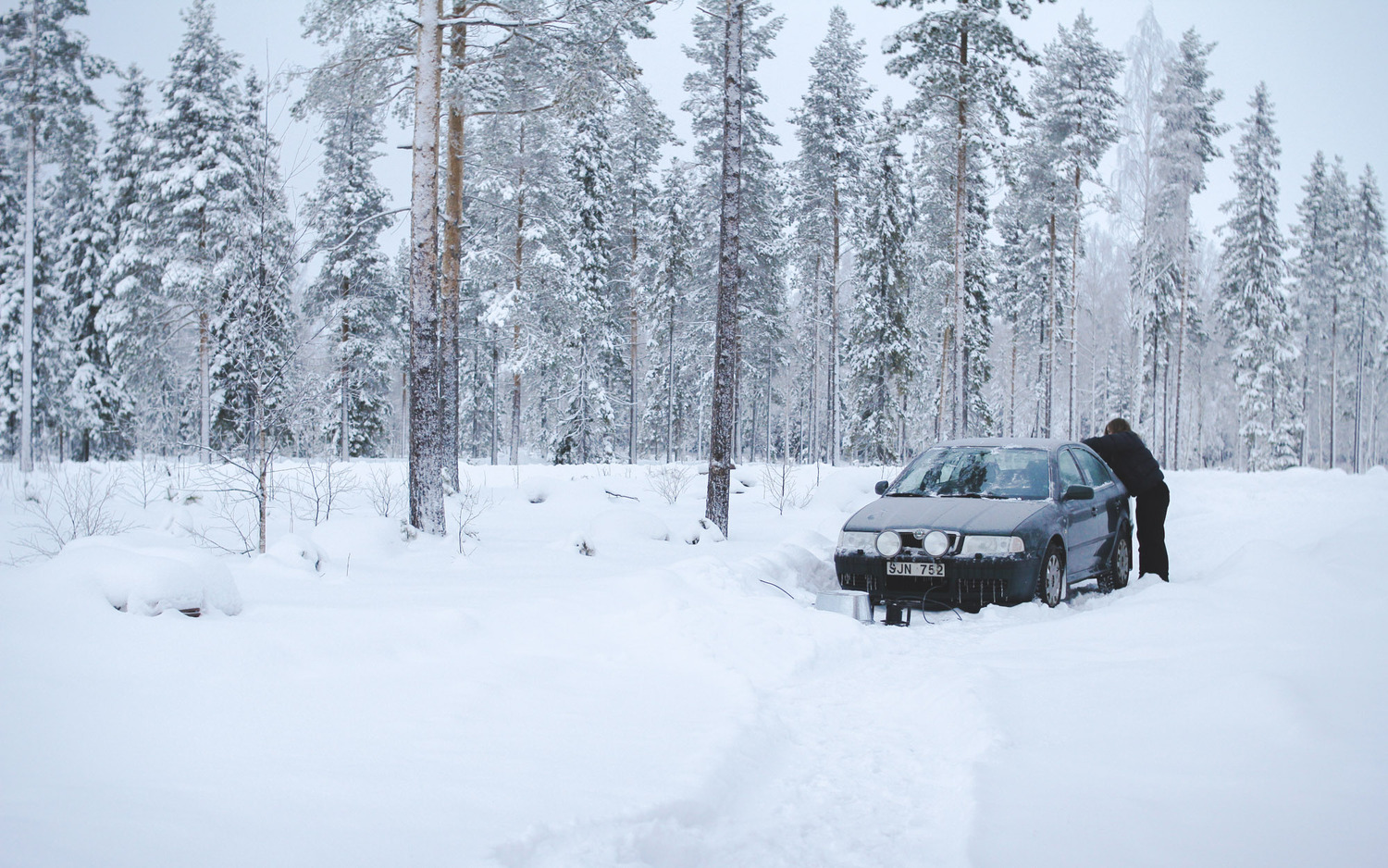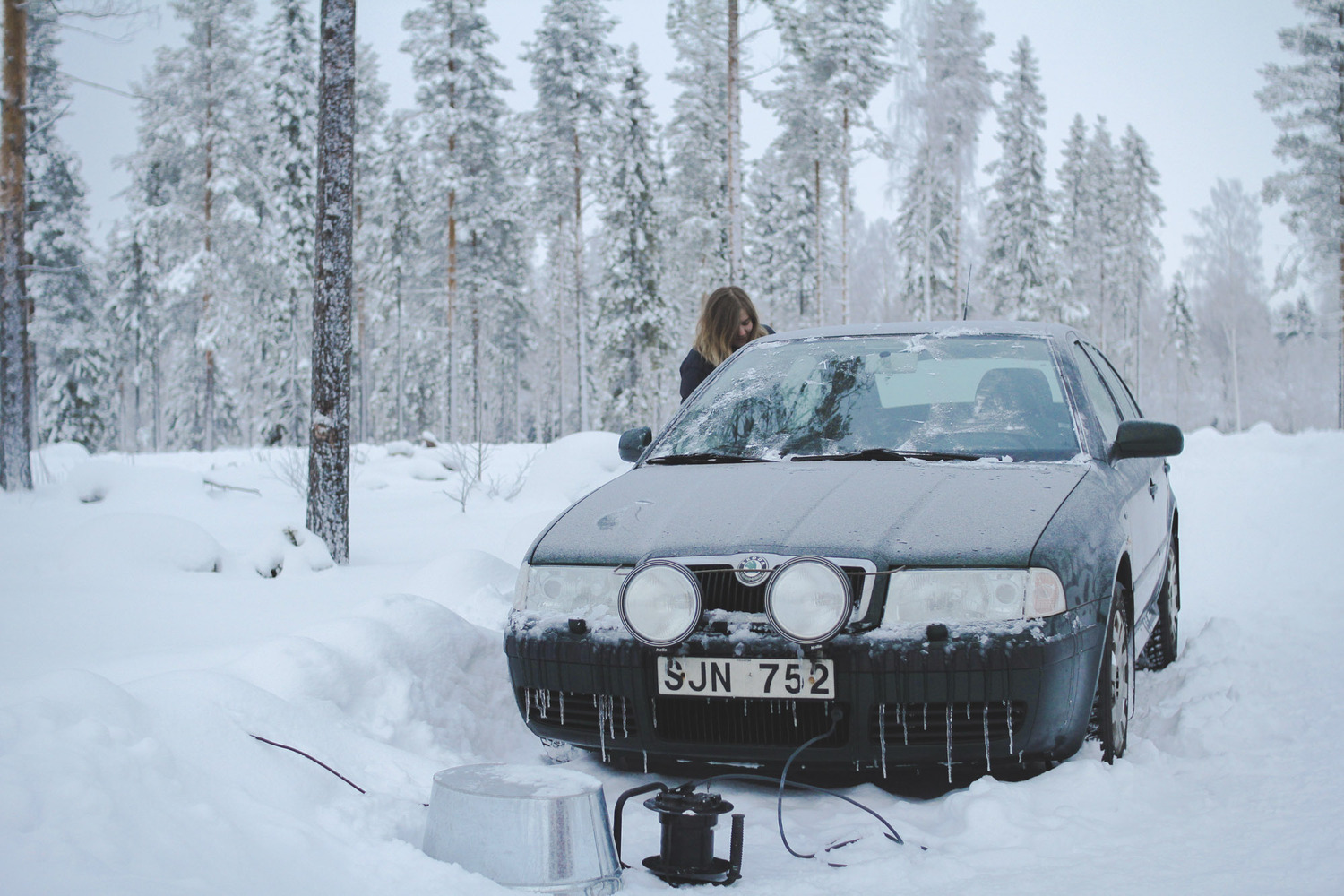 After a long sleep in we were going to met up with Maja for adventures in the woods. But first, heating up the car.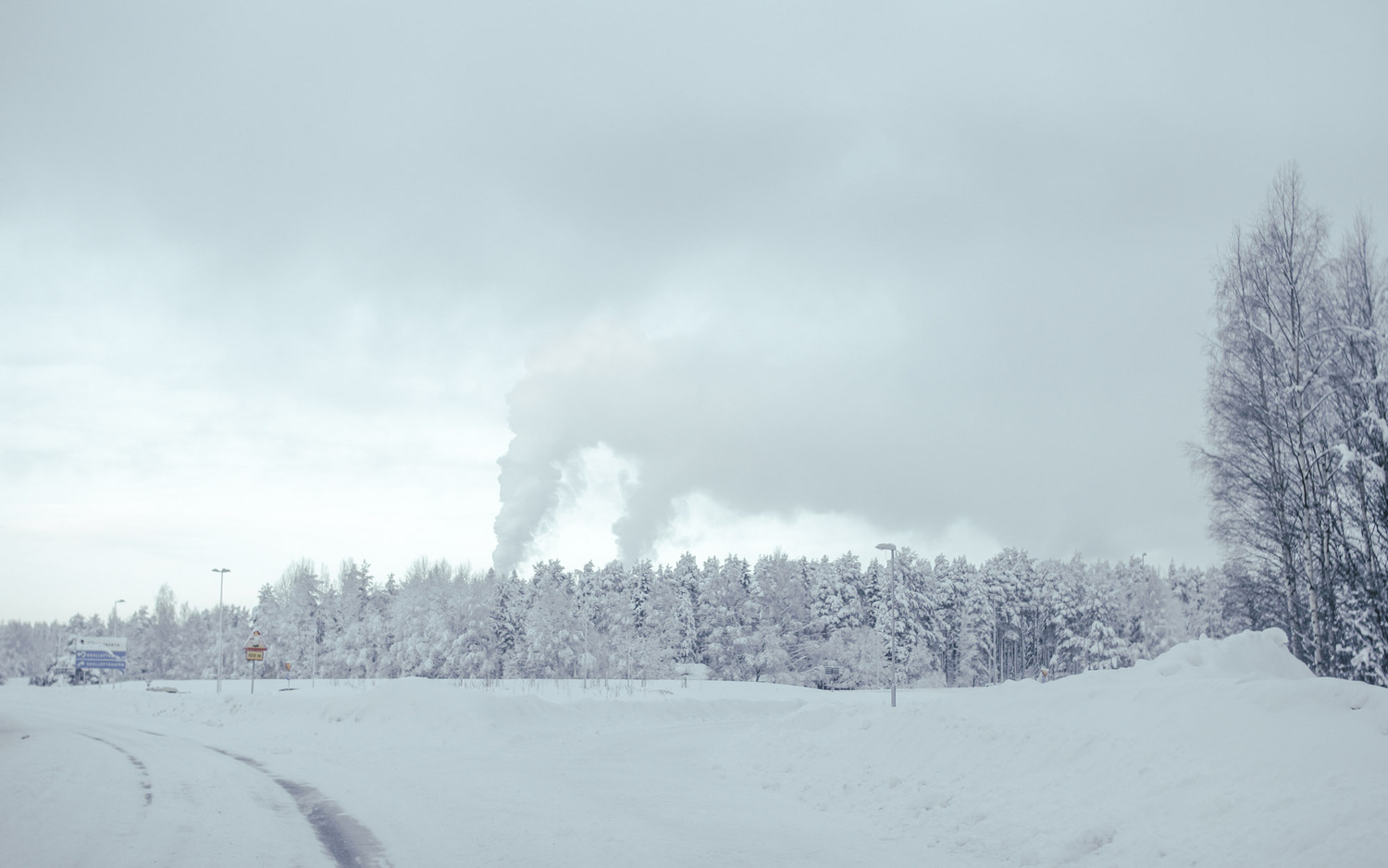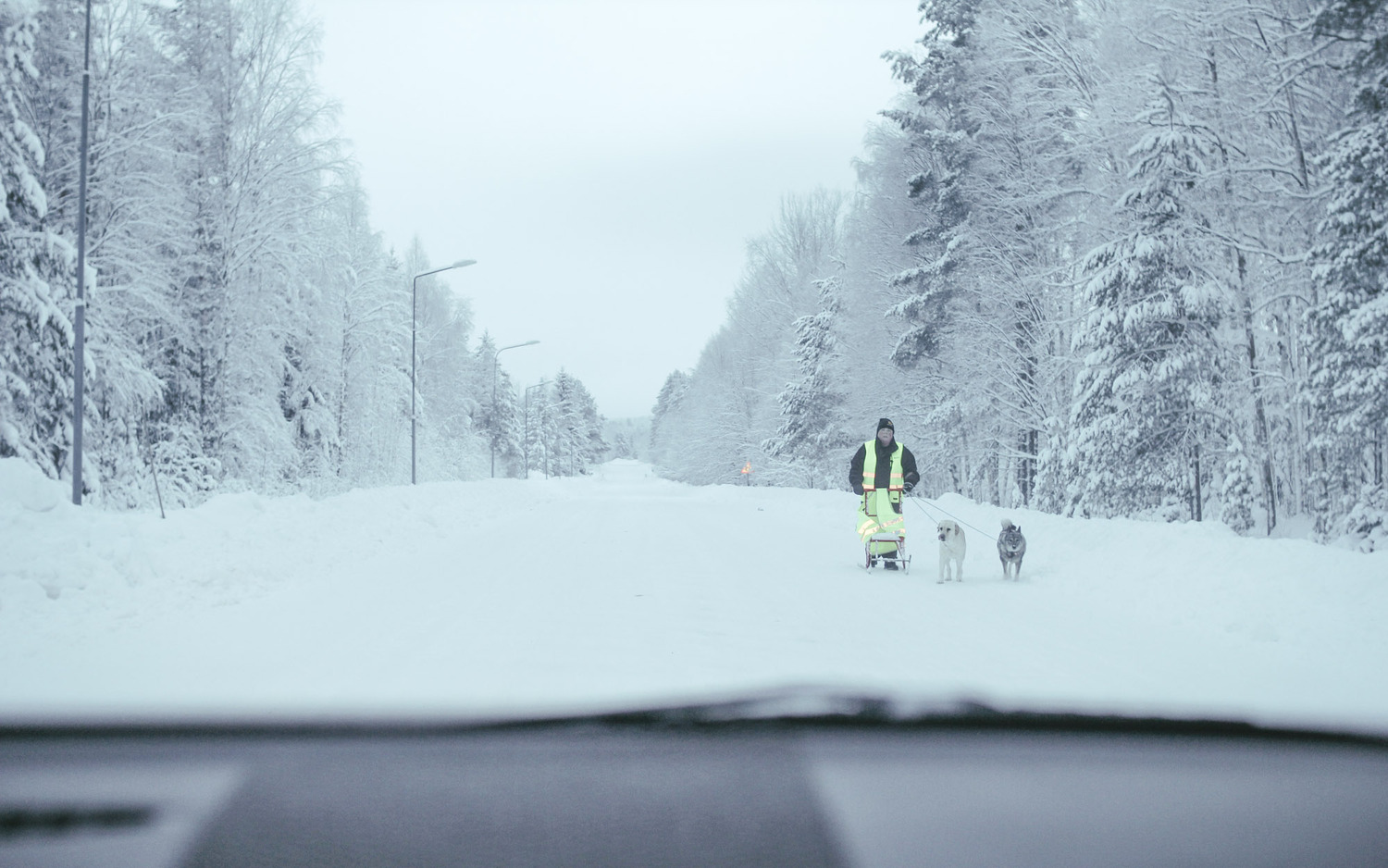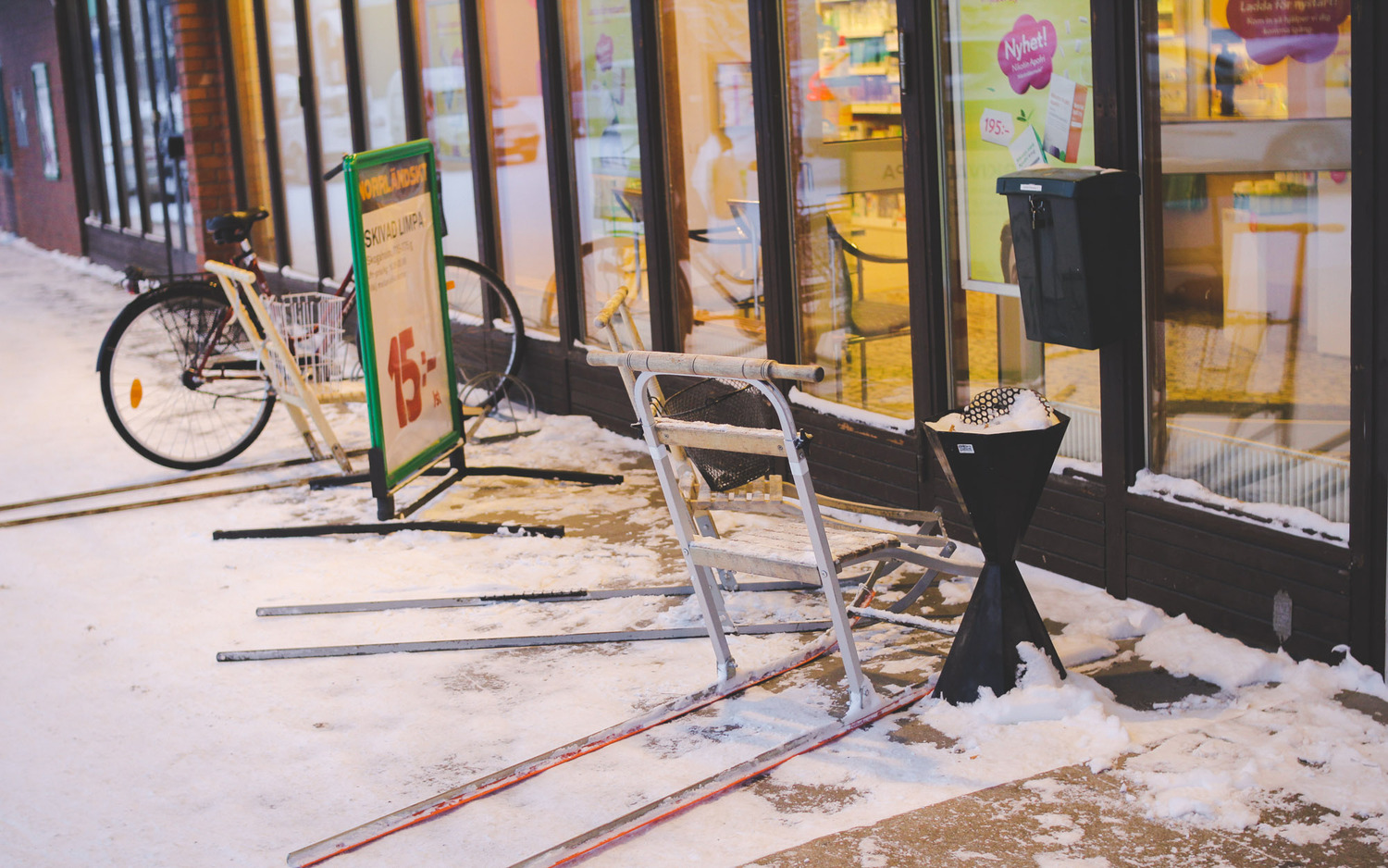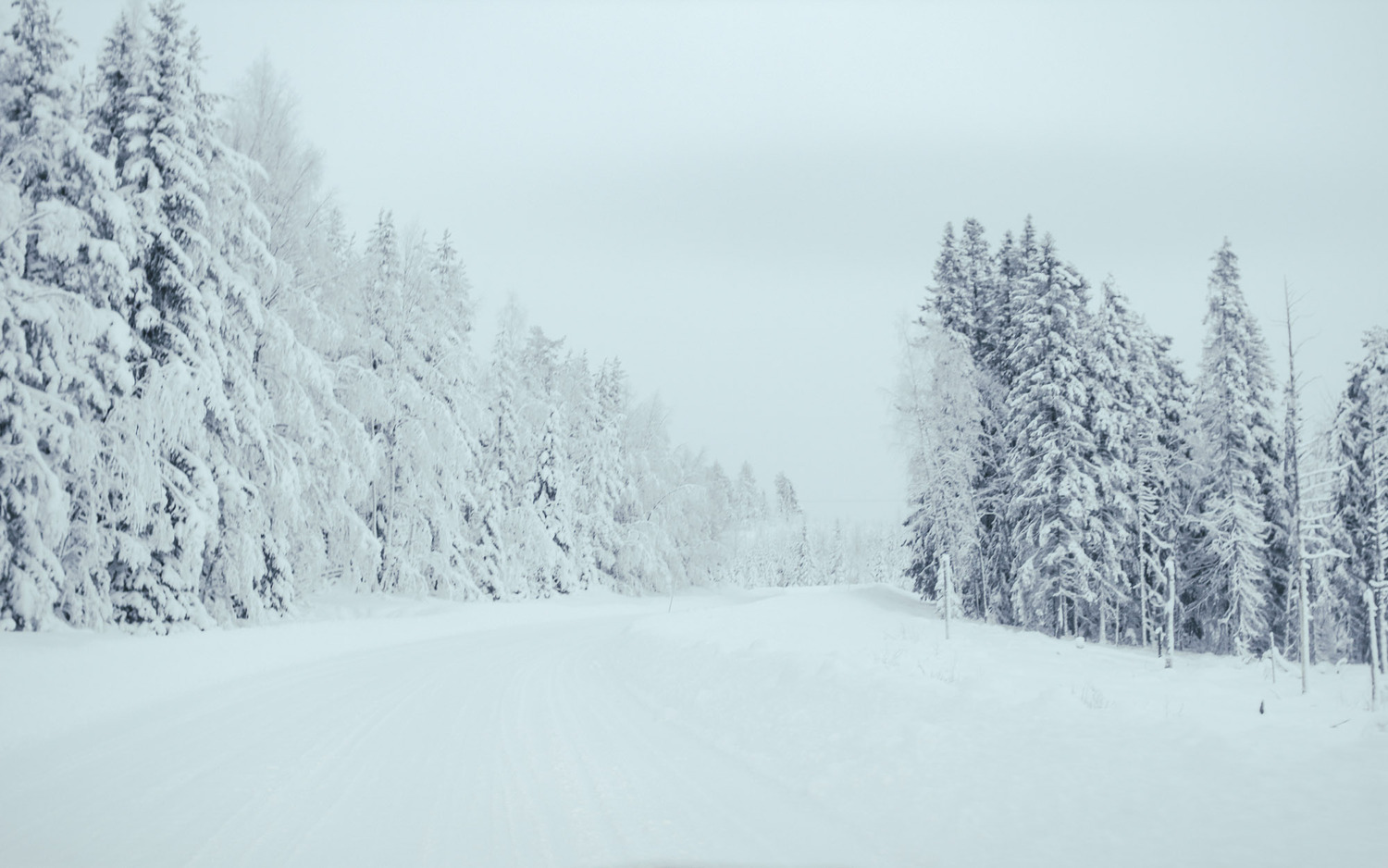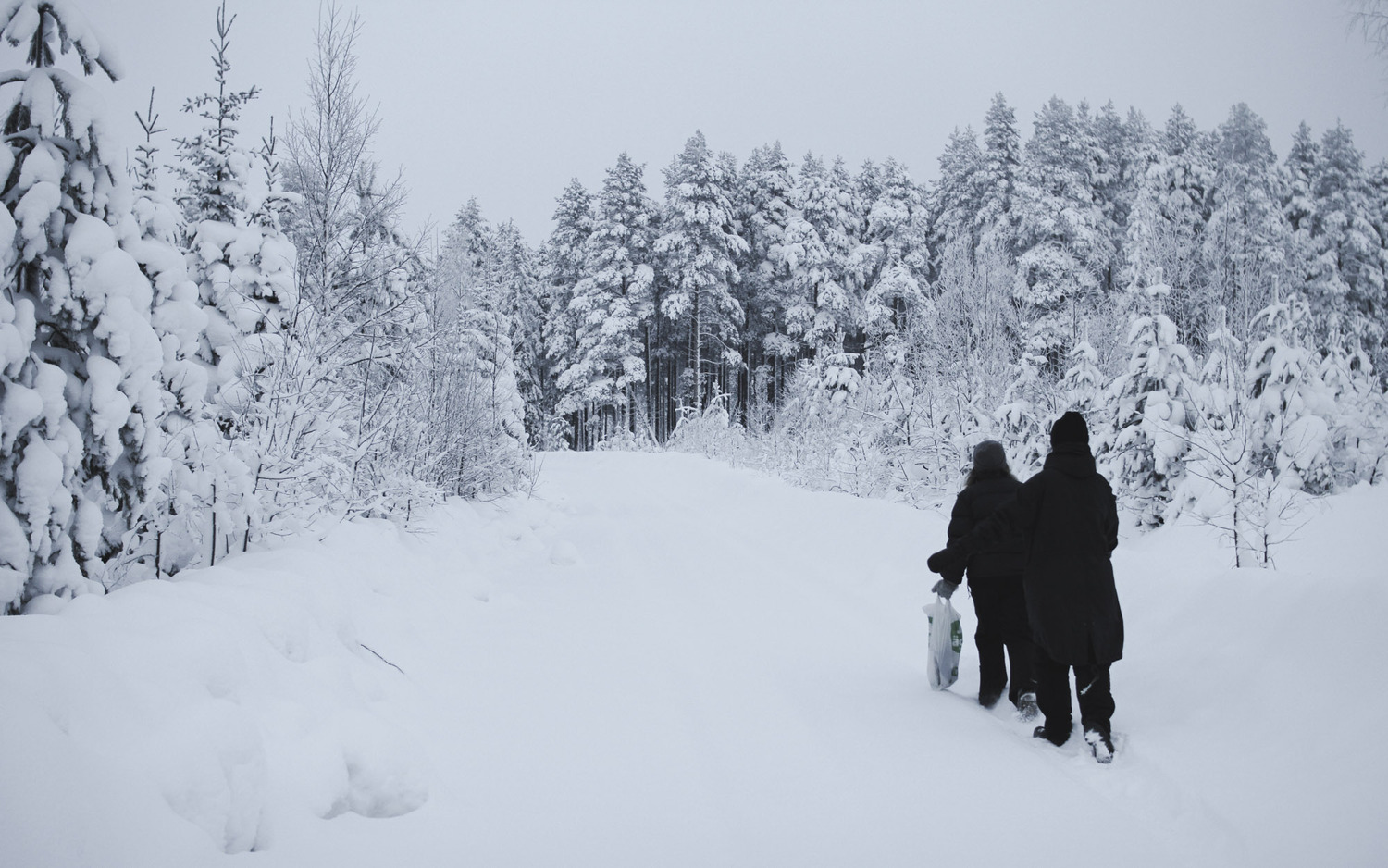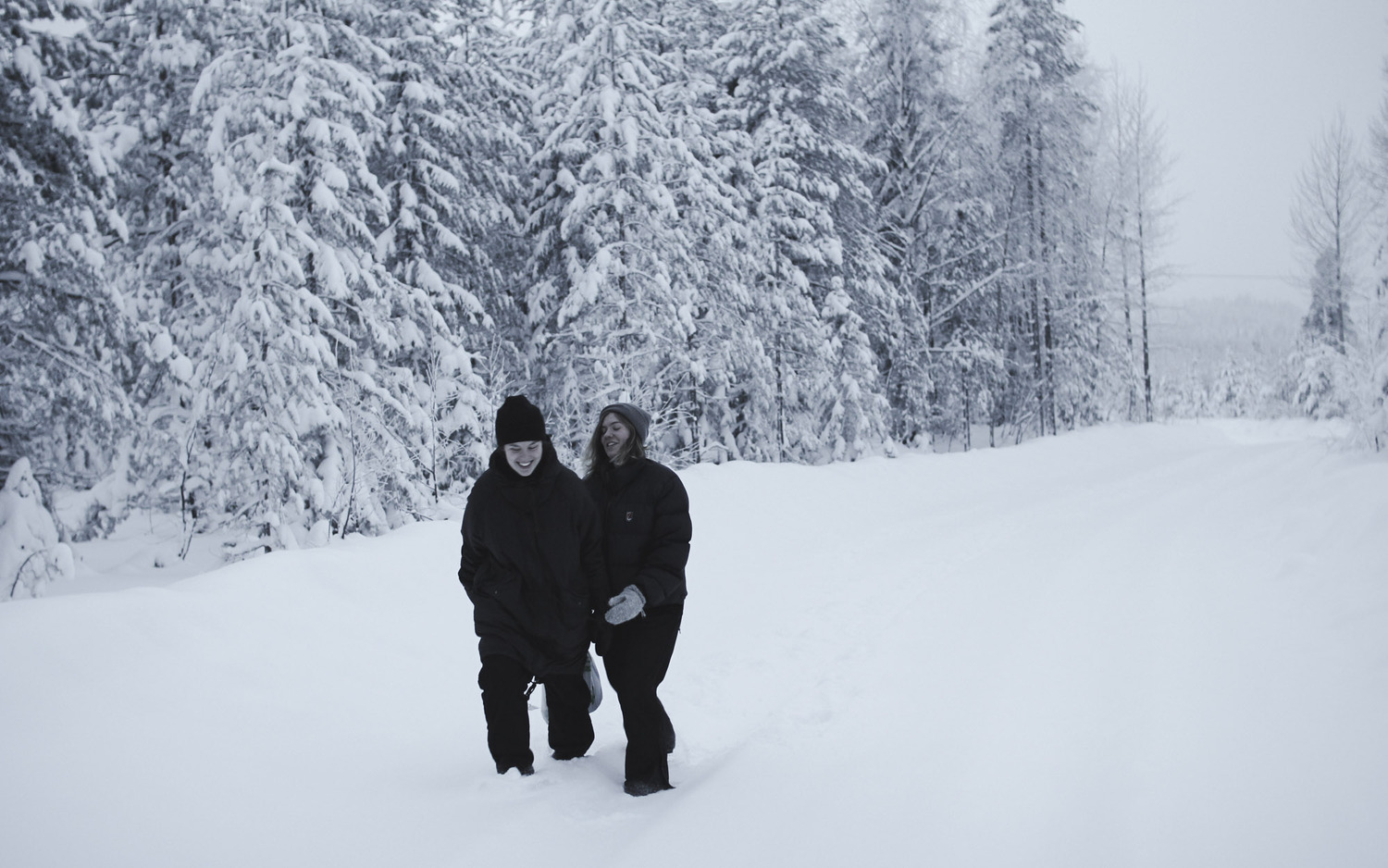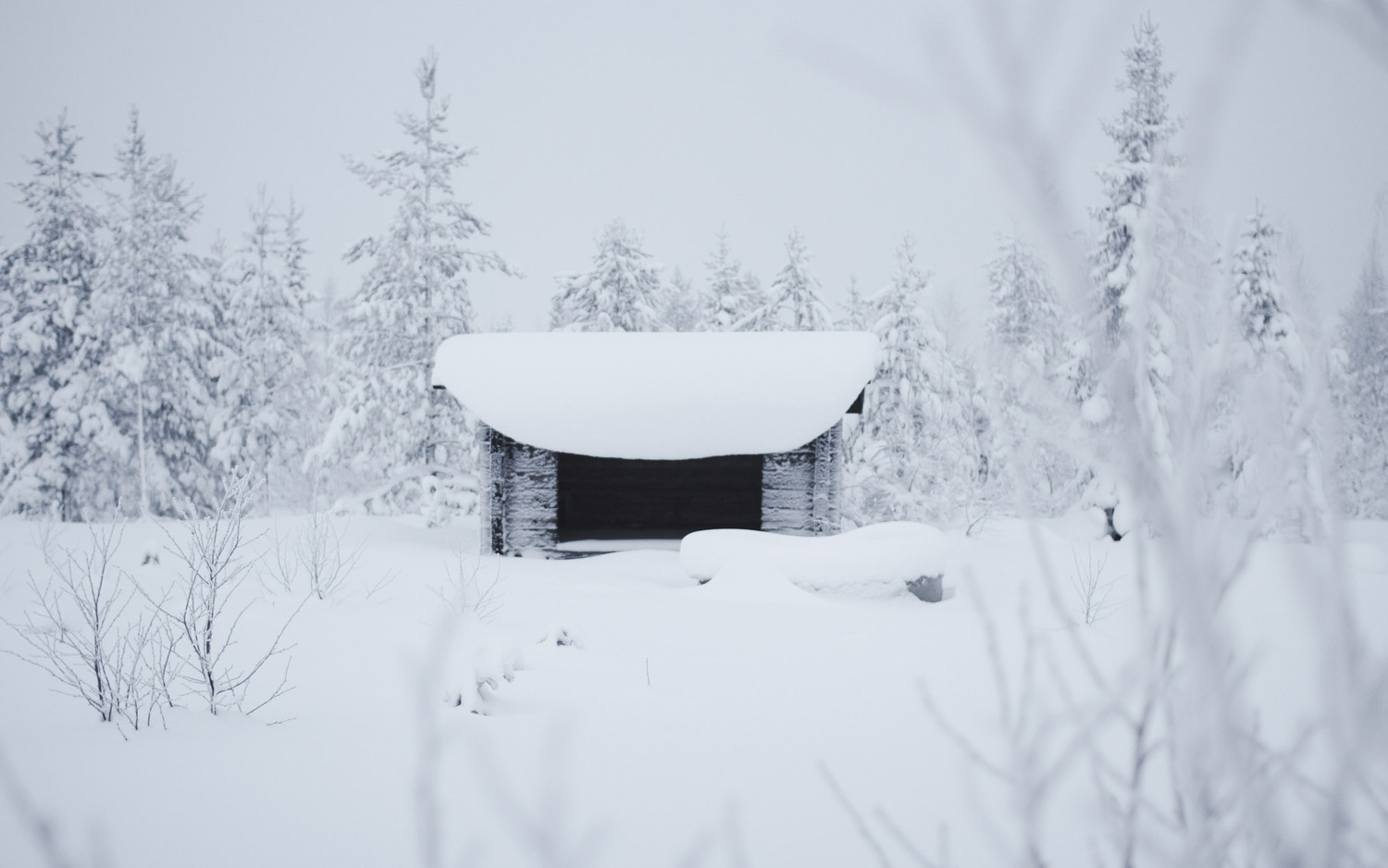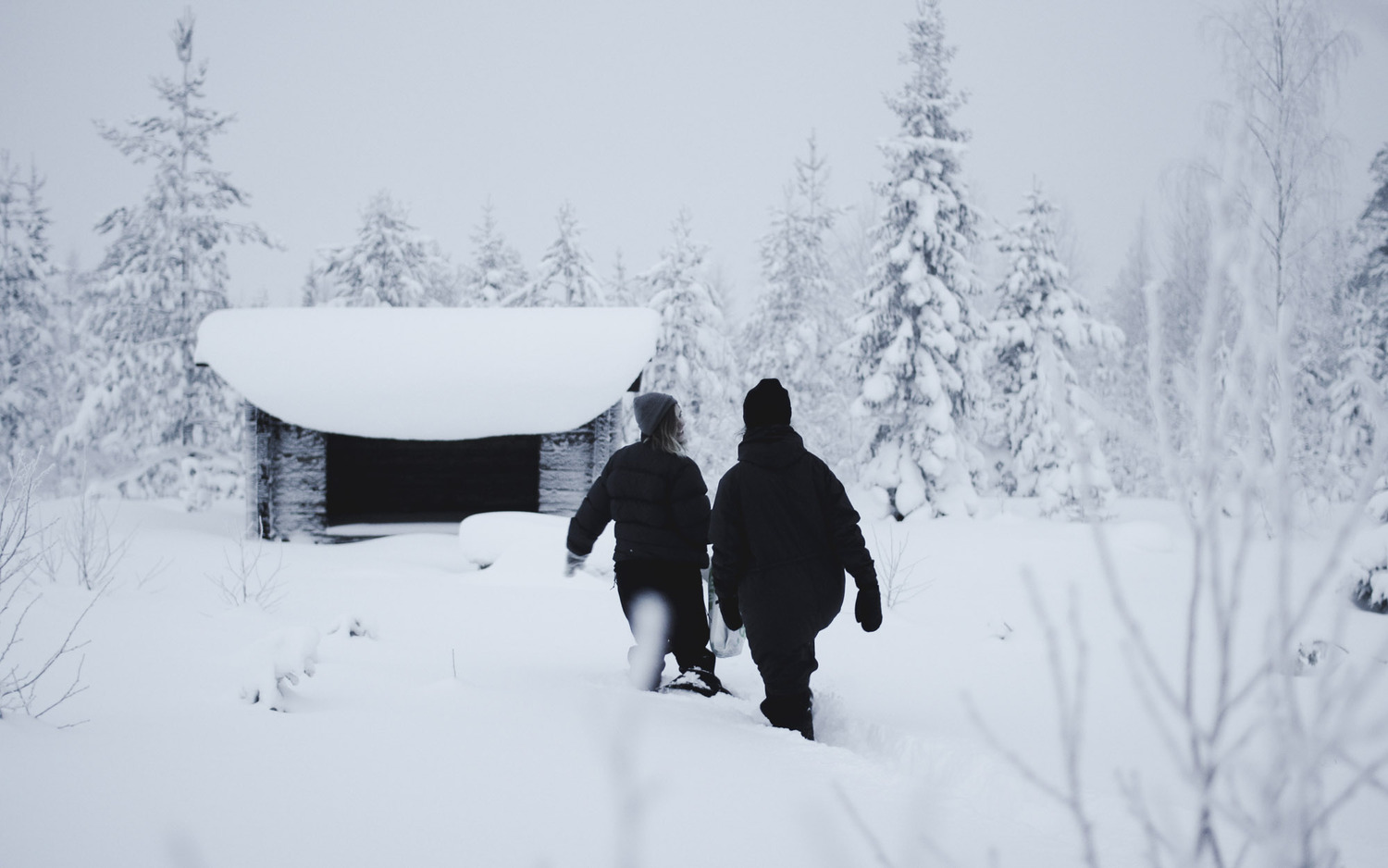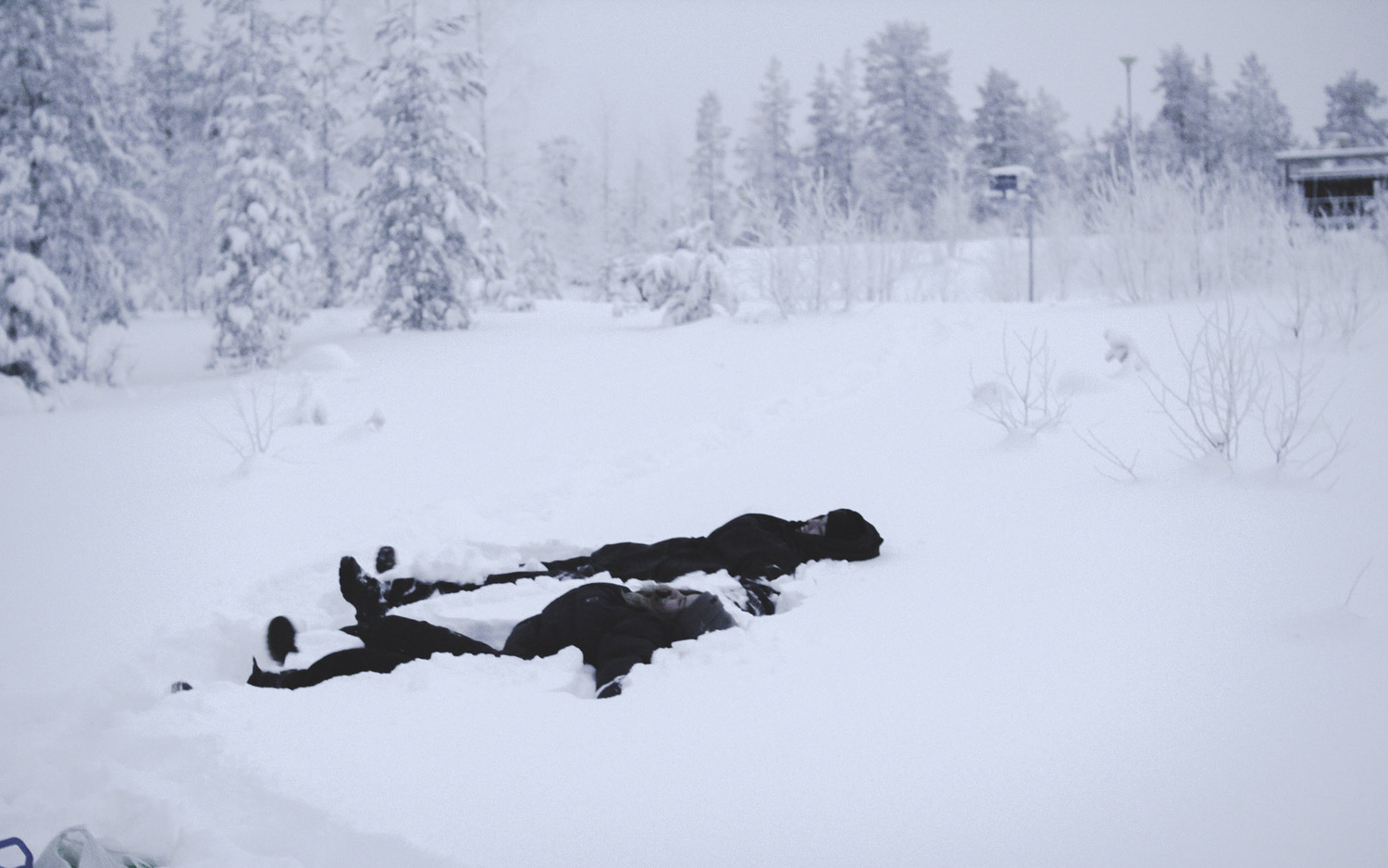 We brought fika, coffee and cinnamon rolls, and sat in the snow until it got too dark to stay any longer.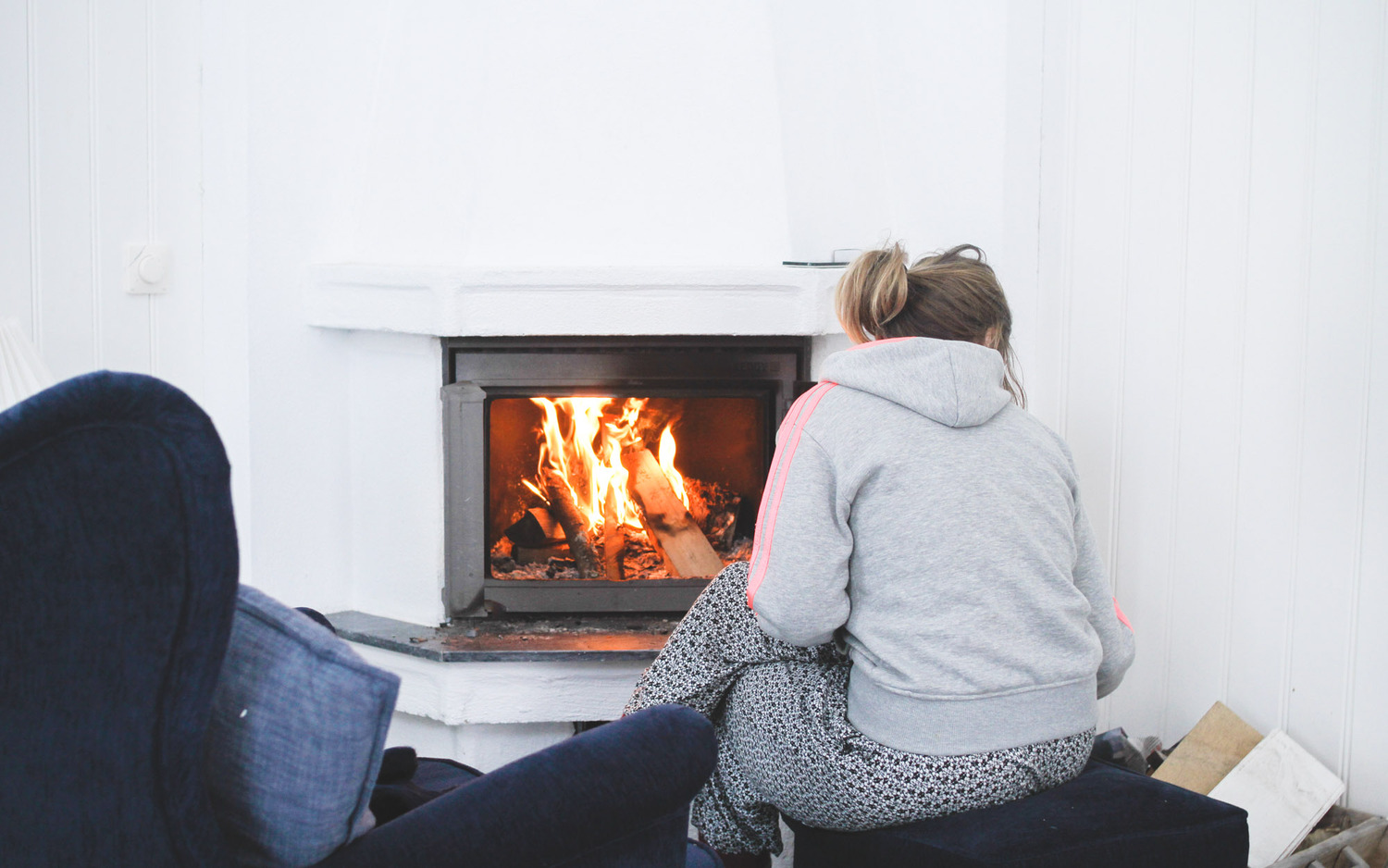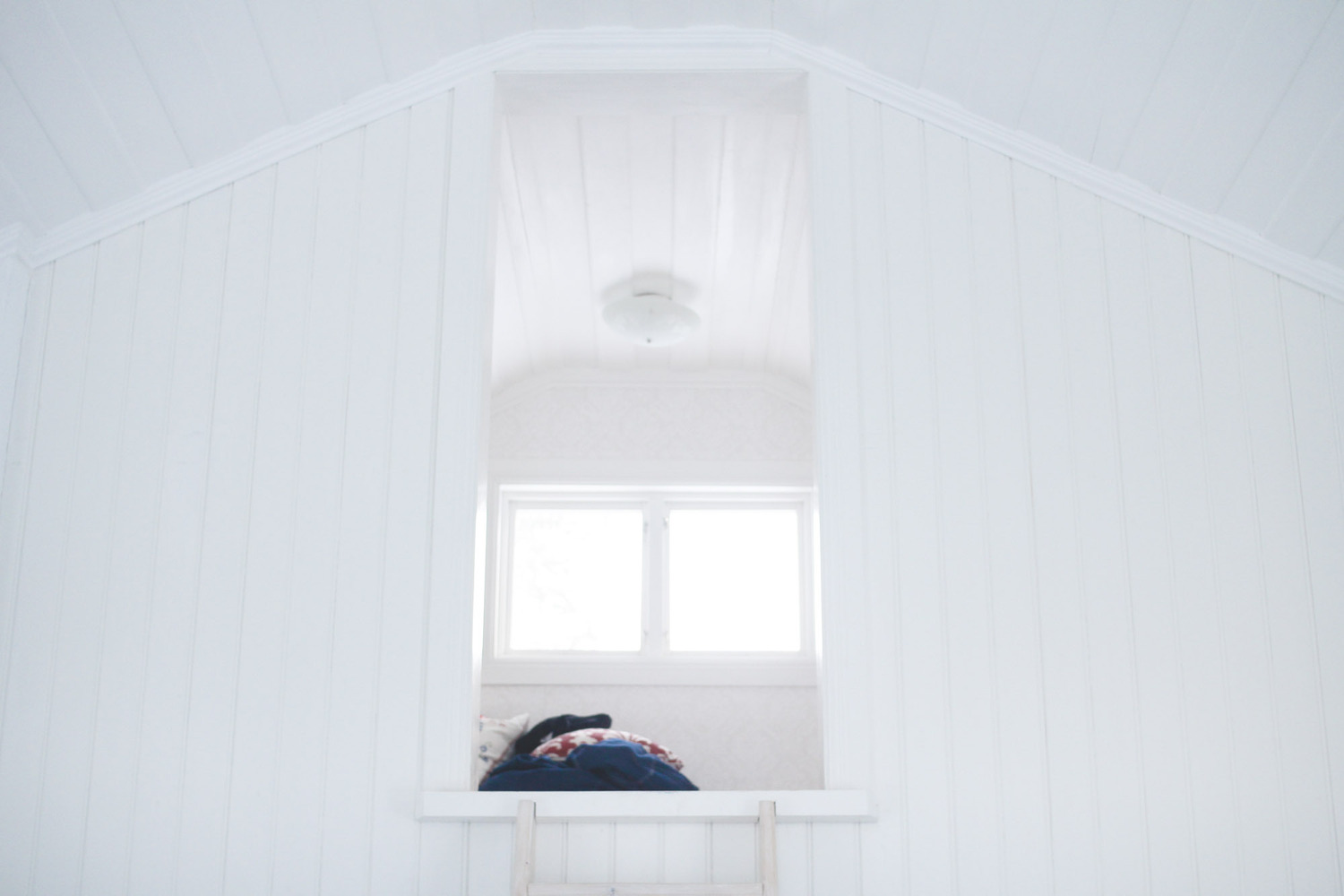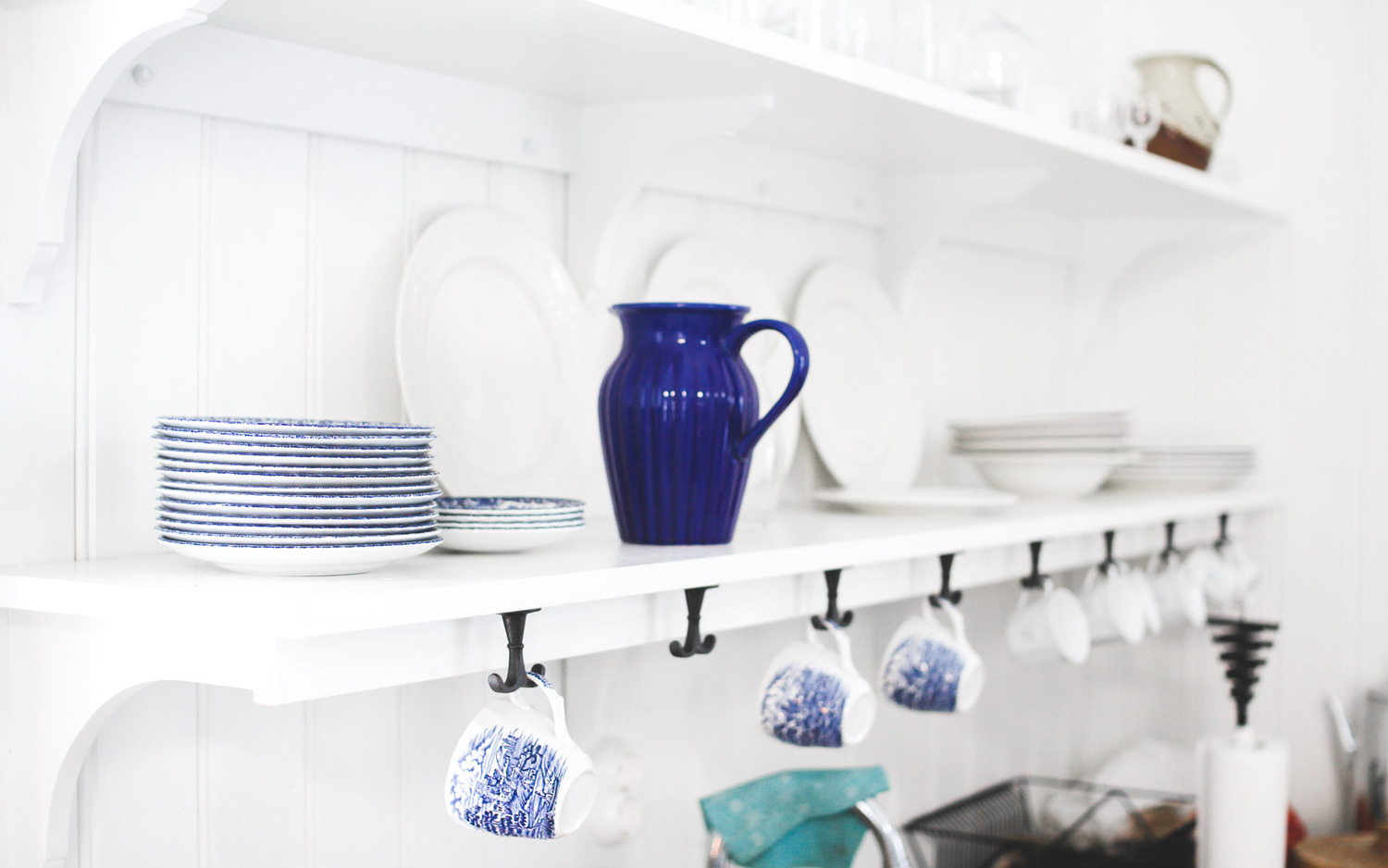 Agnes is showing me the area where she grew up today, Frostkåge.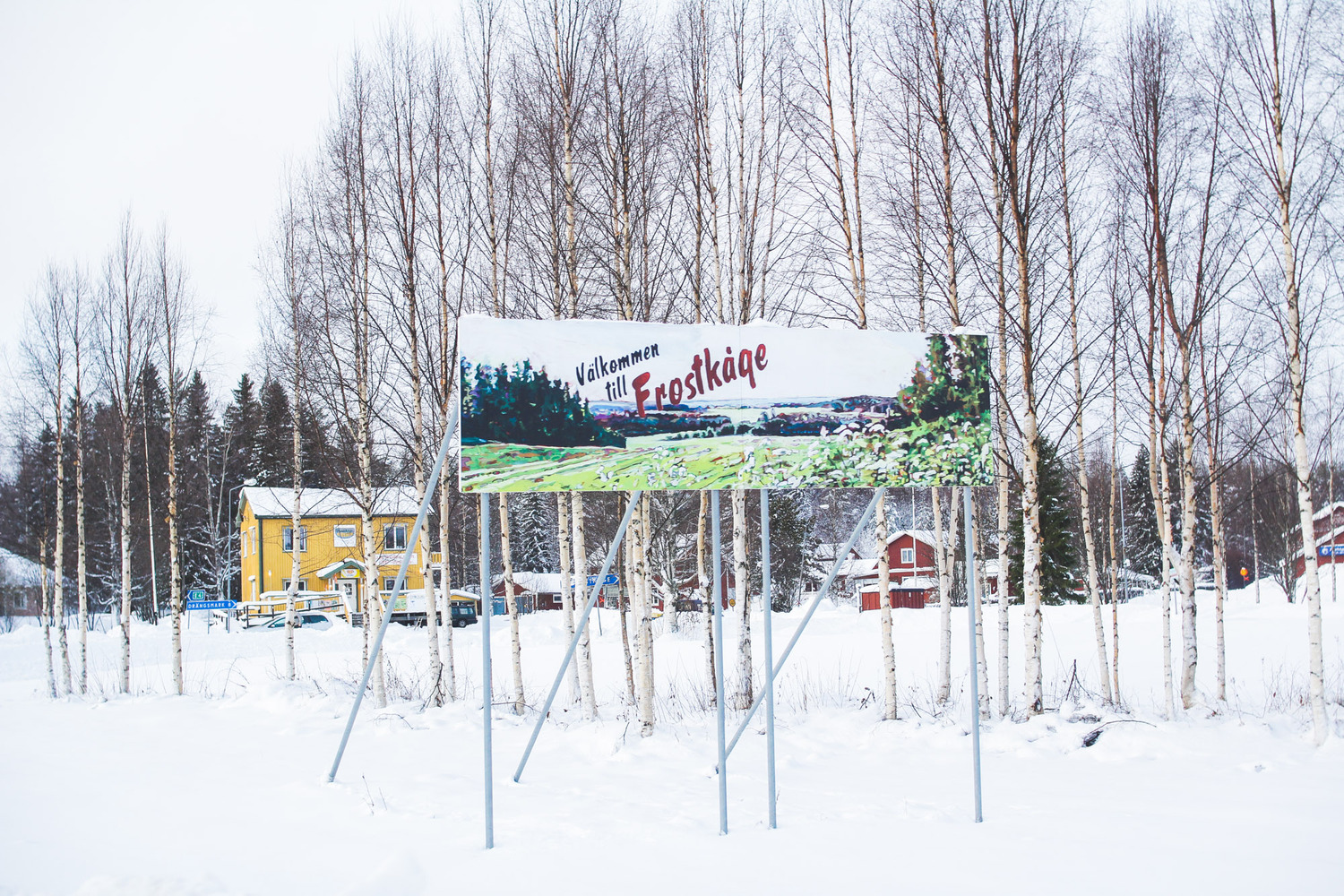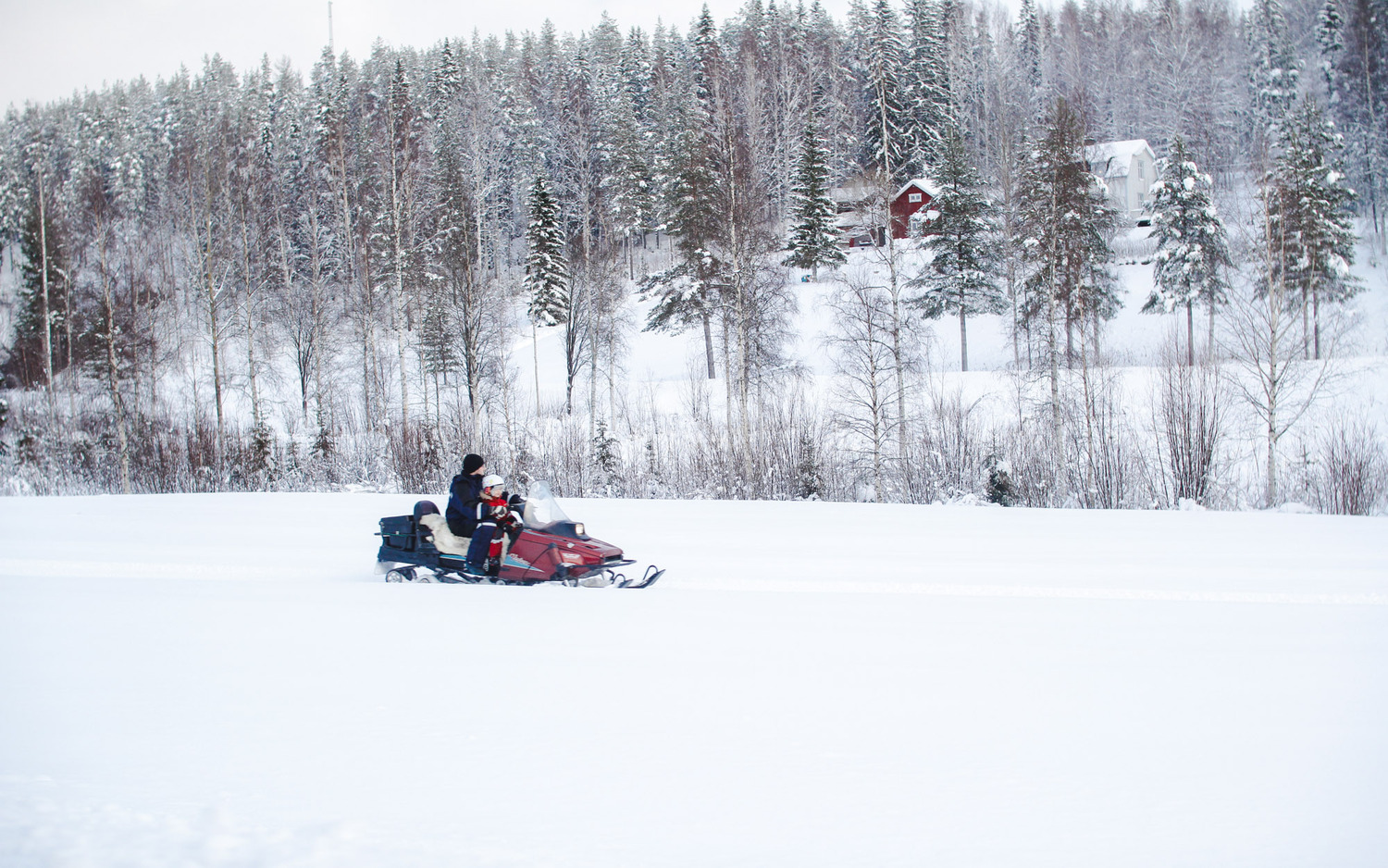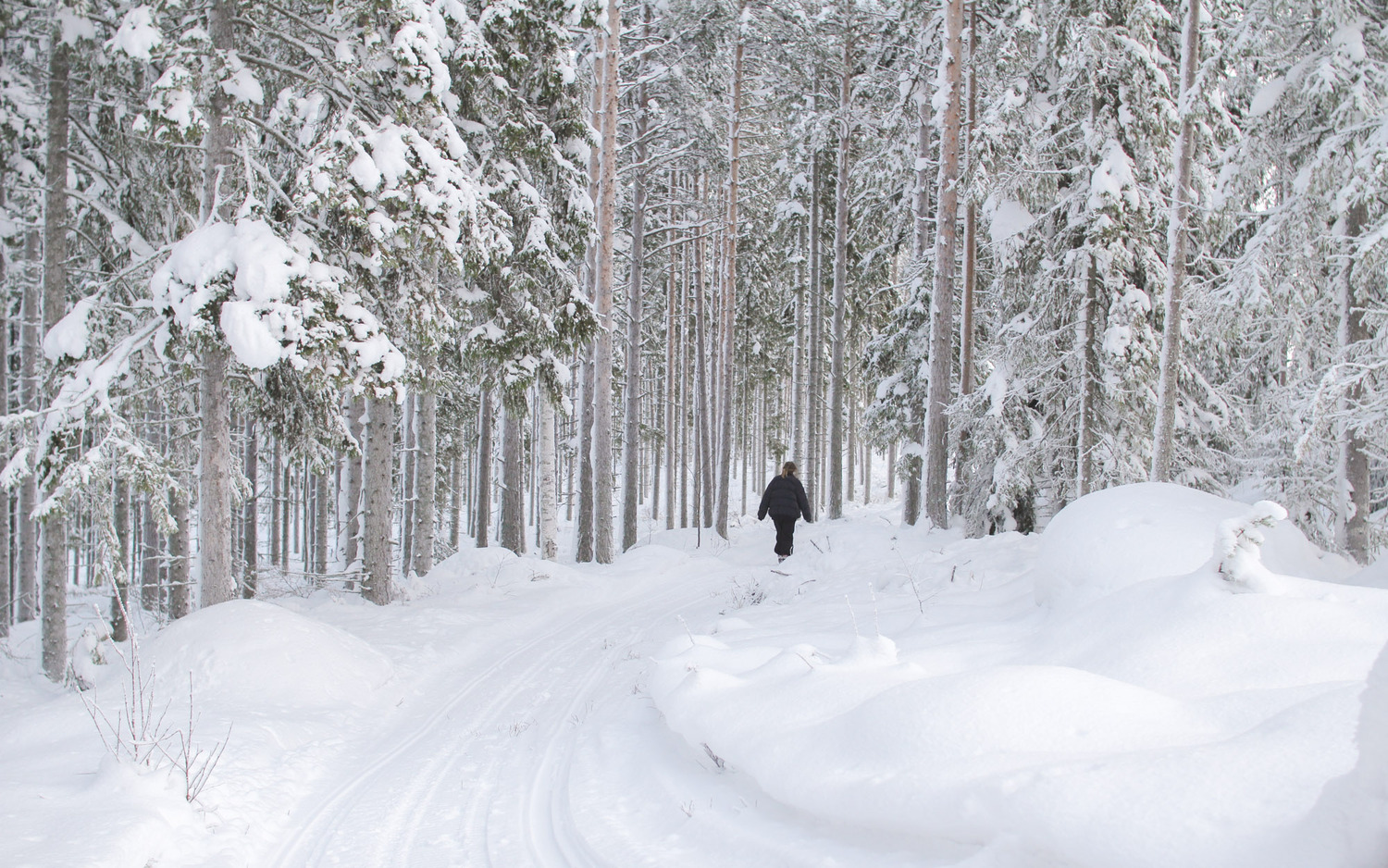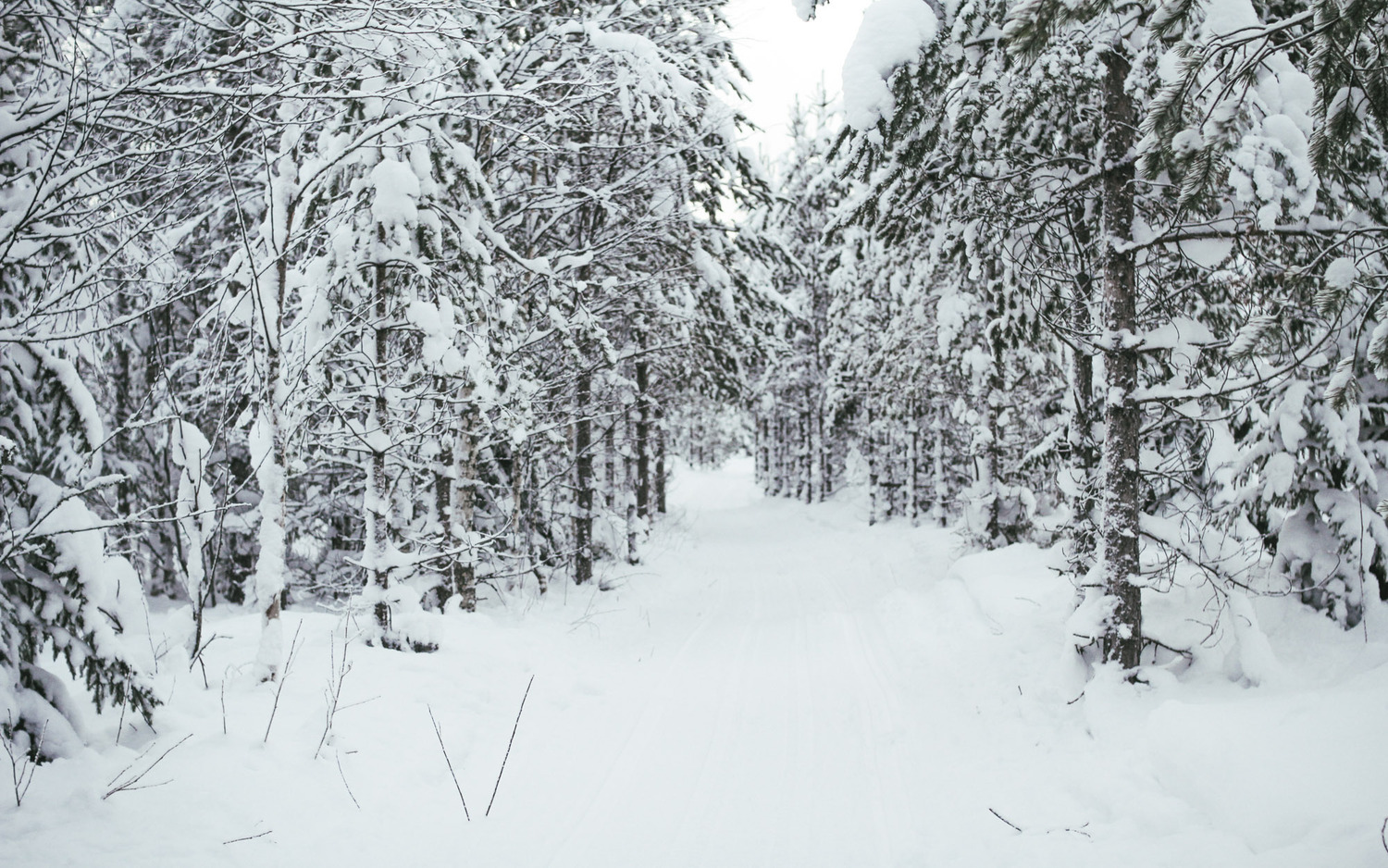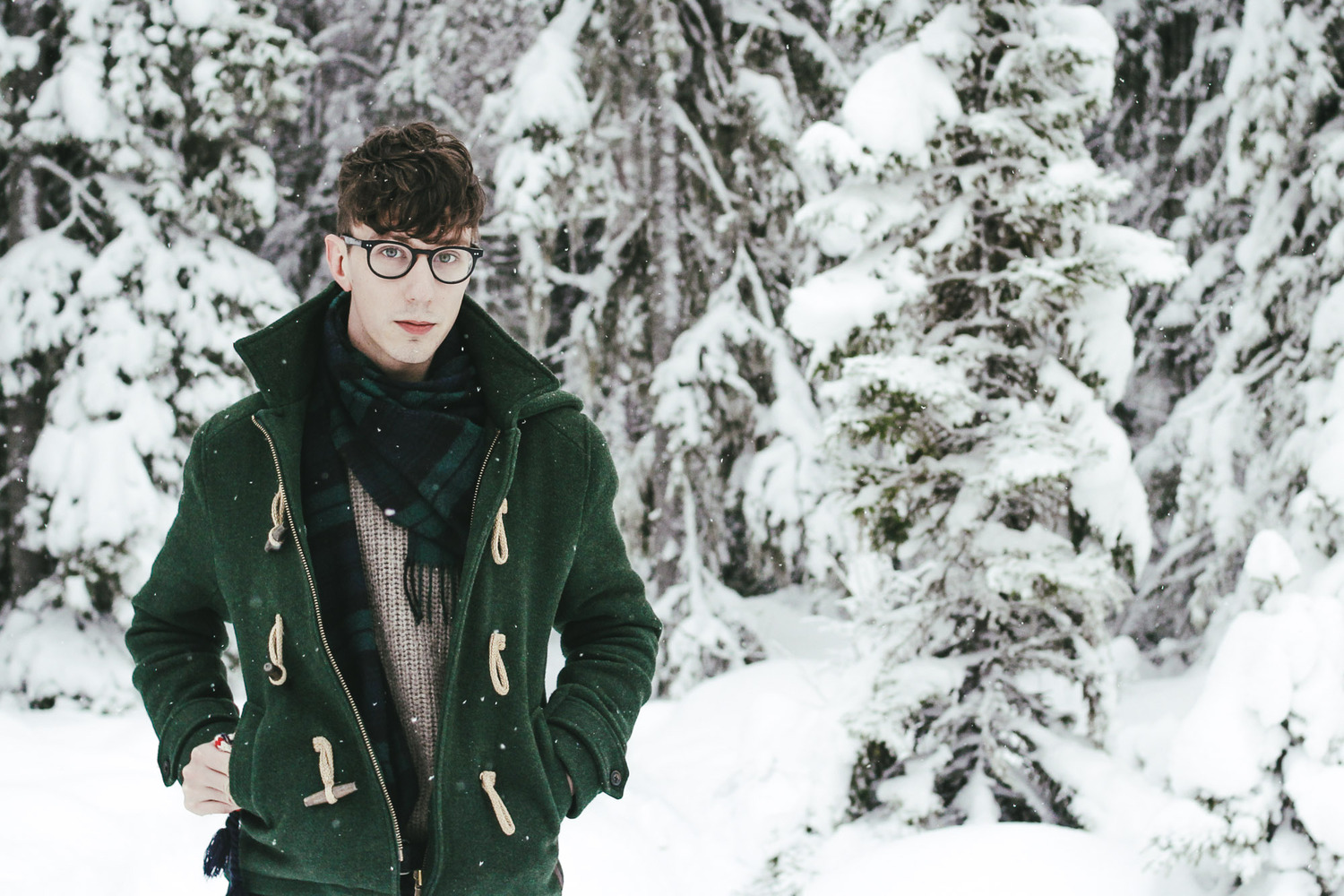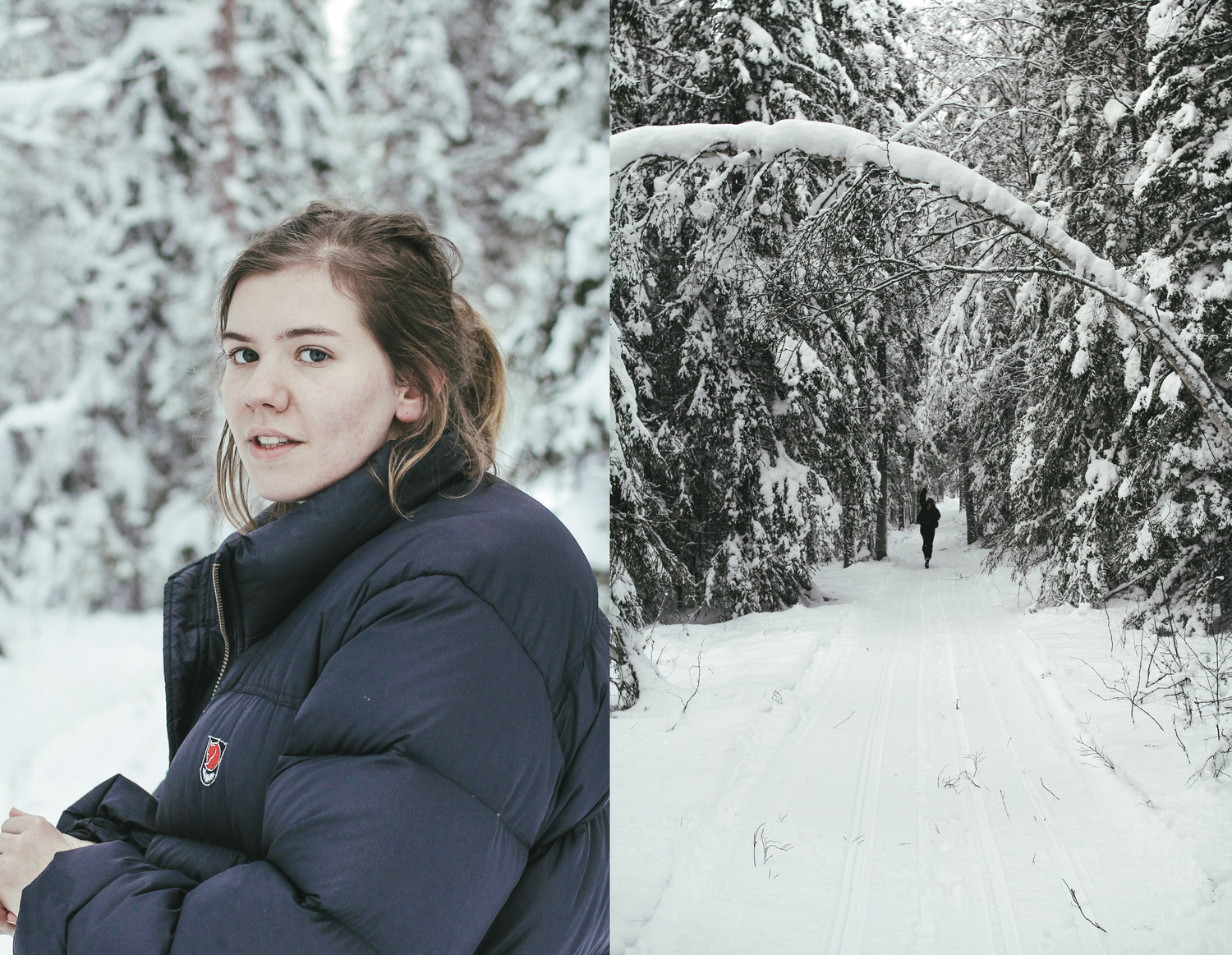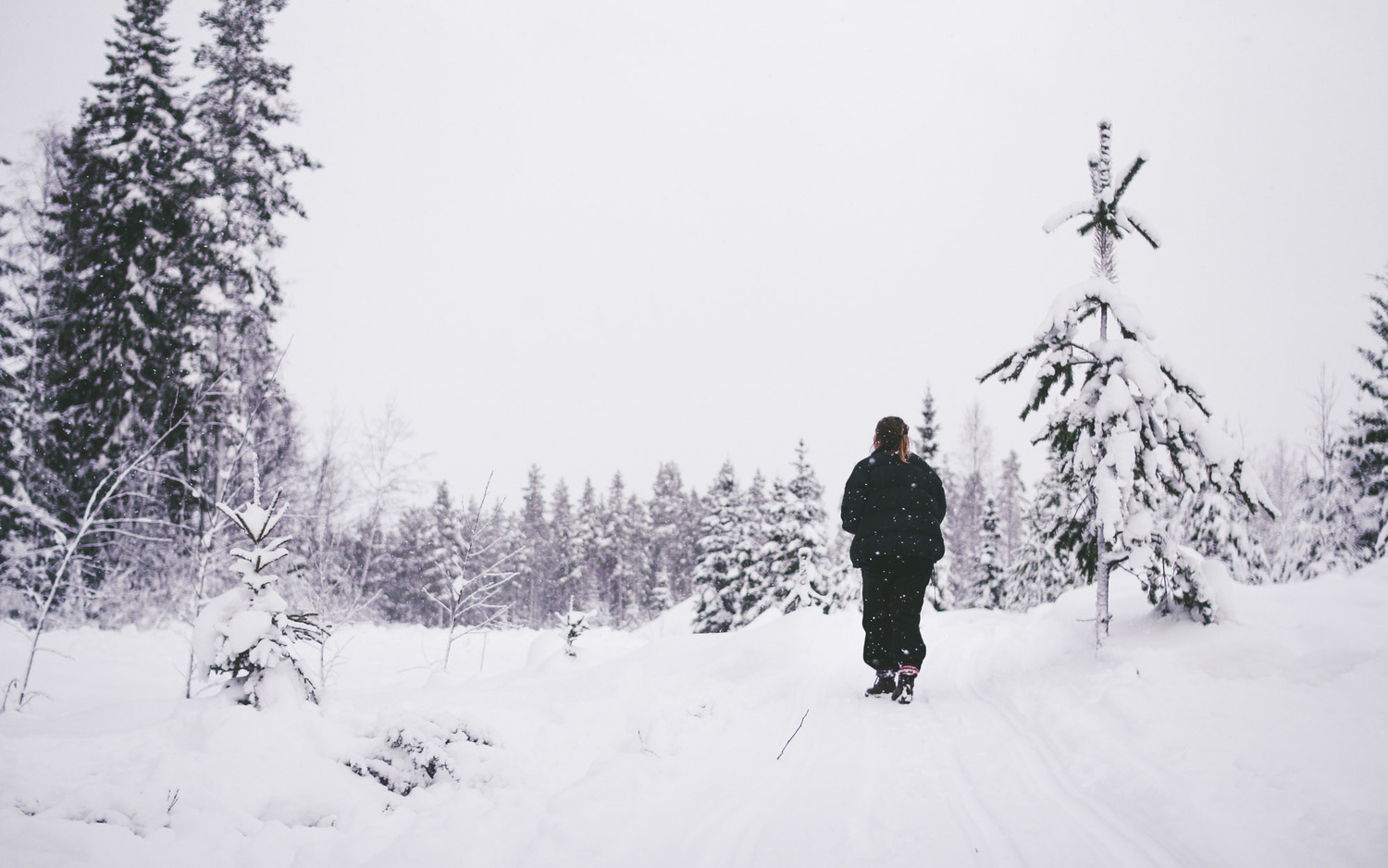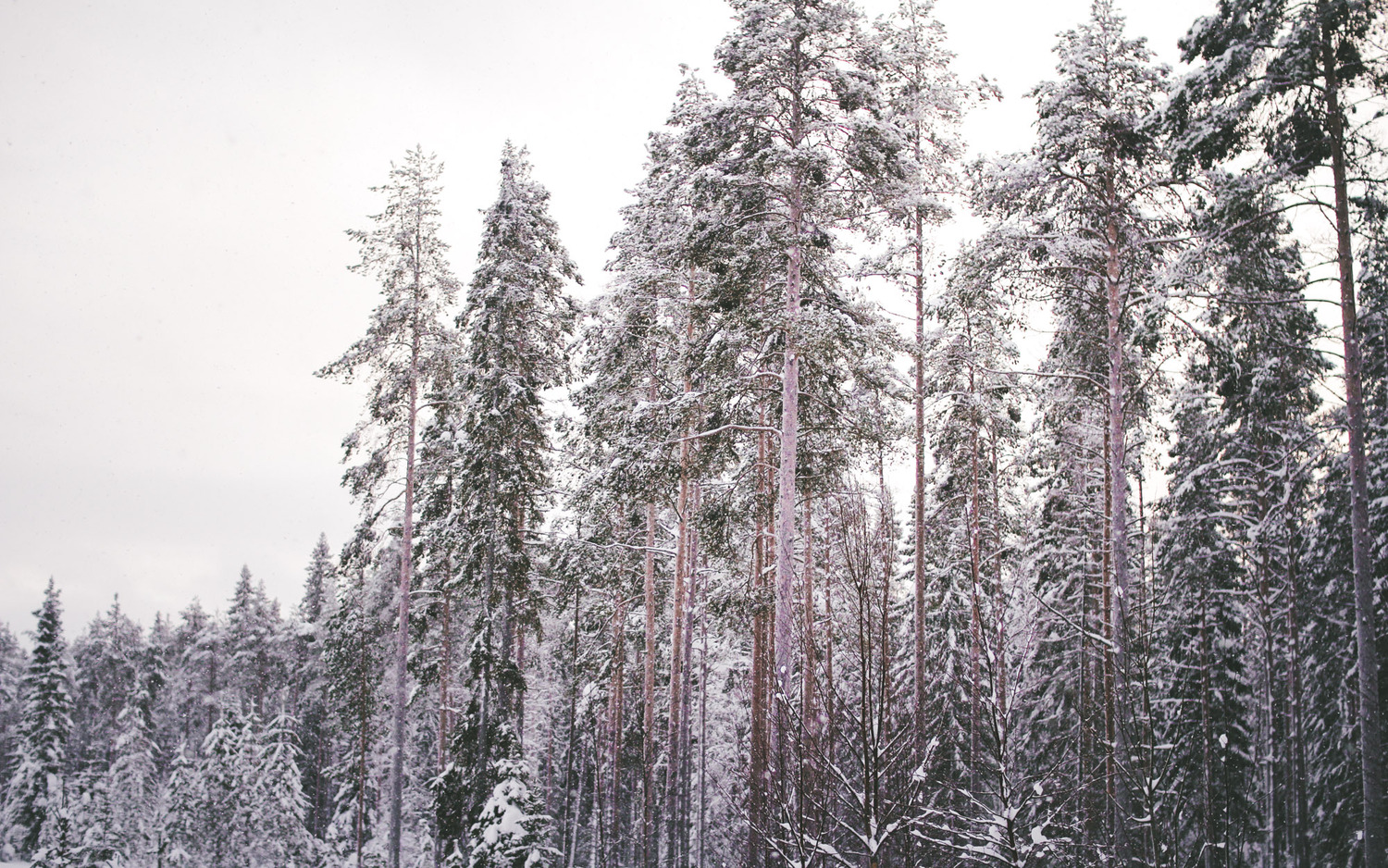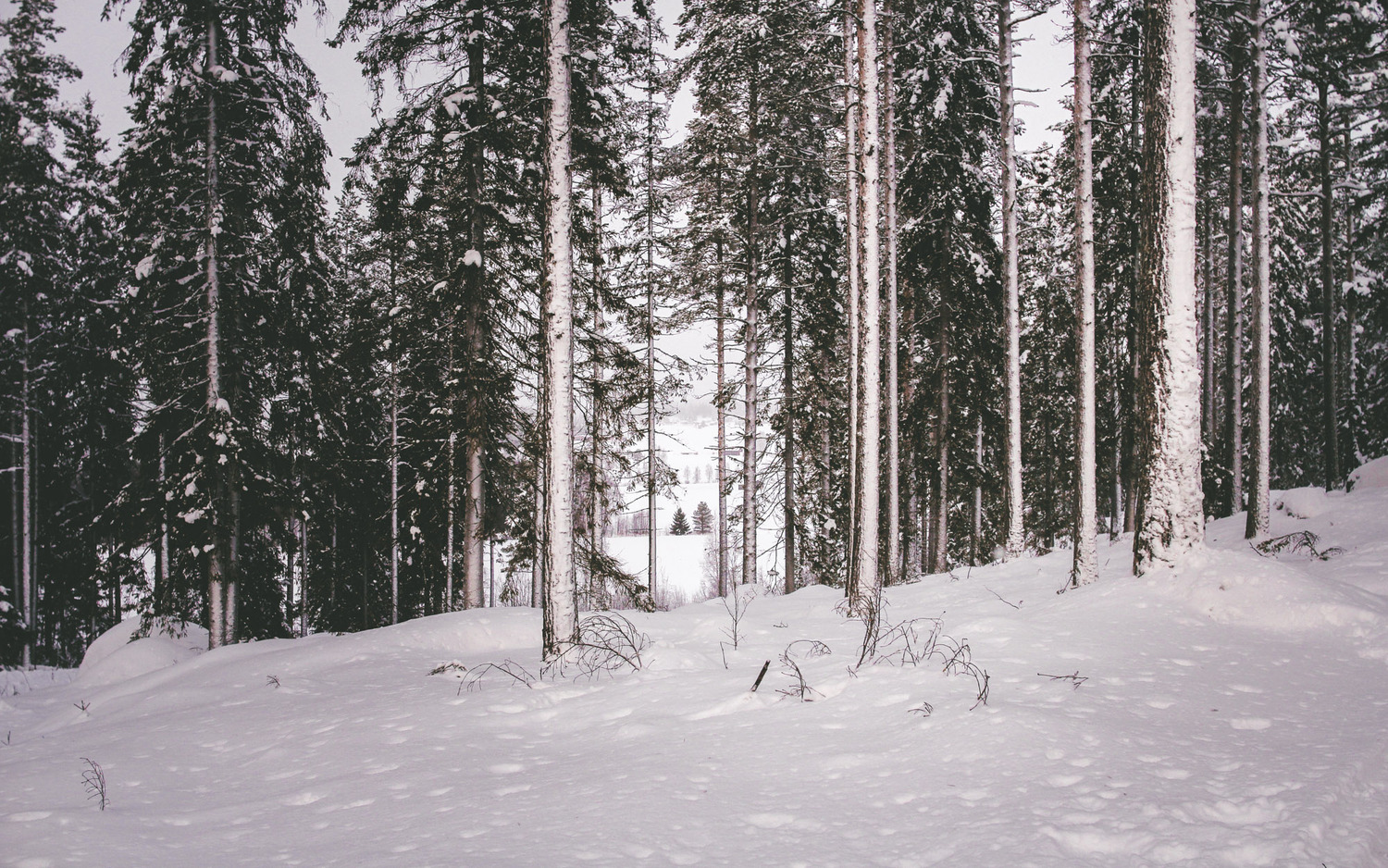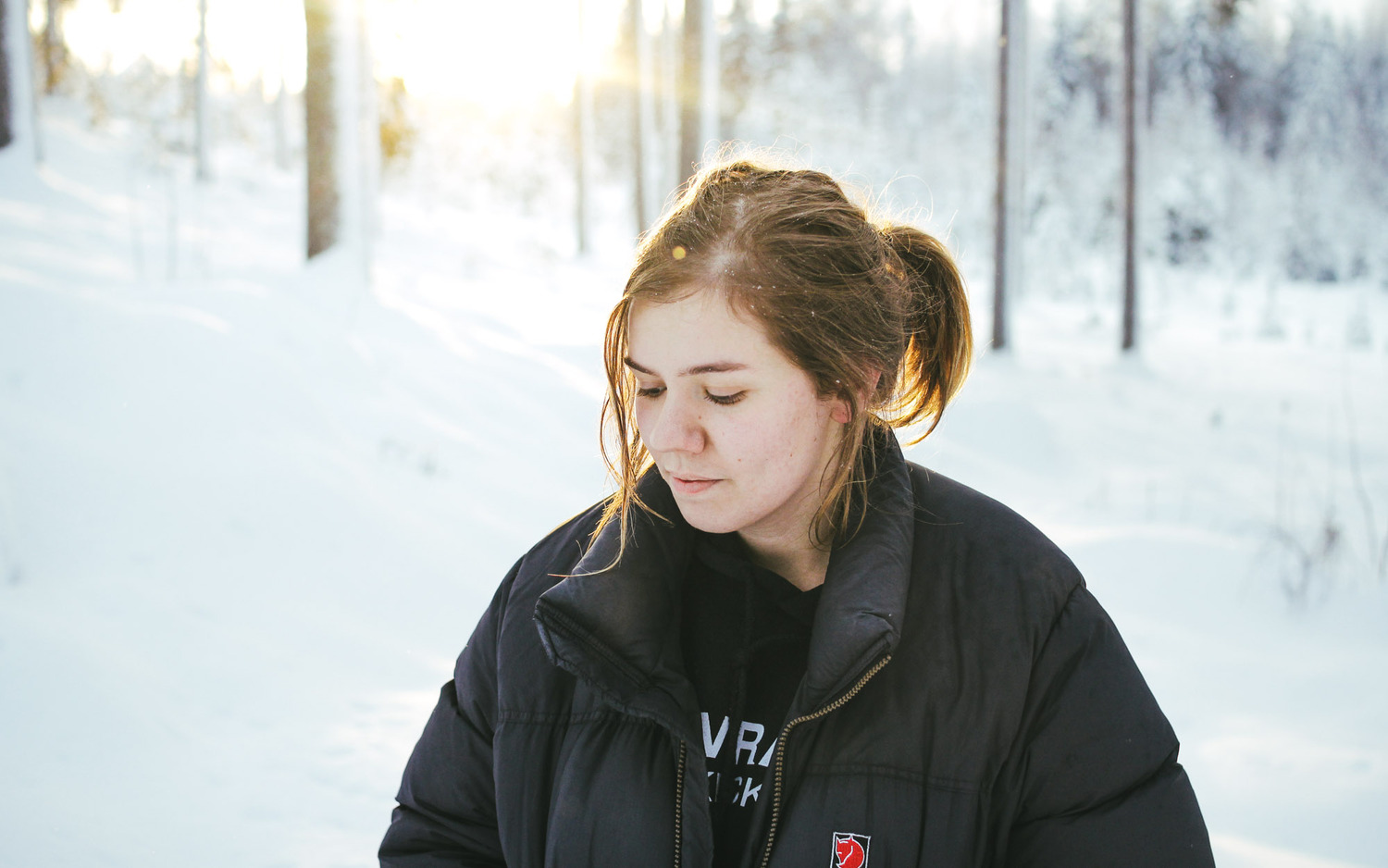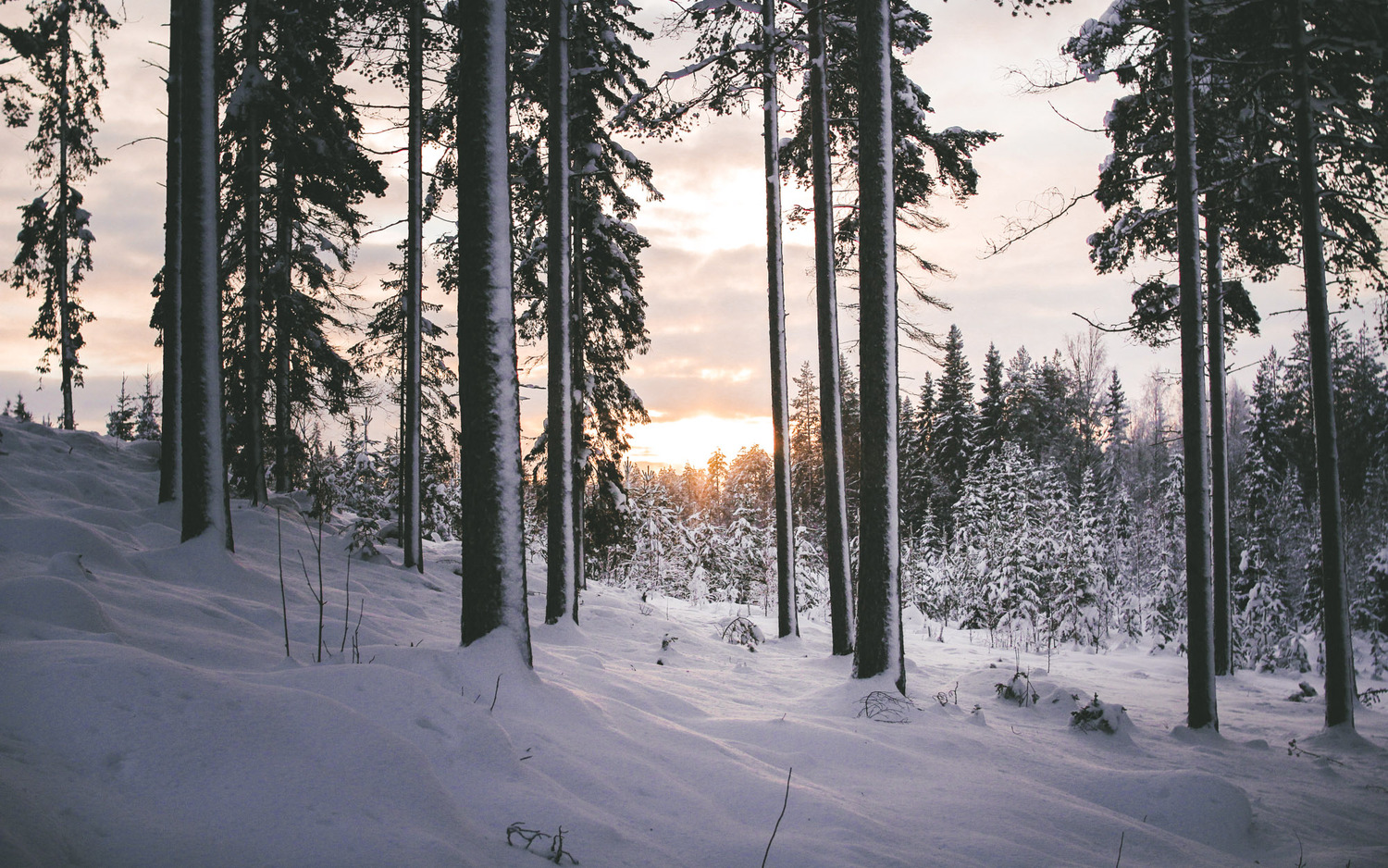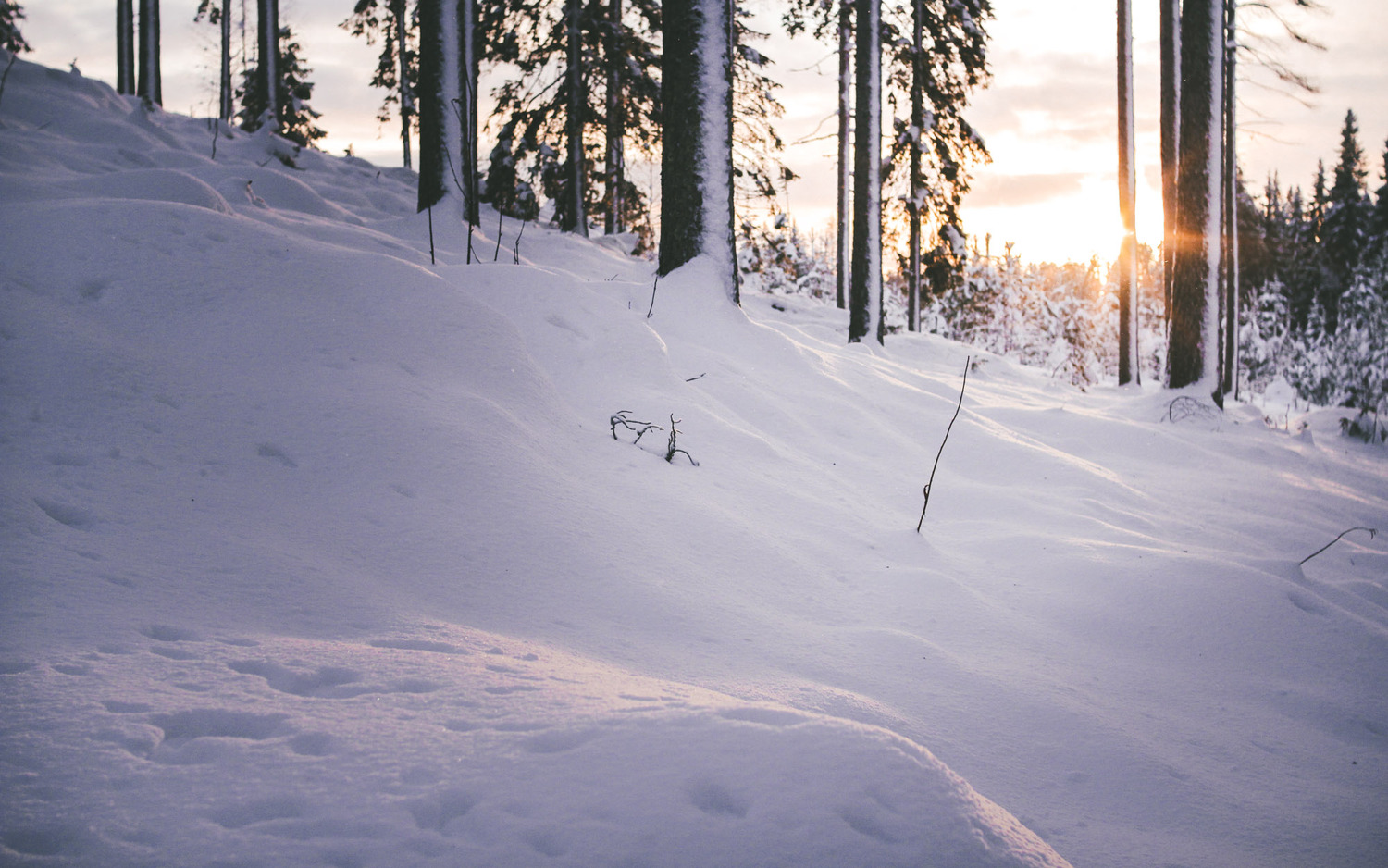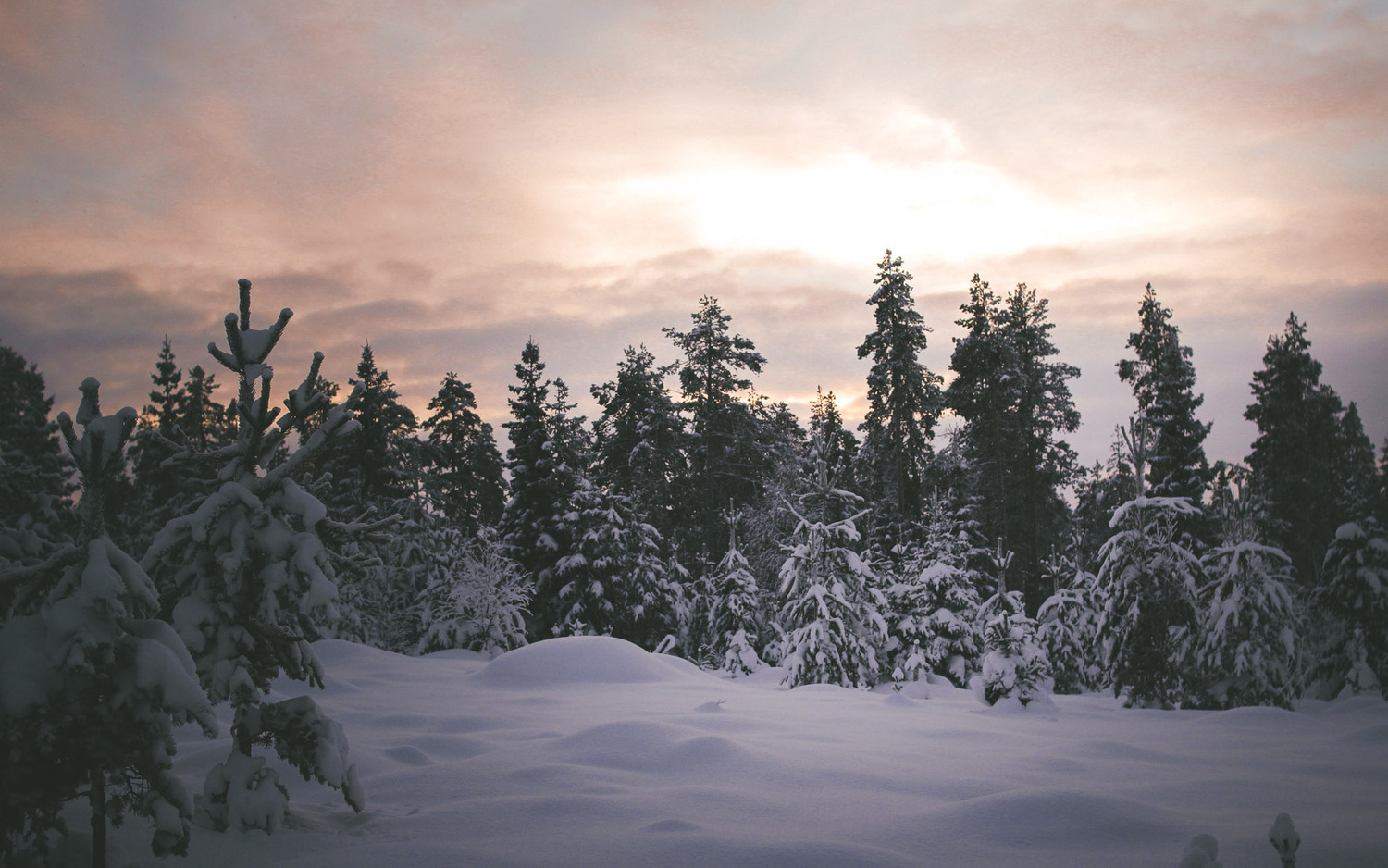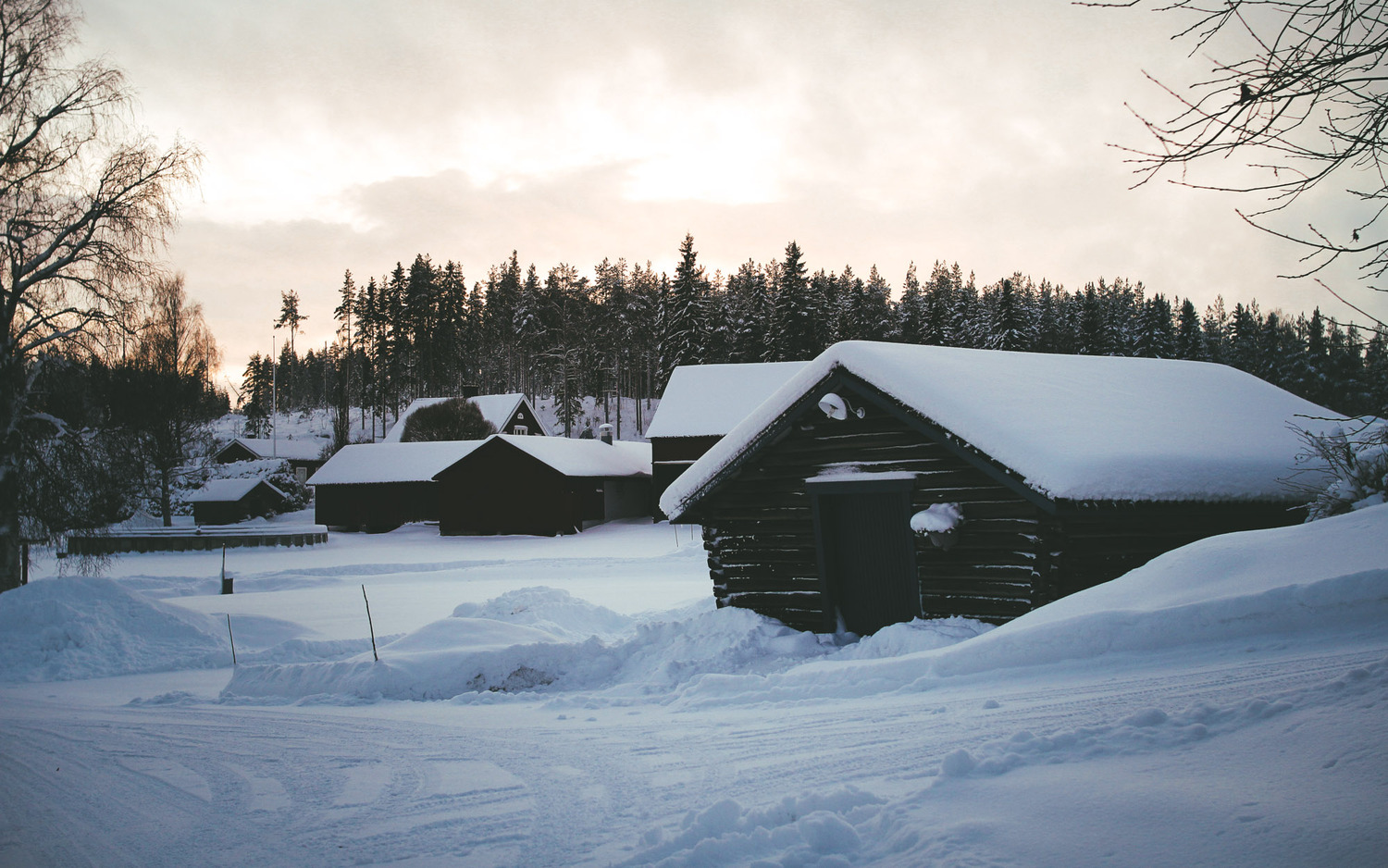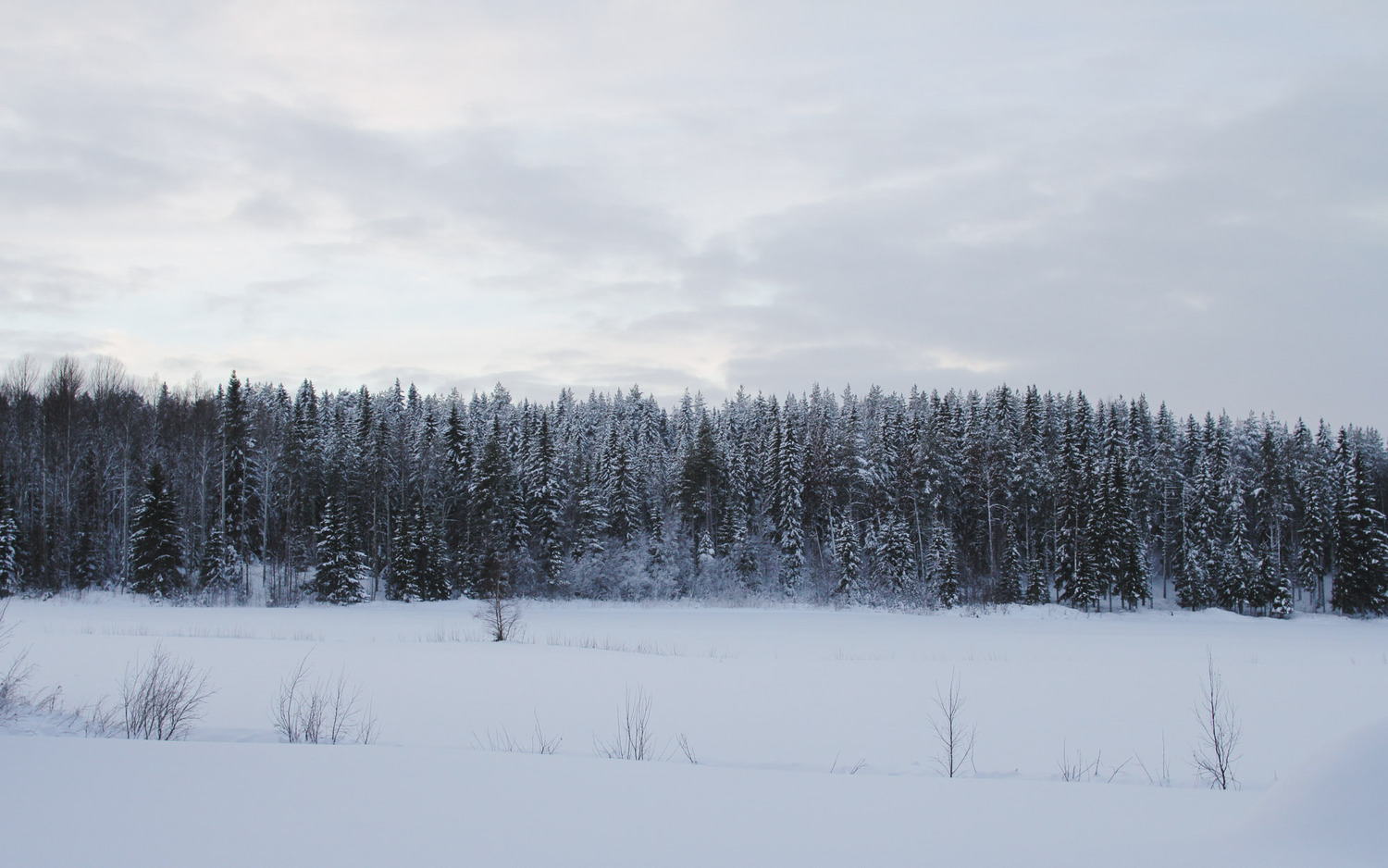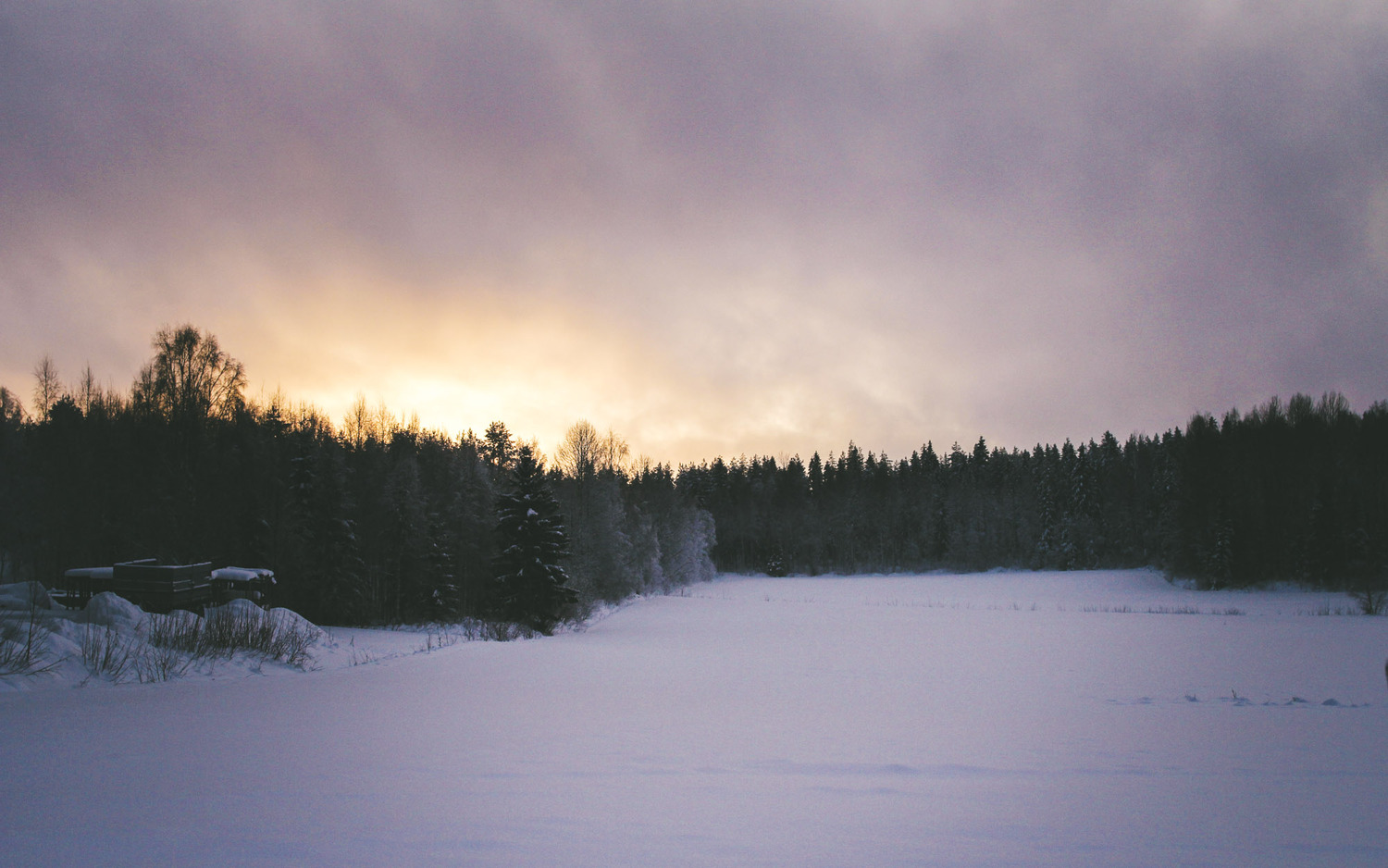 We drove away from the forest to the open fields to get a better view of the sunset...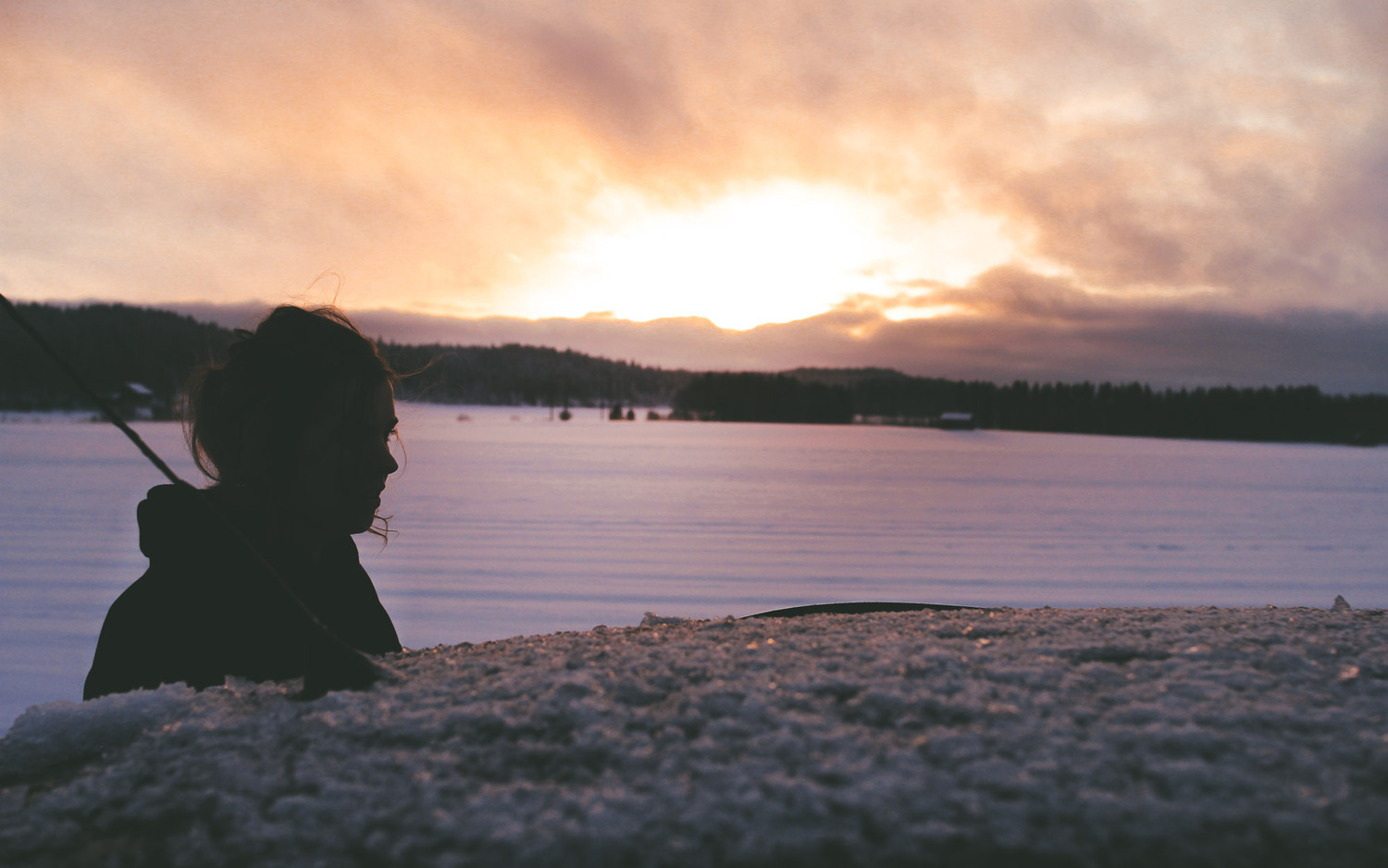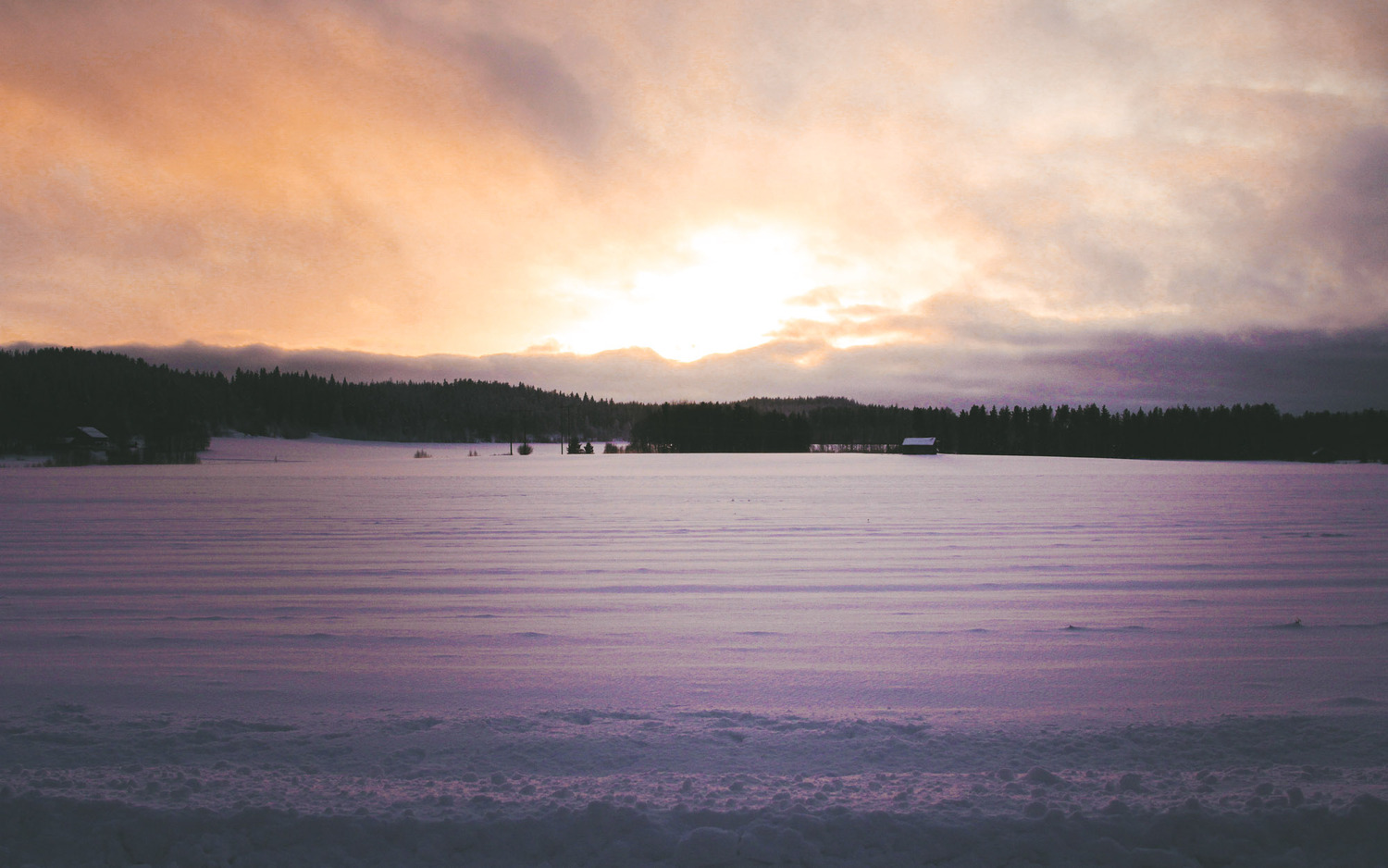 The next day we were invited over to Sanna, to go for a swim in the frozen river, in a "isvak" (hole in the ice).