Day 1: Touchdown in San Fran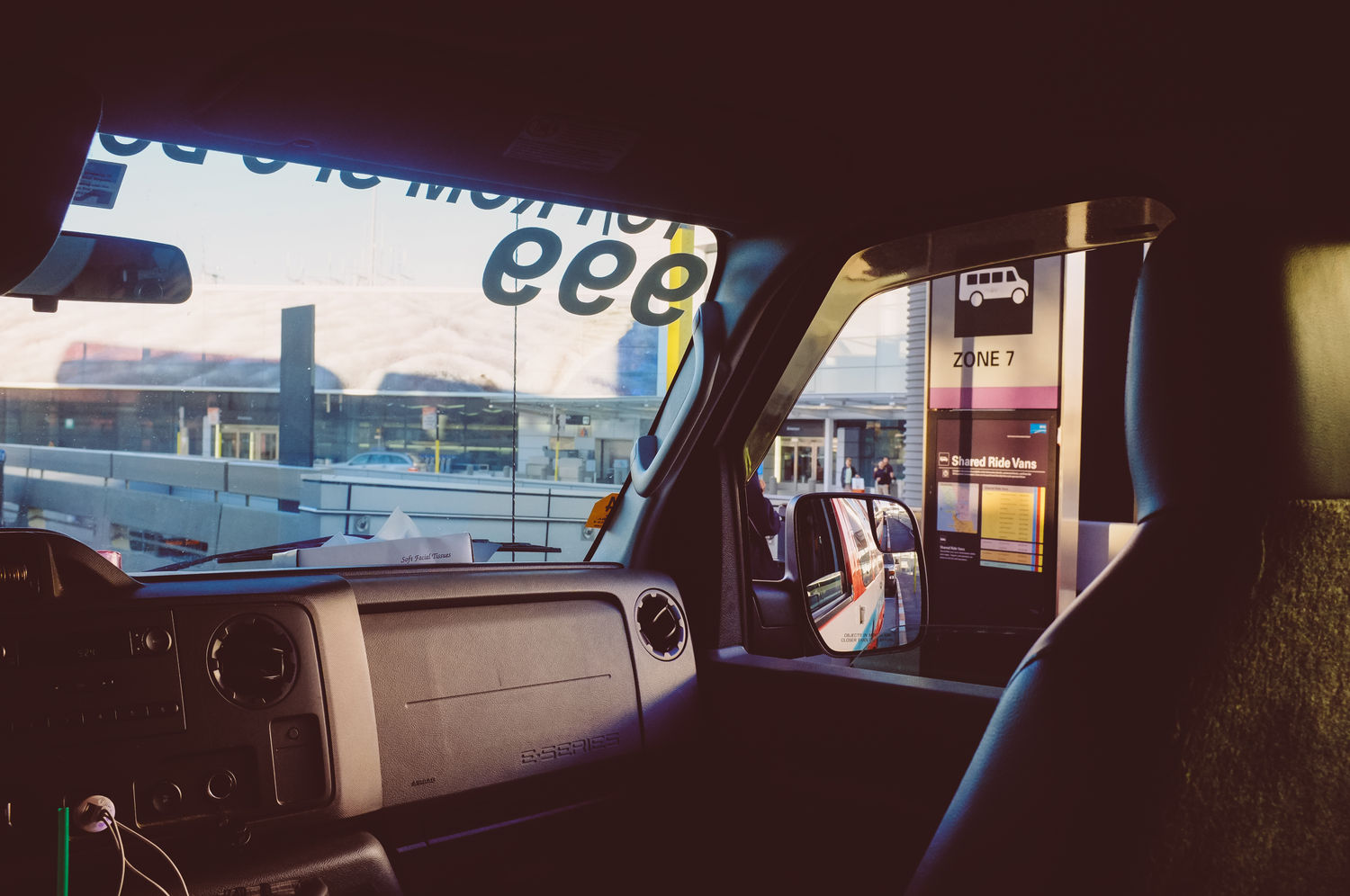 It's not surprising that two tech geeks planned a trip together to San Francisco. We've been good friends since I can remember and we also started programming together. Like most 20-somethings we want to make something to have a impact in the world. So it makes sense that we visit the tech mecca together and take a break from the tech Startup I work at in London and Tiago's own medical tech venture. He arrived on Friday after 24h in planes and airports, I arrived in the morning of the 18th of October from London.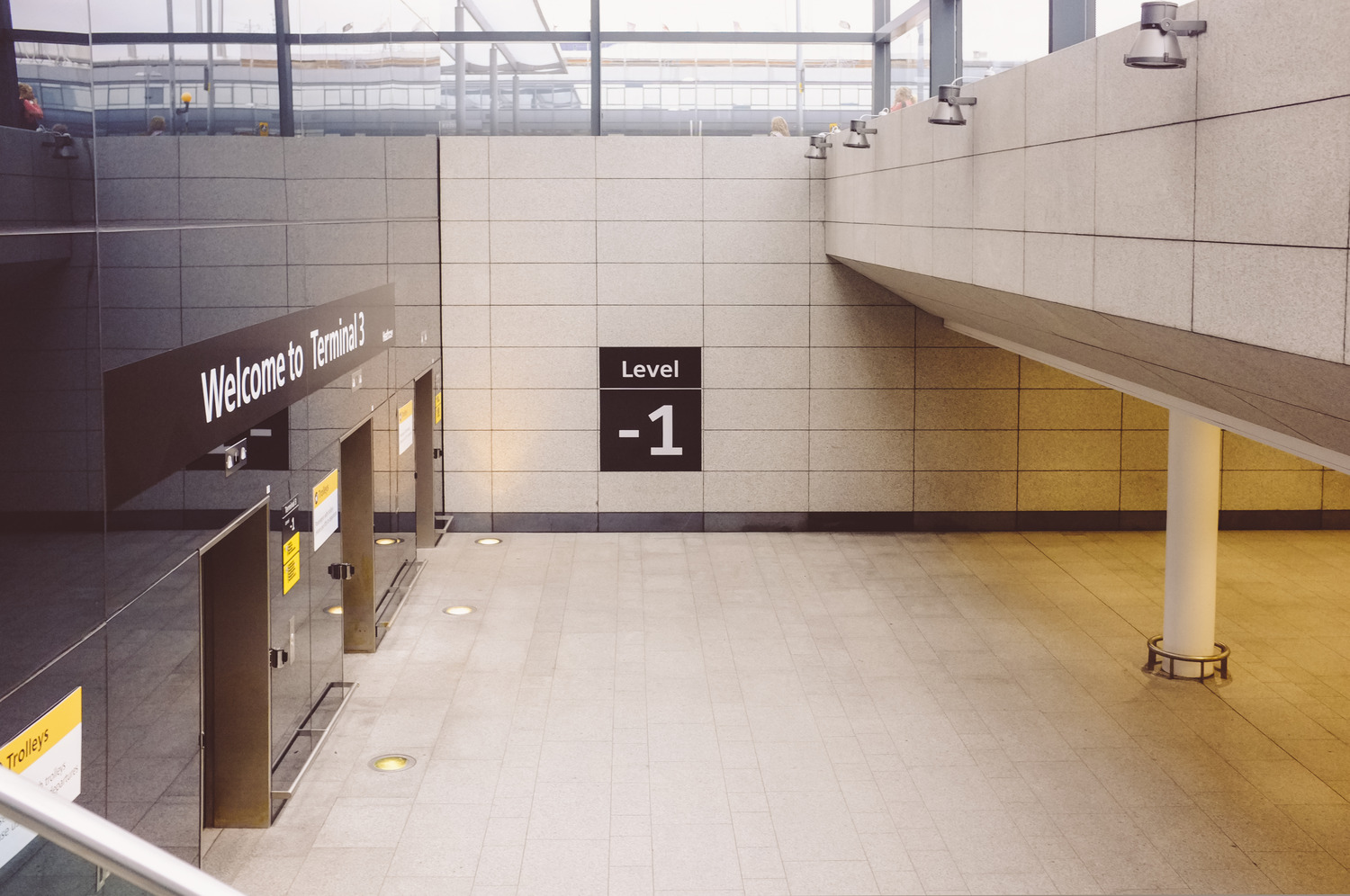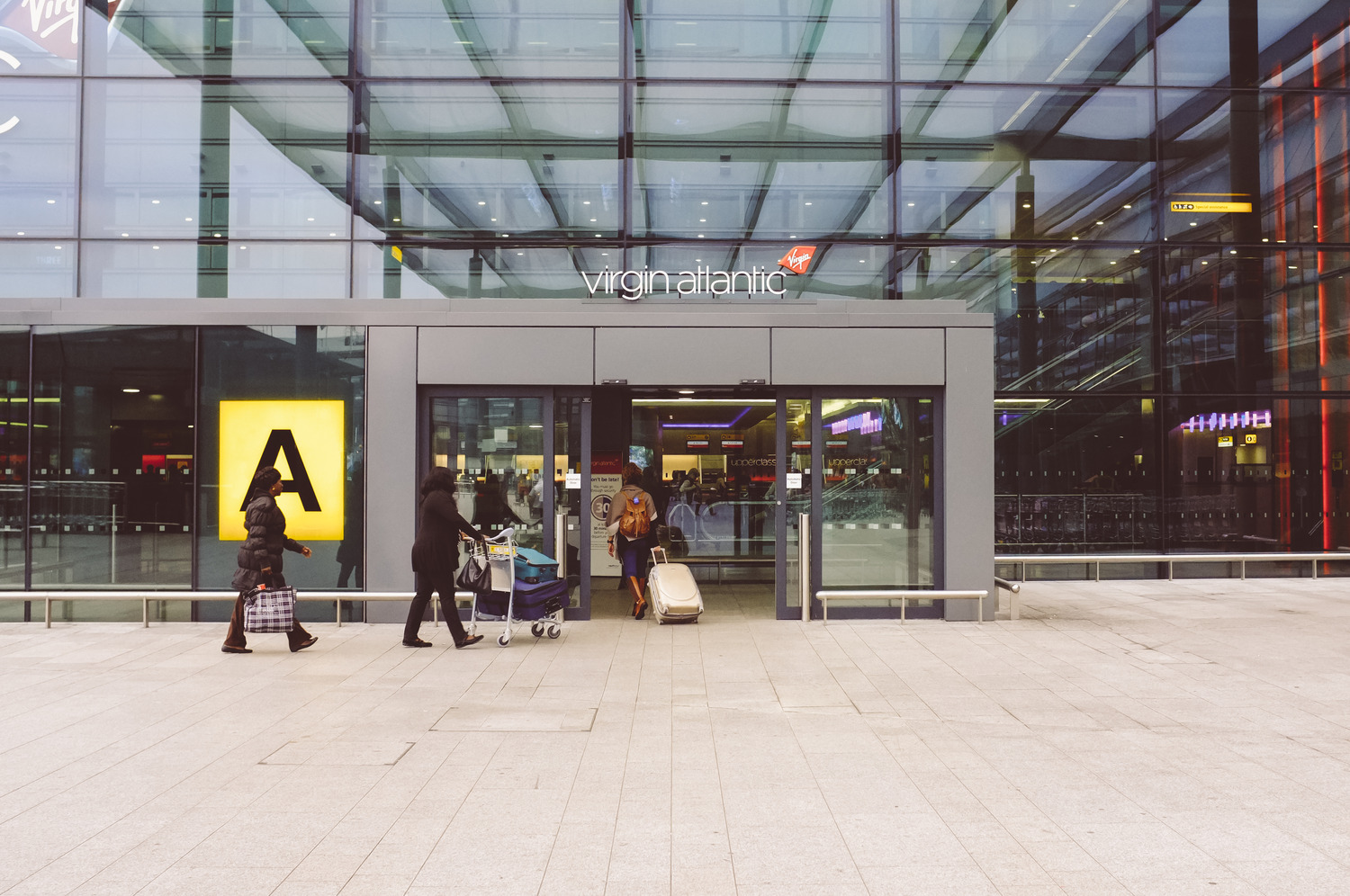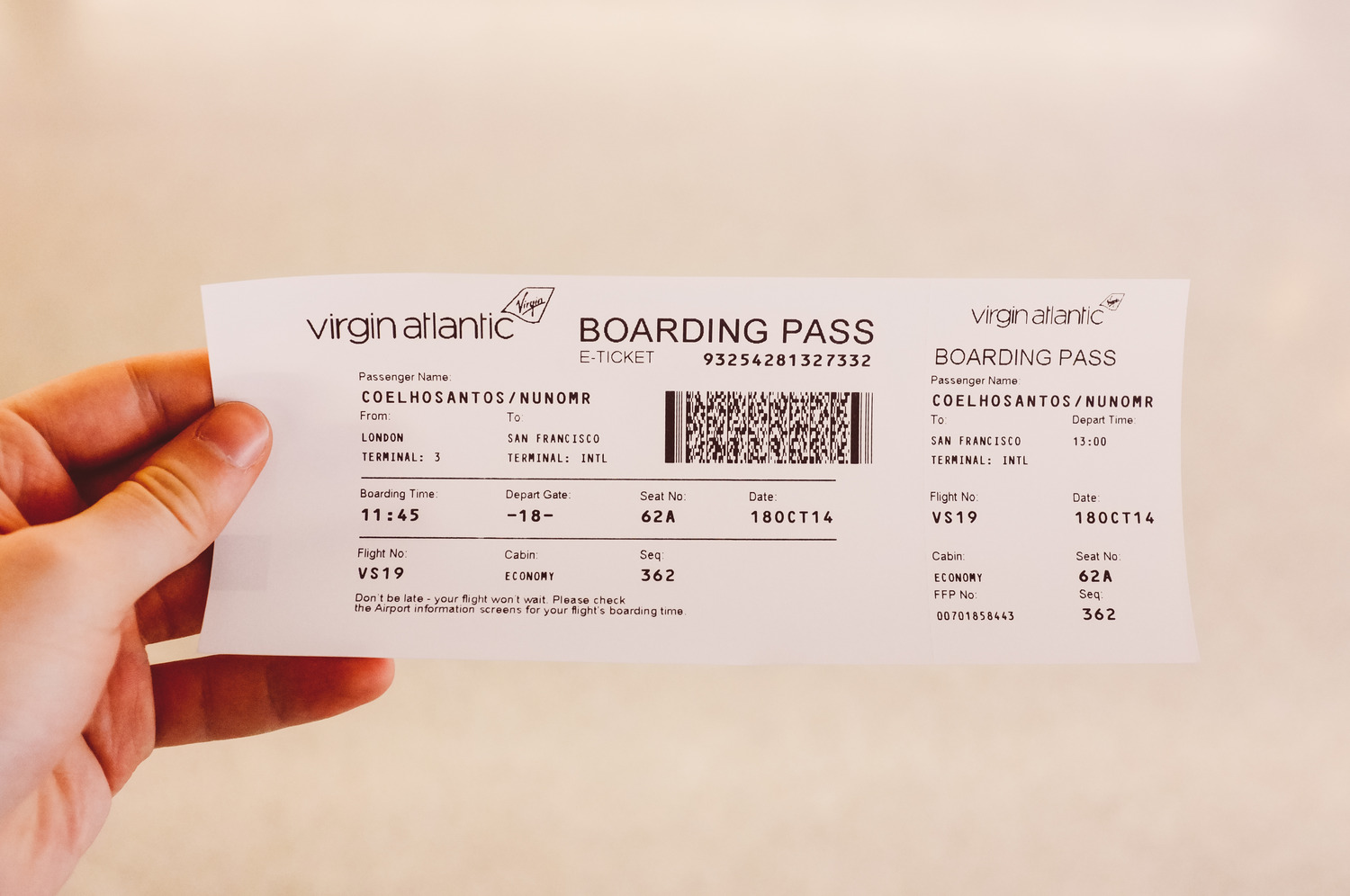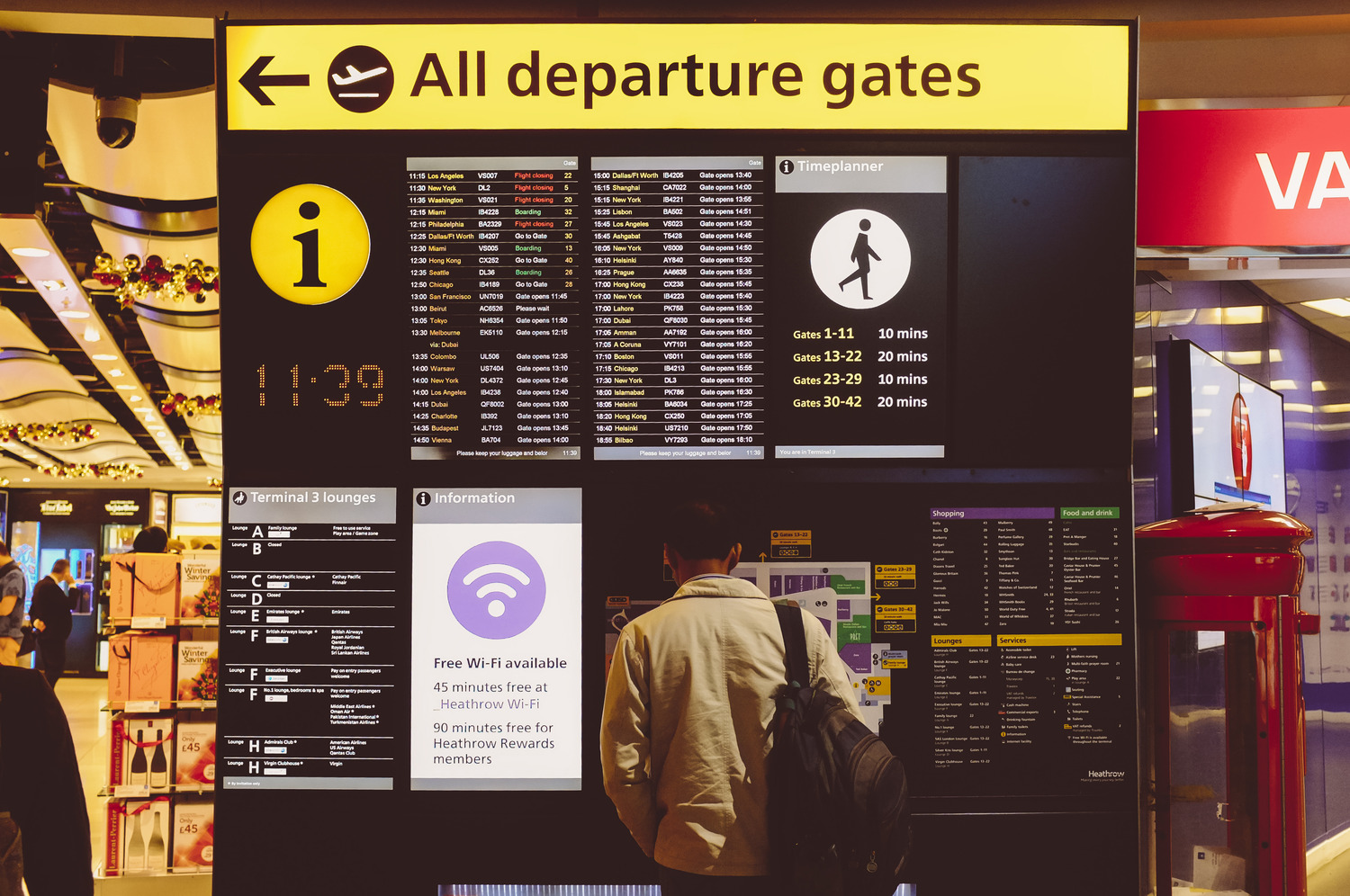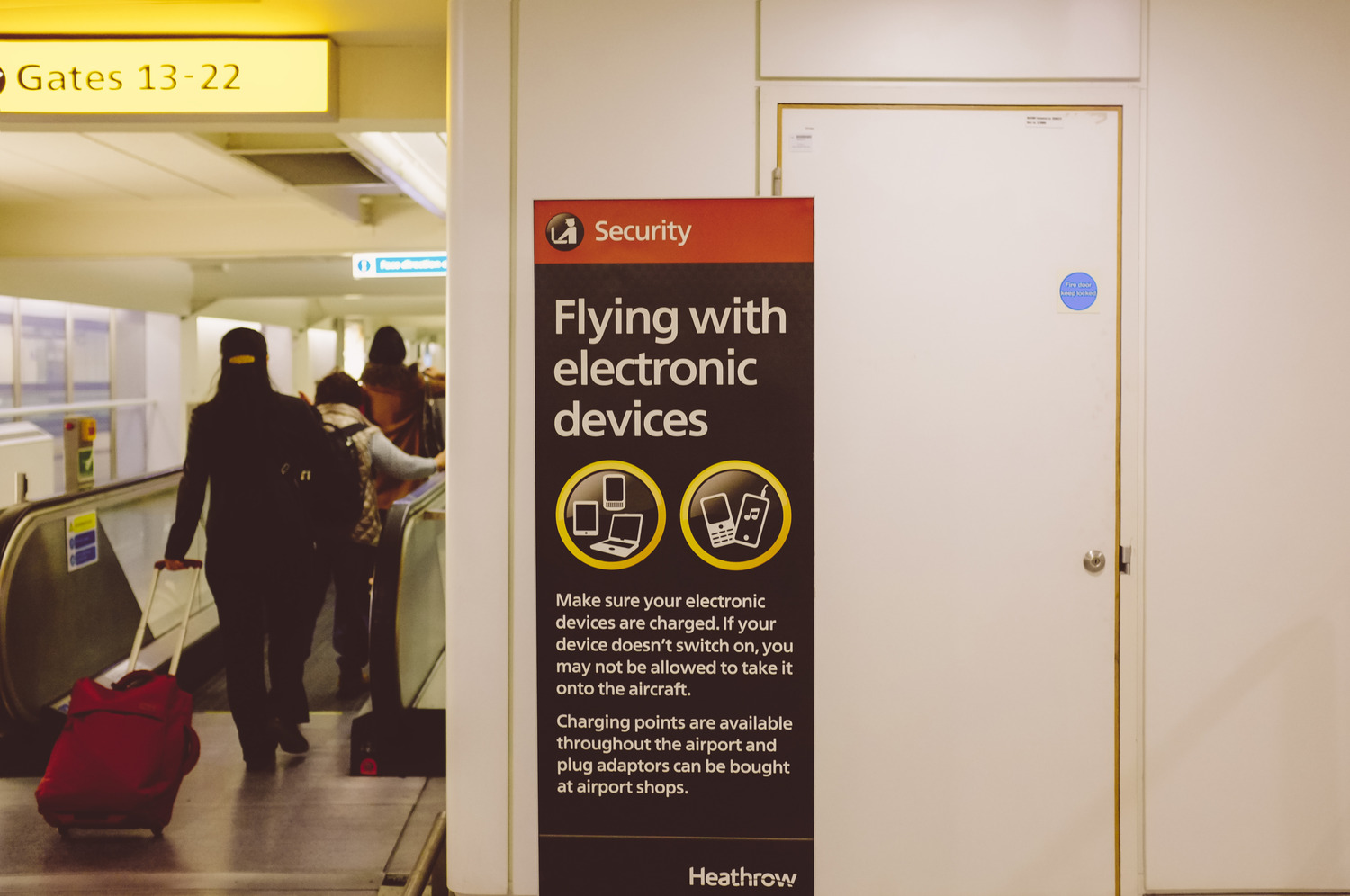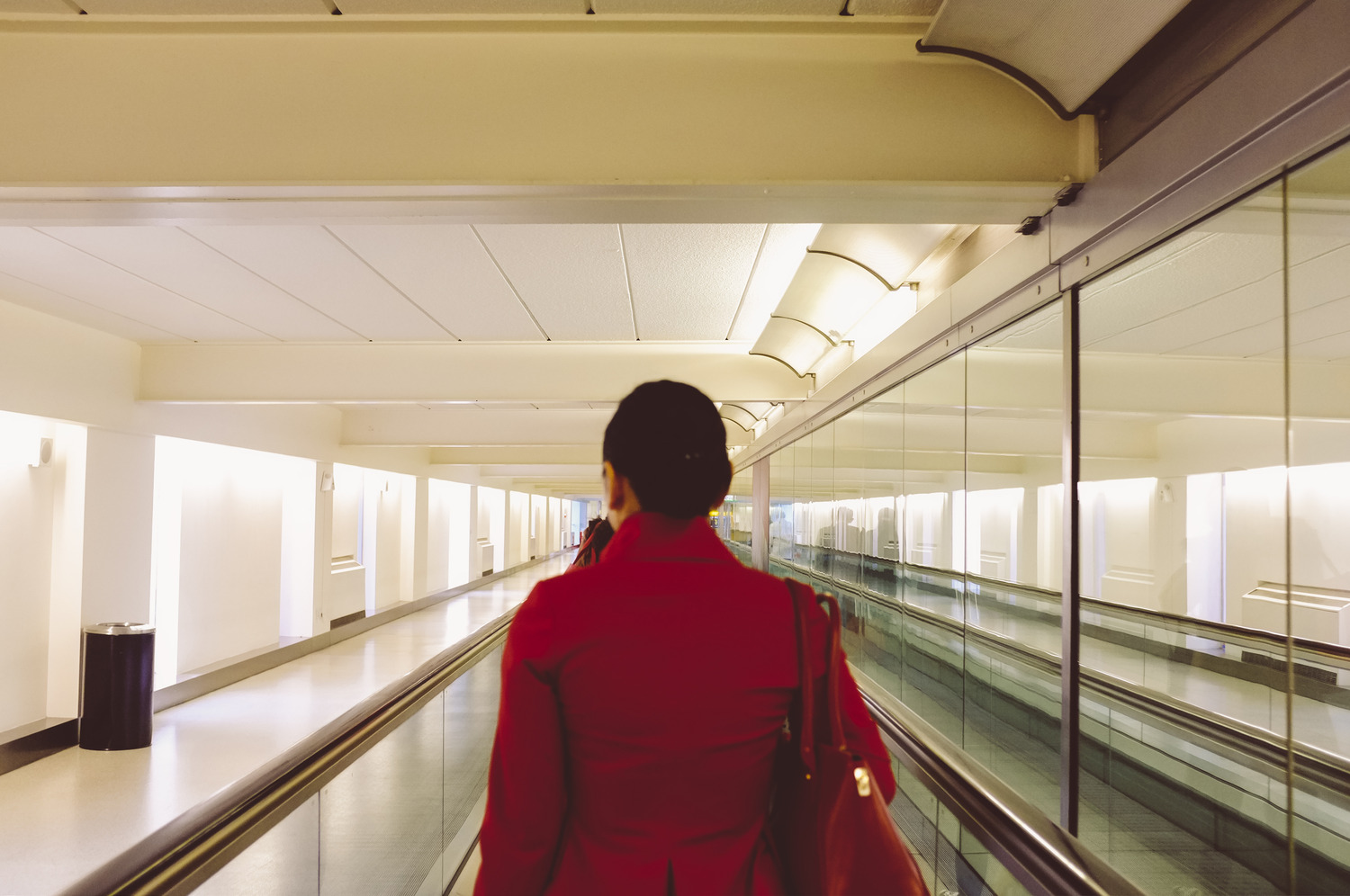 I took my flight in the morning and arrived in the afternoon in San Francisco. The strong sun welcomed me and I proceeded to find my way to the train station towards the hostel. But gave into the persuasion of a shuttle driver who convinced me to let him drive me to the hostel. He said he would drop me at the door for $8, so I went along.